Fall Nationals
Posted by RCDRL Admin - 10/09/2022


The 8th Annual Fall Nationals presented by Texas is coming up fast!
Don't miss race #6 of 10, of the Texas Points Championship!
Classes include Top Fuel Dragsters, Muscle Cars Style Classes, and more! Join us October 14th-15th, 2022 for some Fast Furious Family Fun!
Friday 5 pm to 10 pm (Test & Tune, Cash Days Shootout))
Saturday 8 am to 10 am (Test & Tune)
Saturday at 10 am (Qualifying Rounds Q1 & Q2)
Eliminations Start after (Q2)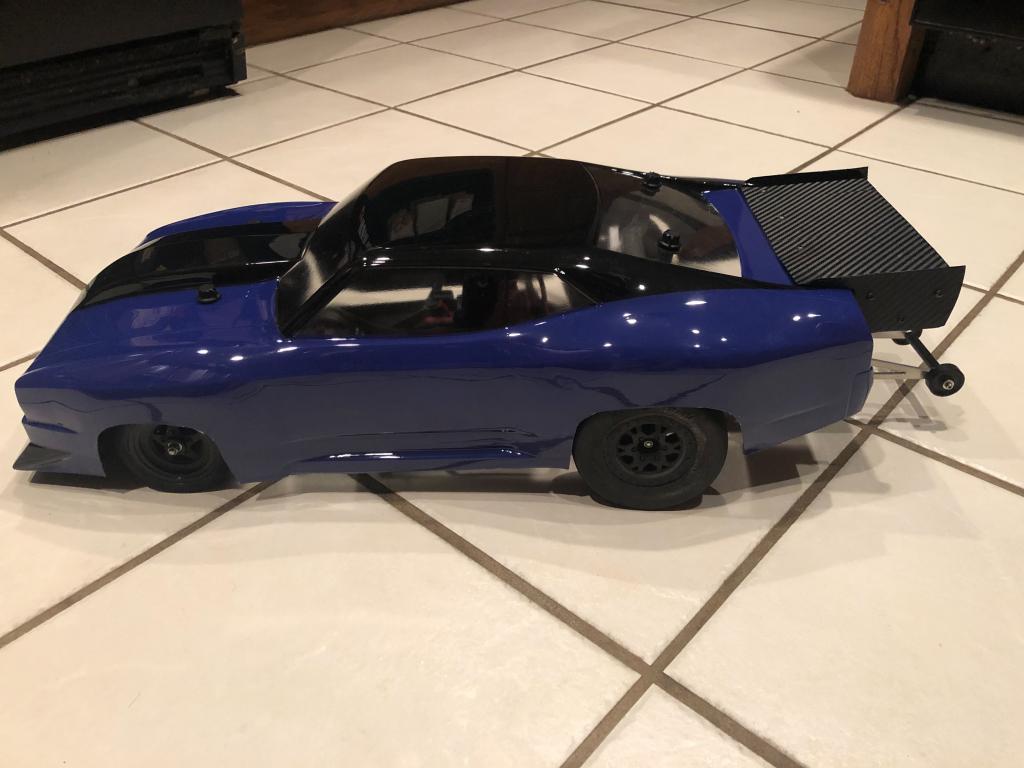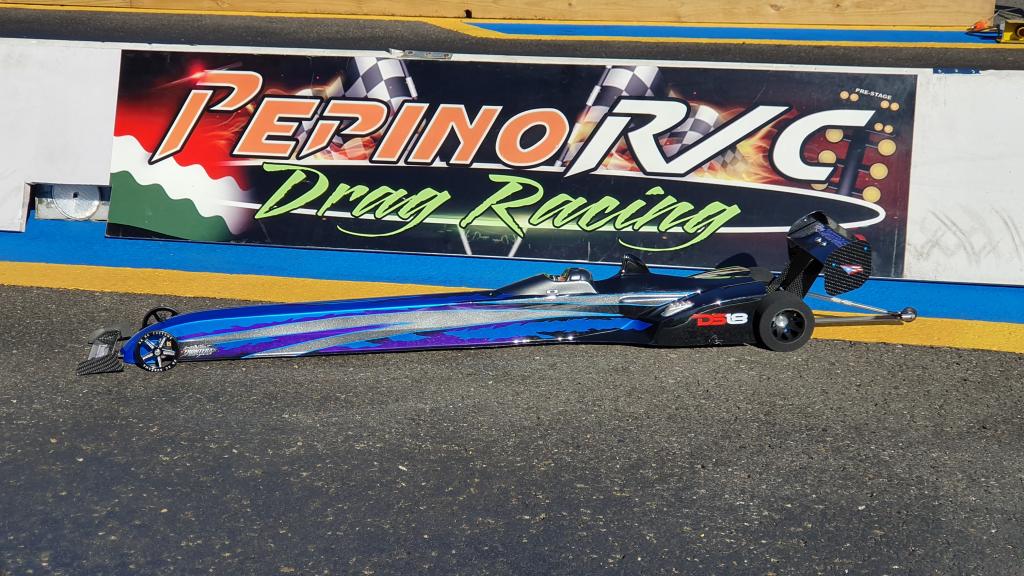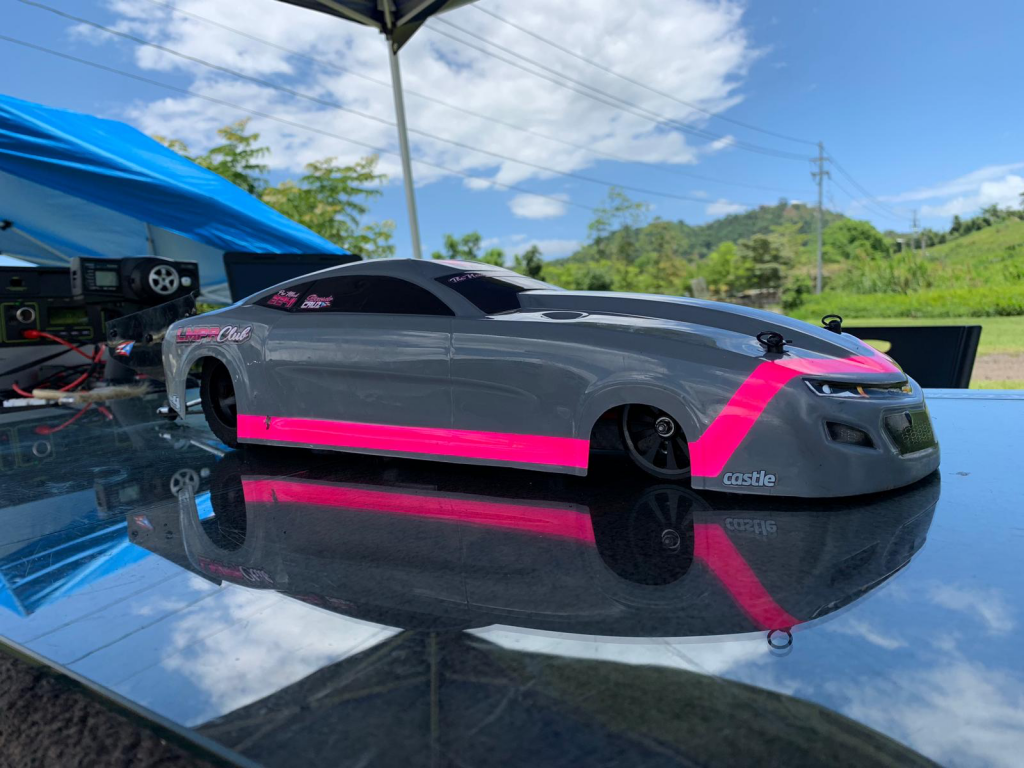 Drag Slash Class Anyone?
Posted by RCDRL Admin - 09/21/2022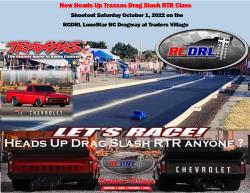 Heads Up Traxxas Drag Slash Class Anyone?
New Heads Up Traxxas Drag Slash RTR Class Shootout starting Saturday, October 1, 2022, on the
LoneStar RC Dragway at Traders Village!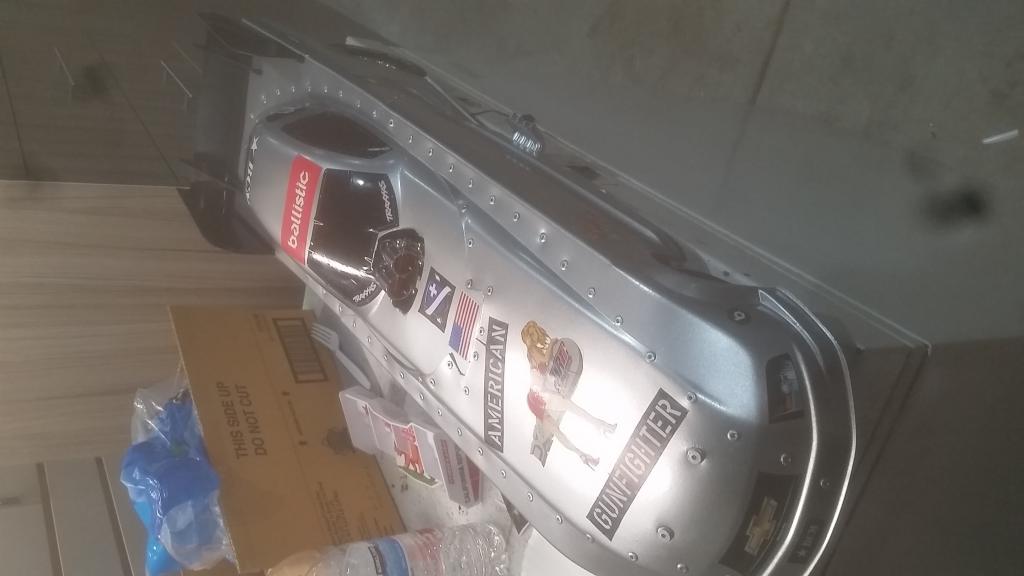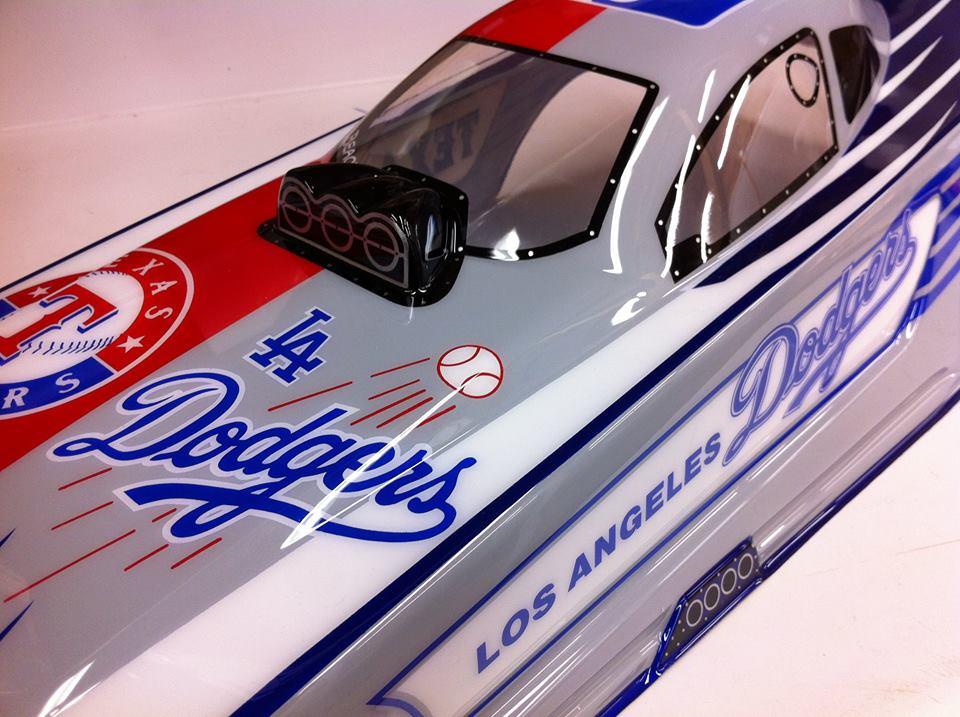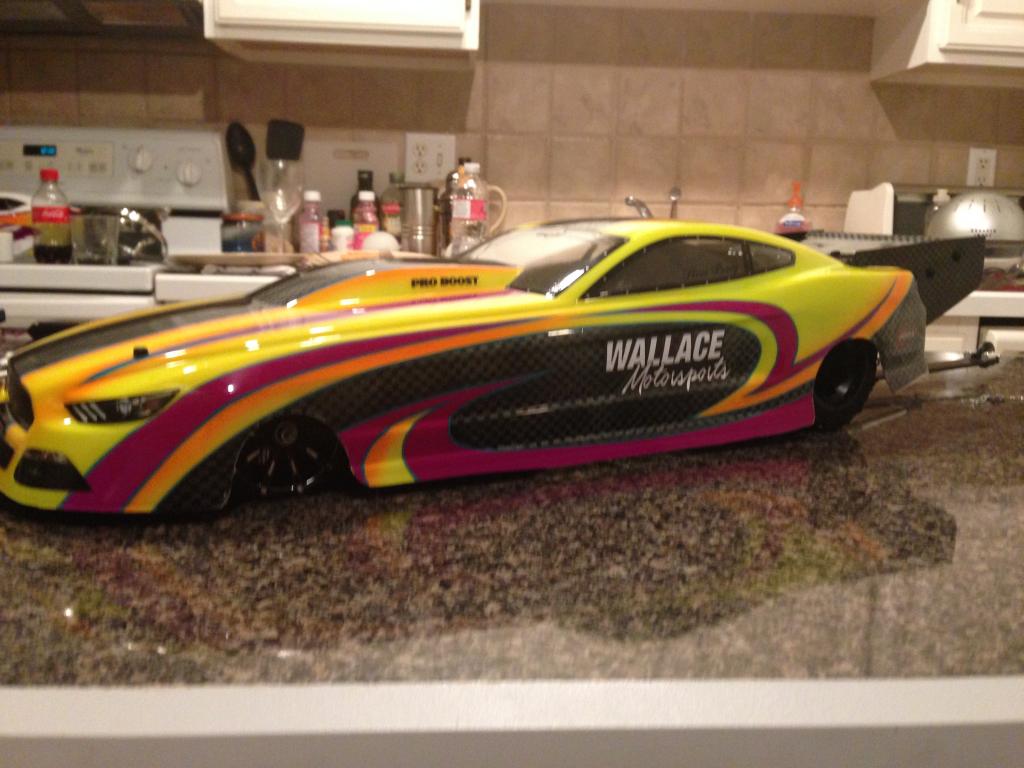 Light It Up Night Race #4
Posted by RCDRL Admin - 09/21/2022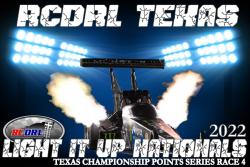 Light It Up Nationals Championship Points Series Race #4, 78 entries battling for a final round win light!

Congratulations to this weekend's winners and runner-ups from the Light It Up Championship Race #4!
So many people to thank… Duncan Jones, Jacquelyn Mares, Joel Shipman, Jerry Hicks, Willie Thomas, Tessa Pfeil, Duwayne Cooley, and Jerry Lumar for going over and behind to get this event in the books!

Top Fuel winner David Mares, runner-up: Mason Cooley
Young Gunners winner Colt Mares, runner-up: Jeremiah Gillespie
Pro Street winner AD Rigmaiden, runner-up: Mason Cooley
Street Eliminator winner Evan Bass, runner-up Wayne Hearne
Pro Stock winner Duwayne Cooley, runner-up Robert St Pierre
Quick-16 winner Joe Five-O, runner-up Colt Mares
Top Alcohol winner Brandon Mares, runner-up Duwayne Cooley
All Run Bracket winner Bill Nelson, runner-up Jerry Hicks
Triple Threat Index winner Robert Kaiser, runner-up Chris Markowski
Congratulations once again to our class winne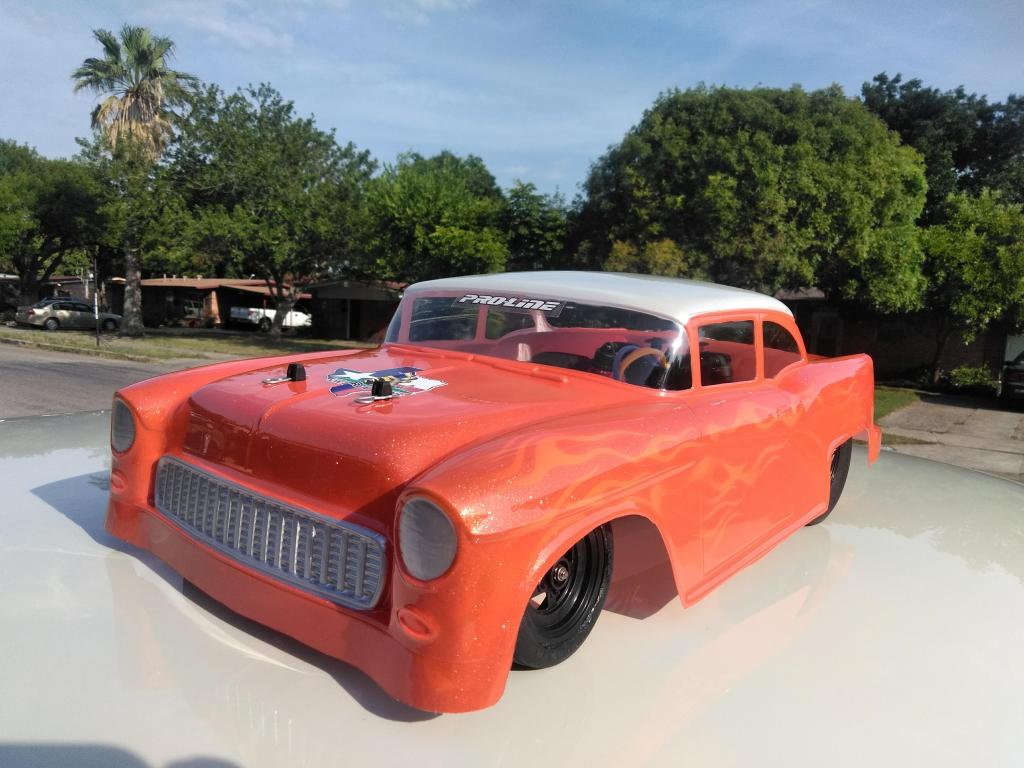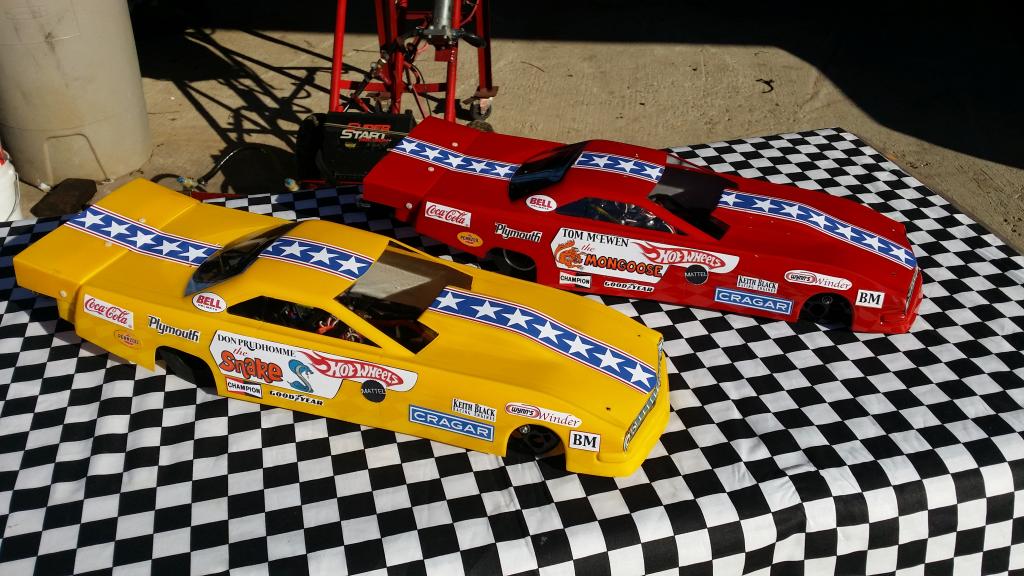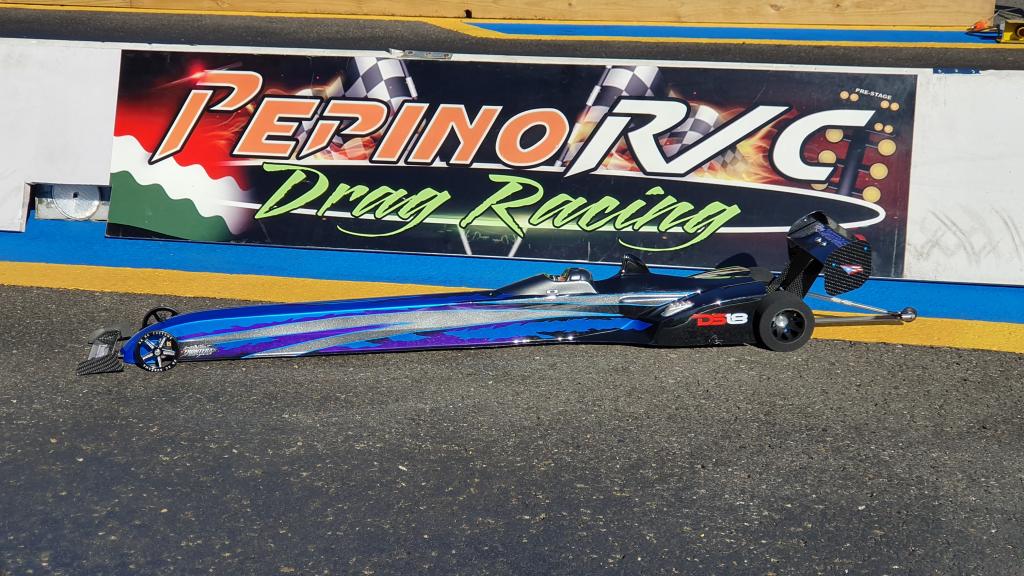 Texas Summer Nationals
Posted by RCDRL Admin - 08/24/2022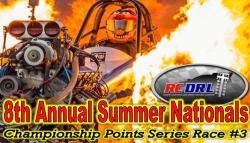 Track Records Continue to Fall at the LoneStar RC Dragway in Grand Prairie Texas!

The Texas Summer Nationals Race Report: Big thanks to Tessa Pfeil, Duncan Jones, Jerry Hicks, Joel Shipman, Willie Thomas, Jayme St. Pierre, and Joshua Hicks for all your help in making this race another great one!
Top Fuel Winner: Mason Cooley
Runner up: David Mares

Young Gunners Winner: Colt Mares
Runner up: Grayson Dotson

Pro Street Winner: Jered Mills
Runner up: Brandan Hickson

Street Eliminator Winner: Ashia Mrs 5-0
Runner up: Evan Bass

Pro Stock Winner: Robert St Pierre
Runner up: Jerry Shields

Top Alcohol Winner: Brandon Mares
Runner up: Michael Mercadel

Quick-16 Winner: Ashia Stephens aka Mrs. 5-0
Runner up: Colt Mares

All Run Bracket Winner: Duncan Jones
Runner up: Jayme St Pierre

Triple Threat 2.70 Index Winner: Matthew Munson
Runner up: Jerry Shields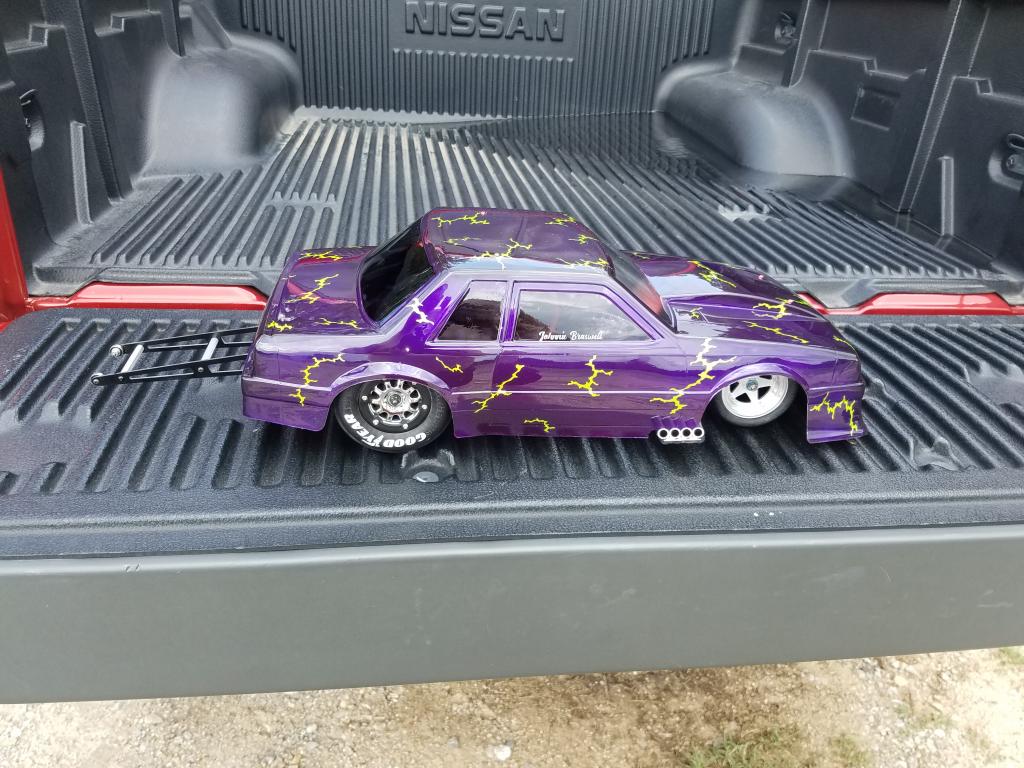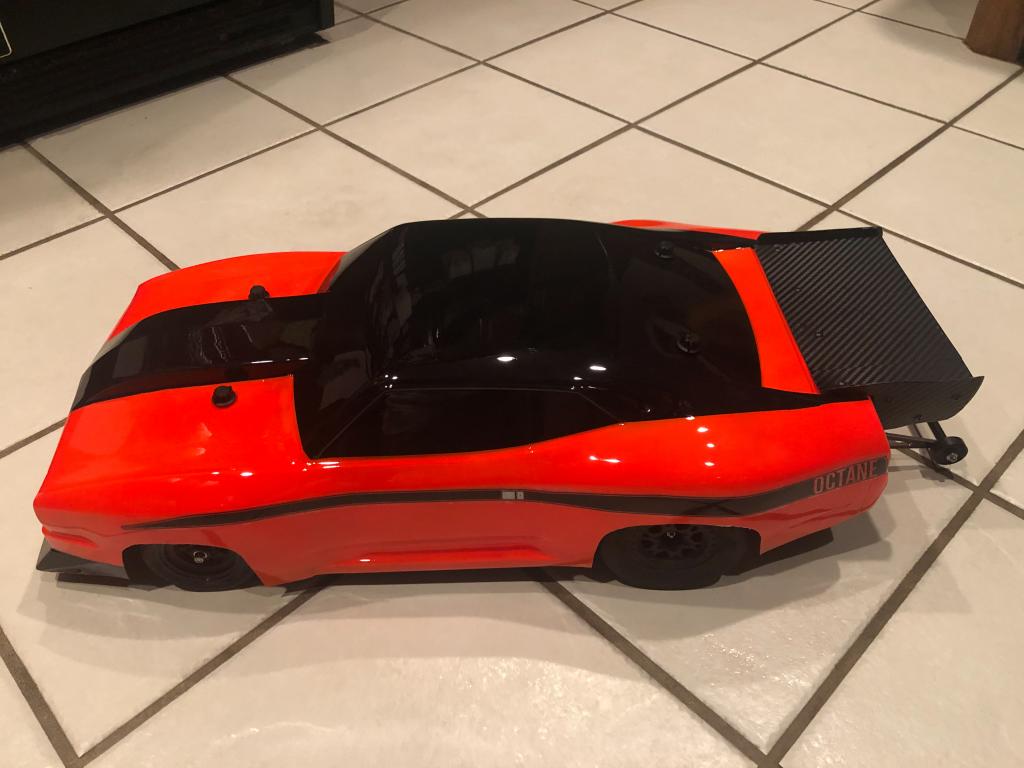 Too Hot 2 Handle Nats!
Posted by RCDRL Admin - 08/03/2022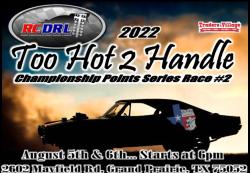 The 2022 season is off and running here in North Texas. Championship Points Race #2 the 6th Annual Too Hot 2 Handle Nationals will be hot on and off the track!
Due to the extreme heat, we will run events on Saturday evenings till October. this is a scheduled NIGHT RACE!

Registration starts at 5 PM Friday, August 5th, Test-N-Tune 6:00 pm till 11:00 pm. Friday Track fee: $20
Due to the HEAT... No TNT Saturday morning or afternoon. Saturday, August 6th it's off the trailer qualifying!

Registration opens at 5 pm Saturday. Track fee: $10 Class entry $20.
Top Fuel Dragster will kick off qualifying at 6 PM sharp with Q1...

Classes:
1. Top Fuel Dragster
2. Young Gunners Bracket
3. Pro Street / Street Outlaw
4. Pro Mod
5. Street Eliminator Bracket
6. Pro Stock
7. Quick-16 Bracket
8. Top Alcohol Dragster
9. All Run Bracket
10. Triple Threat Index*
(*New class for RTR box stock Street Eliminator style cars only, including the Traxxas Drag Slash, Losi '69 Camero, or truc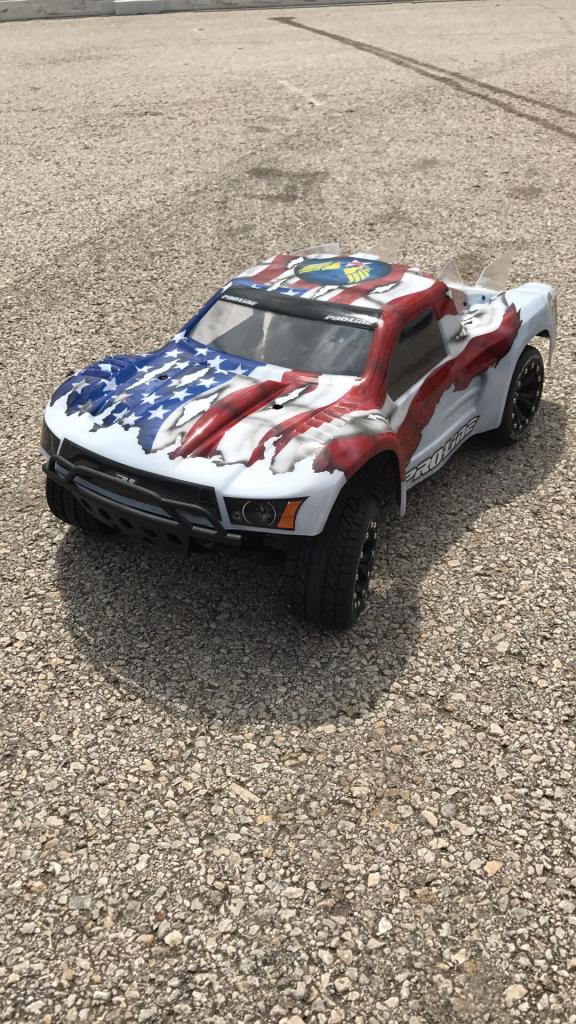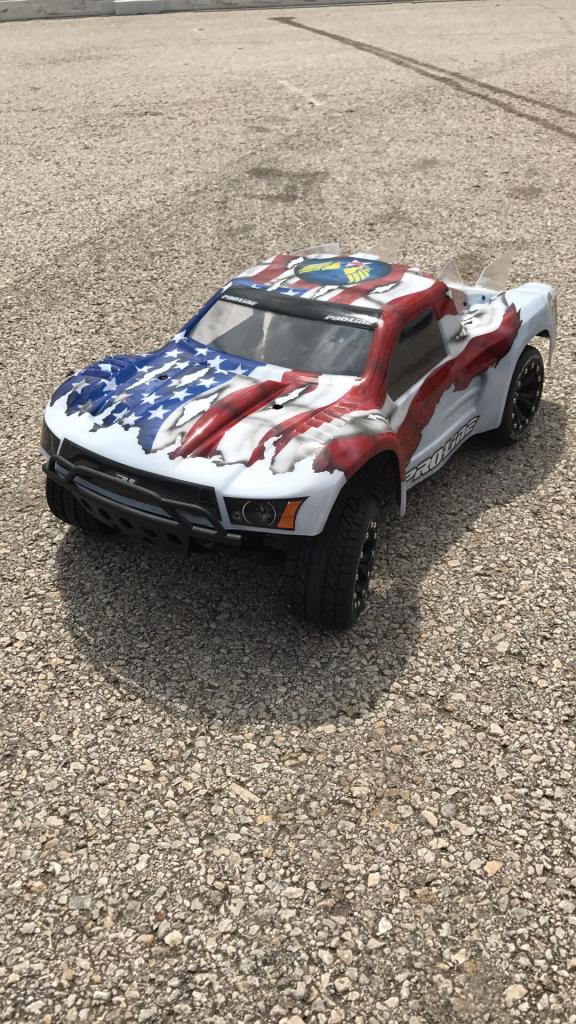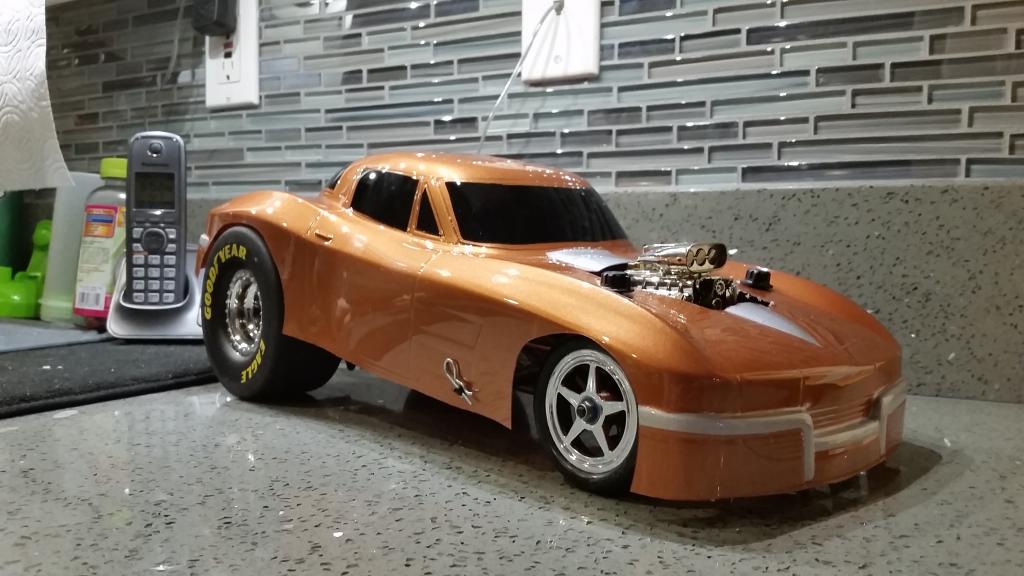 Upcoming Events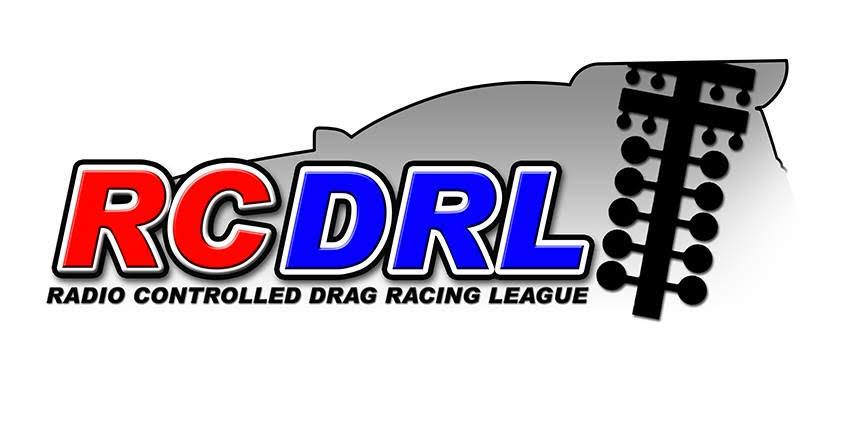 03/18/23
Setup: 7:00 am
Quals: 9:00 am


The 2nd Annual Donnie Johnson Memorial Texas Open
Points Race # 1
Lone Star Dragway Traders Village GP



12/10/22 - 9:00 am
Garlits RC Dragway - Ocala Florida TNT, Dash4Cash Instant Green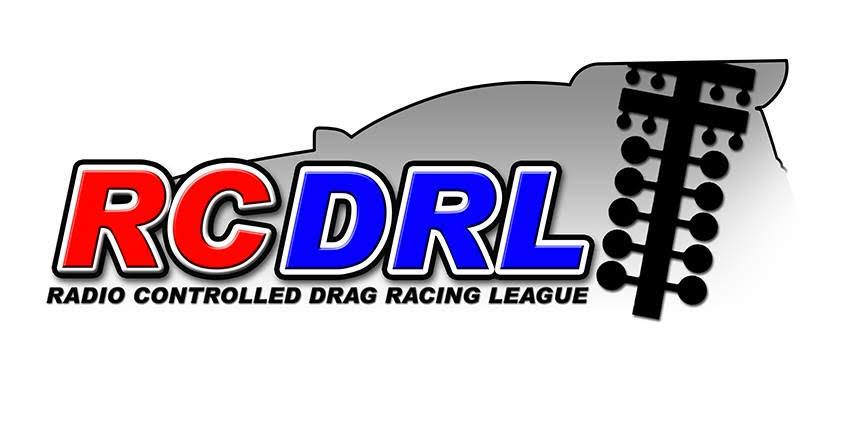 12/11/22
Setup: 7:00 am
Quals: 9:00 am


RCDRL Florida Championship Finals Race #9
Points Race # 9
Garlits RC Dragway - Ocala Florida


Previous Events


RCDRL Point Championship Finals Race #7
12/04/22
Winners: