Super Nationals Oct. 6-8!
Posted by RCDRL Admin - 09/26/2023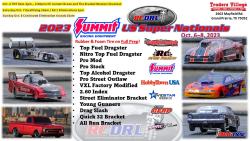 The 2023 Summit Racing Equipment Super Nationals coming to Traders Village Grand Prairie Texas October 6-8, 2023!

From Top Fuel Dragster to Young Gunners we have a place for YOU!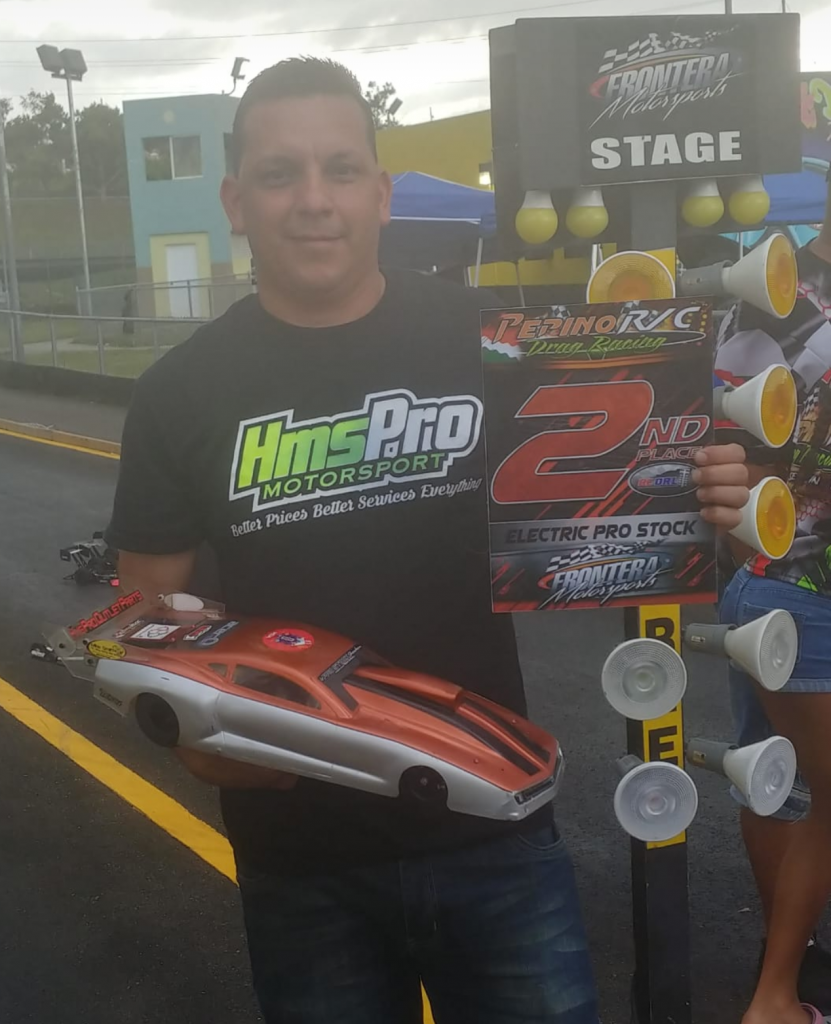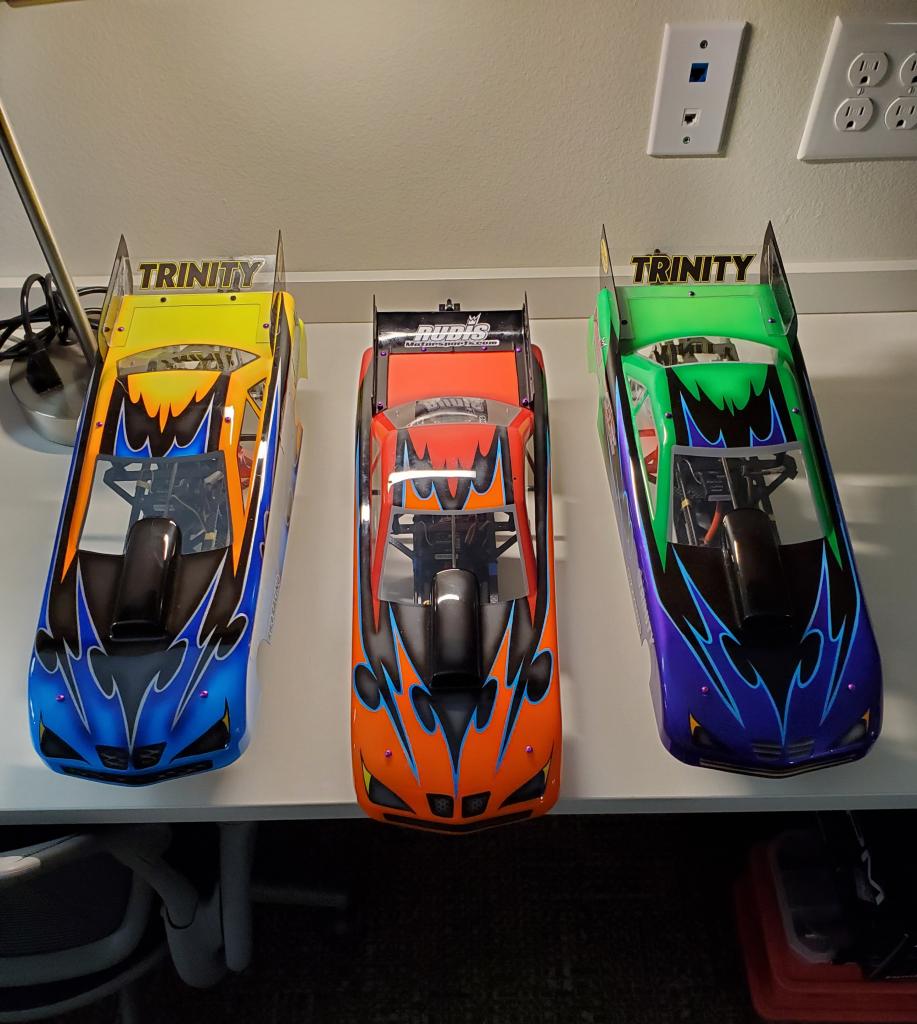 Gator RC Nationals!
Posted by RCDRL Admin - 04/23/2023


Congratulations to our Gator RC Nationals CHAMPIONS! Top Fuel Funny Car: Alex Benefield
Top Fuel Dragster: Joel Roman
Pro Street Outlaw: AJ Marasco
Pro Mod: Mike Rey
Top Alcohol Dragster: Kent Wiley
Pro Stock: Jamie Beasley
VXL Factory Modified: Haley Marasco
Quick 32: Chris Hamilton
Street Eliminator: Haley Marasco
All Run Bracket: Scott Pittman
Young Gunners Saturday: Makayla Marasco
Young Gunners Sunday: Colt Mares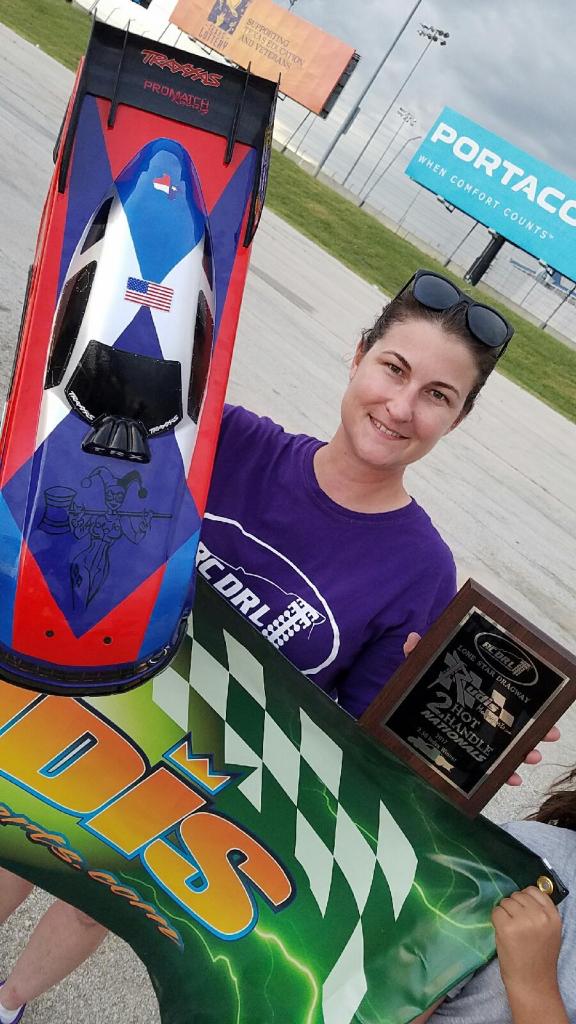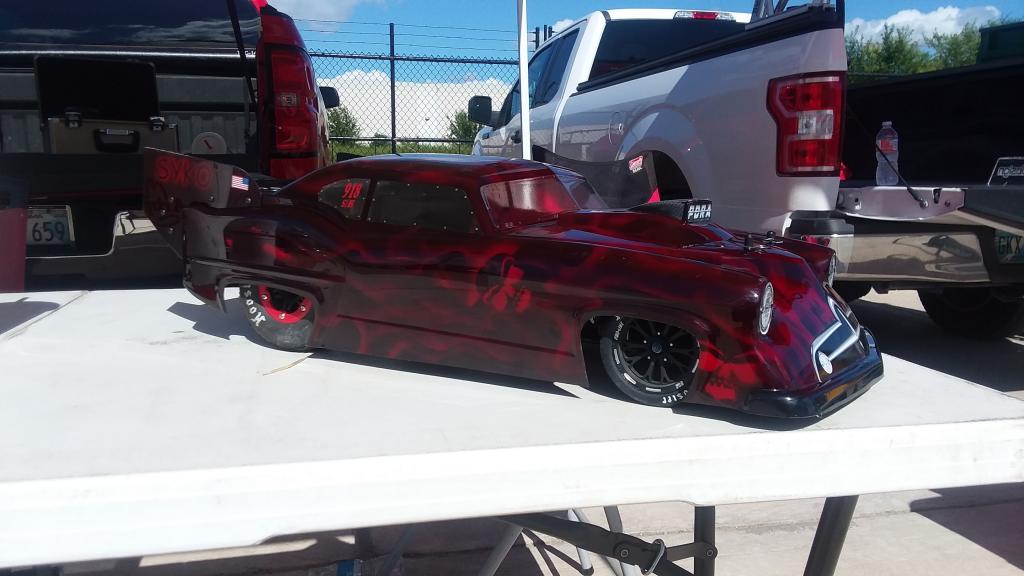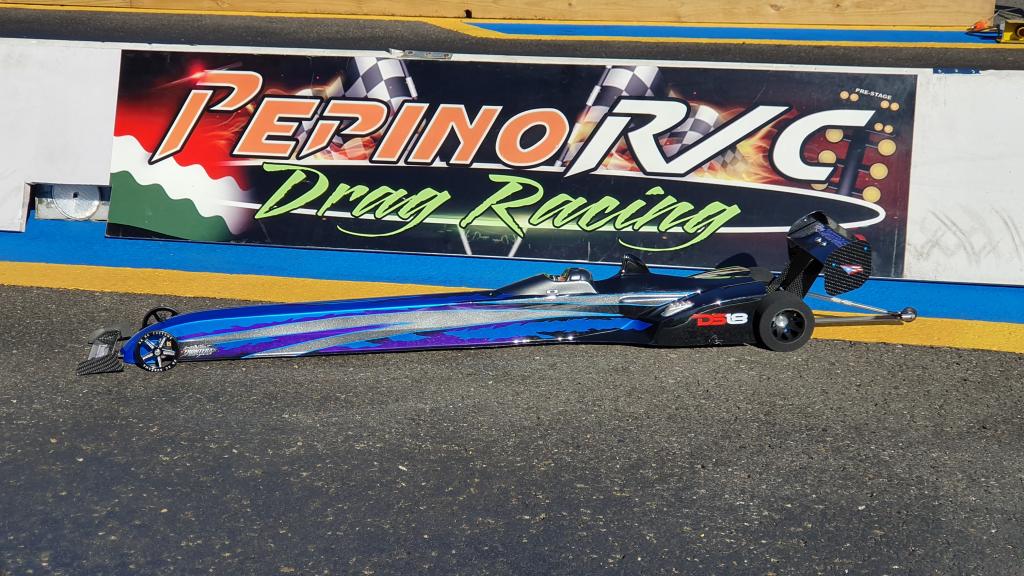 Friday, Saturday, Sunday!
Posted by RCDRL Admin - 03/20/2023



Big Opening race weekend for all 3 divisional tracks! Race 1 for Texas kicks things off on Saturday, March 25. While Puerto Rico and Florida get their points championships started on Sunday, March 26. Also on Sunday Texas comes right back with the 2nd Annual Donnie Johnson Memorial Race. Come join the fun and excitement of Championship RC Racing!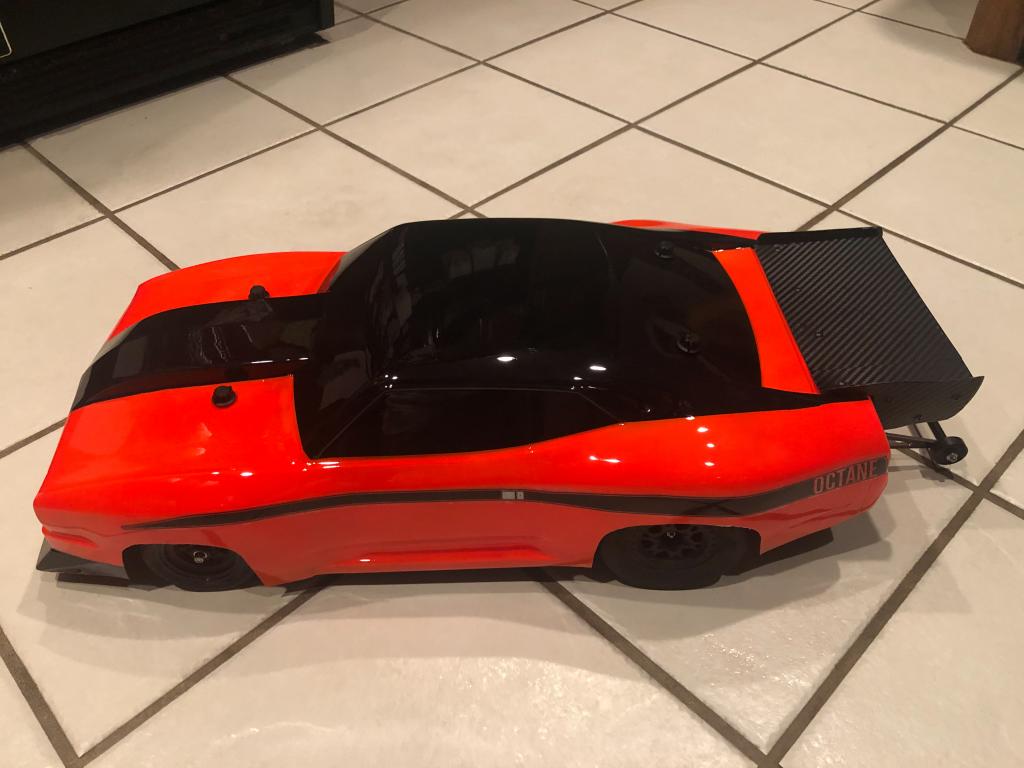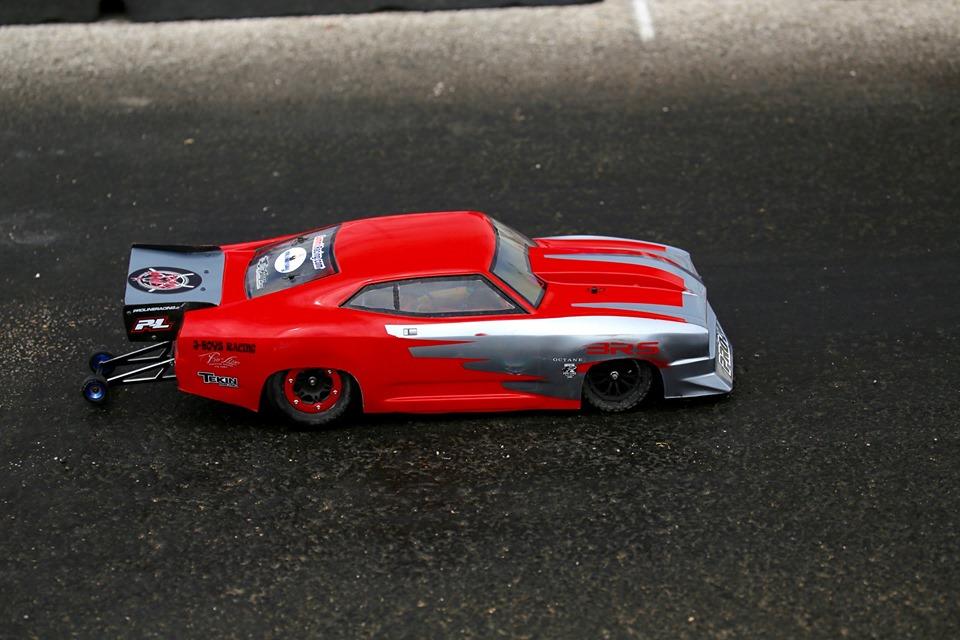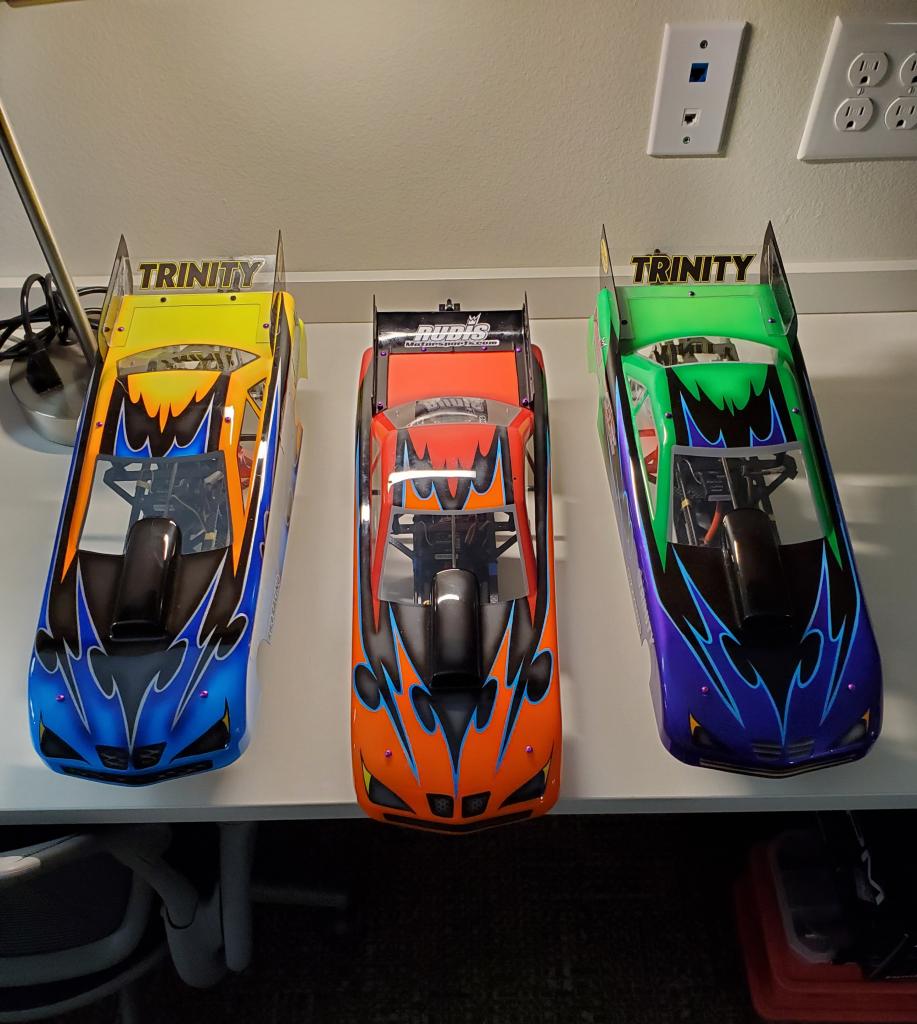 Gator RC Nationals Set!
Posted by RCDRL Admin - 03/11/2023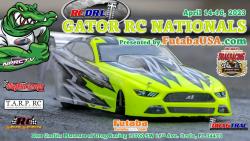 The 2023 Gator RC Nationals presented by FutabaUSA is coming in HOT! Don't miss the Fast Furious Family Fun of Championship RC Drag Racing on April 14, 15, and 16th!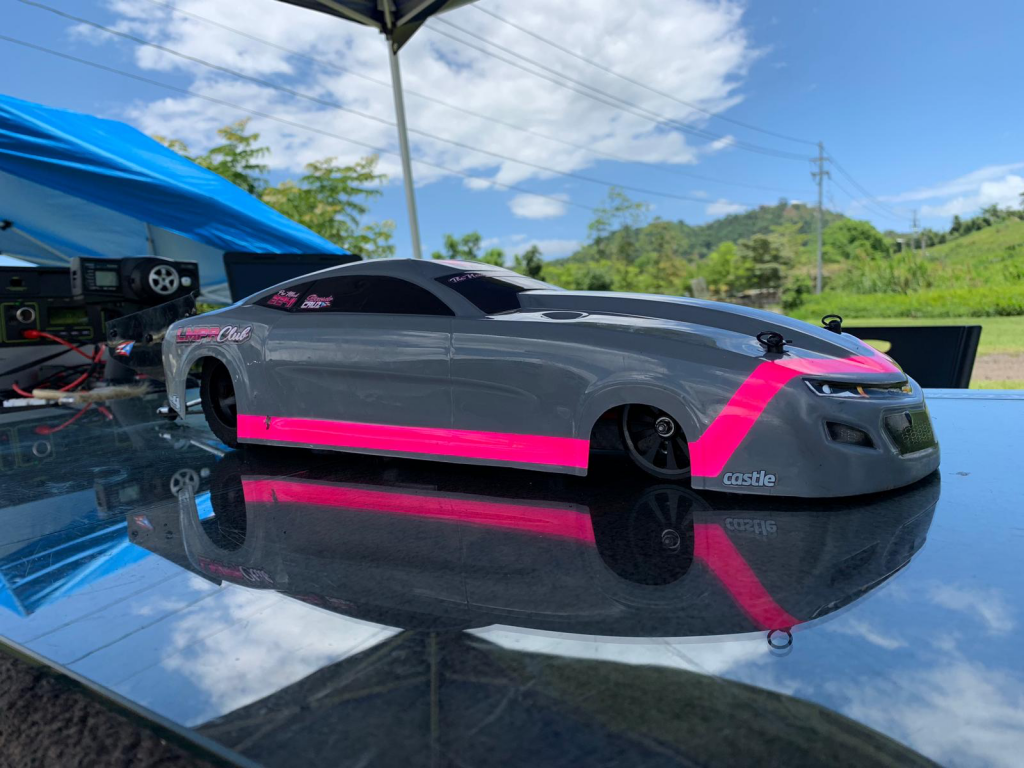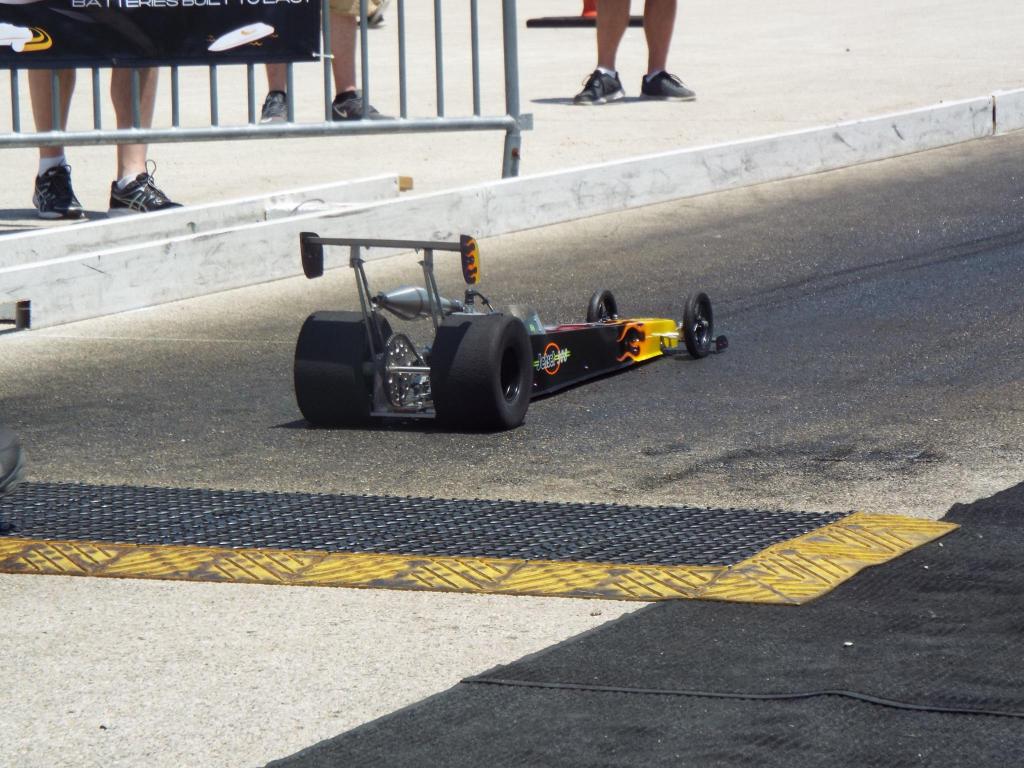 2023 Season is Set!
Posted by RCDRL Admin - 02/28/2023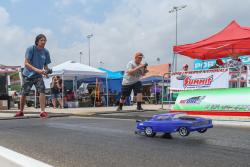 Visit Dragtrac.com and click on your division for their 2023 event schedule. (Always check for event schedule changes due to weather and other uncontrollable factors)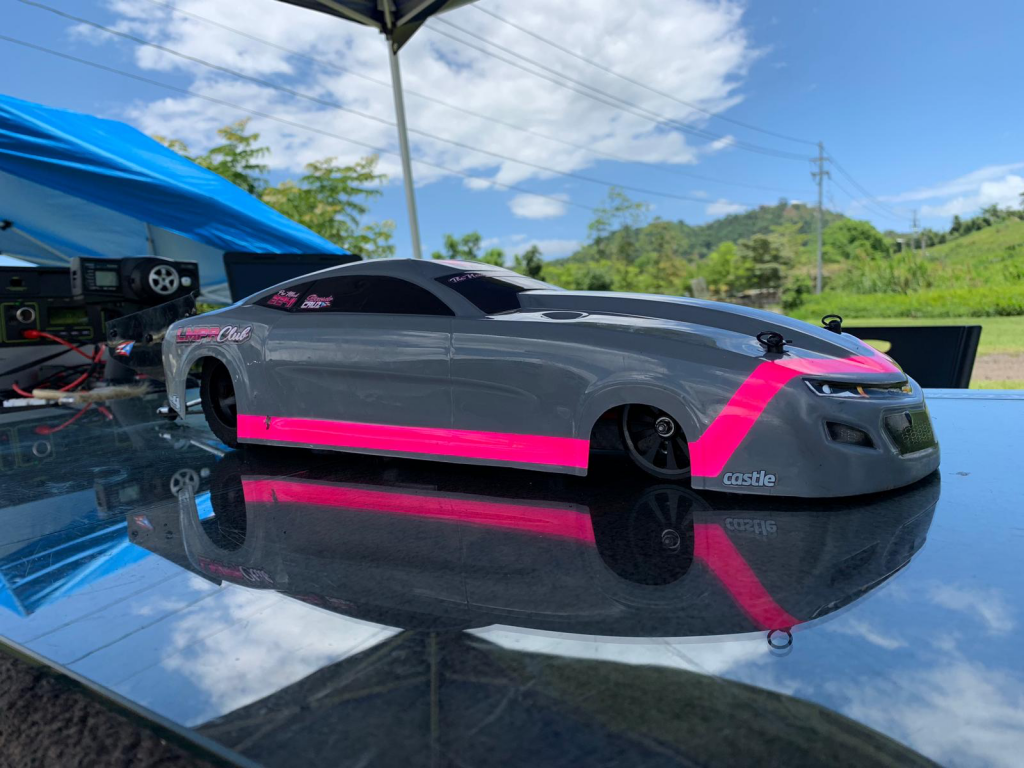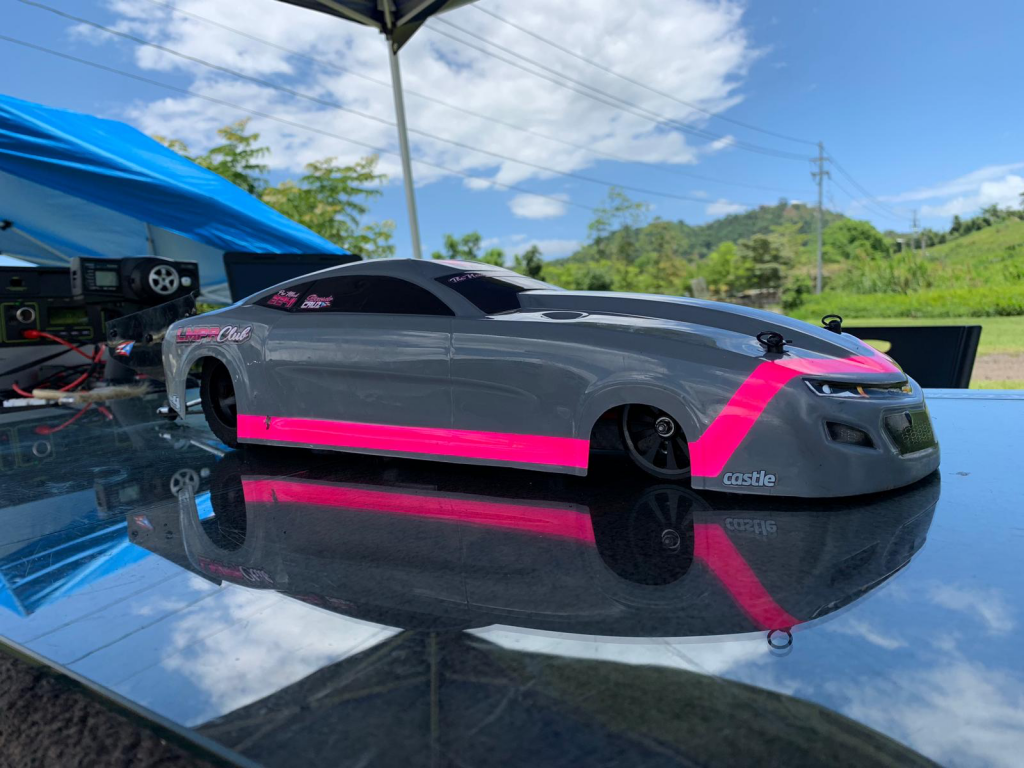 Upcoming Events



02/20/24 - 9:00 am
Don Garlits Museum of Drag Racing Ocala FL RCDRL Winternationals Test-N-Tune and Pro Qualifying Rd. 1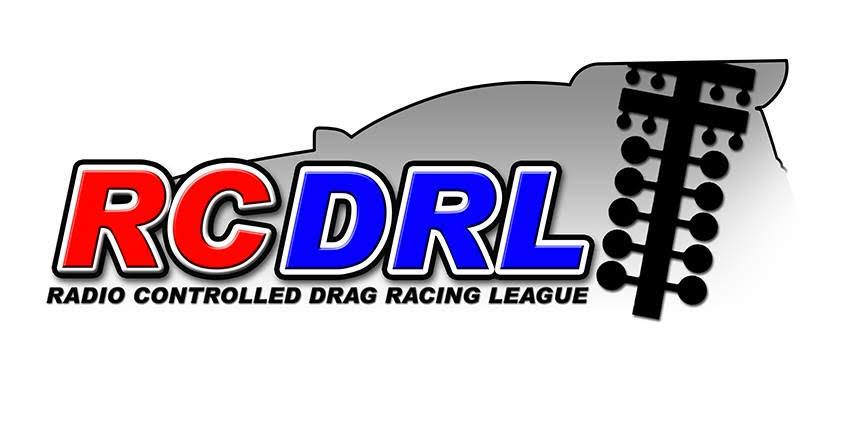 03/02/24
Setup: 8:00 am
Quals: 9:00 am


Chassis Inspection and Certification plus TNT
The Strip at Traders Village Grand Prairie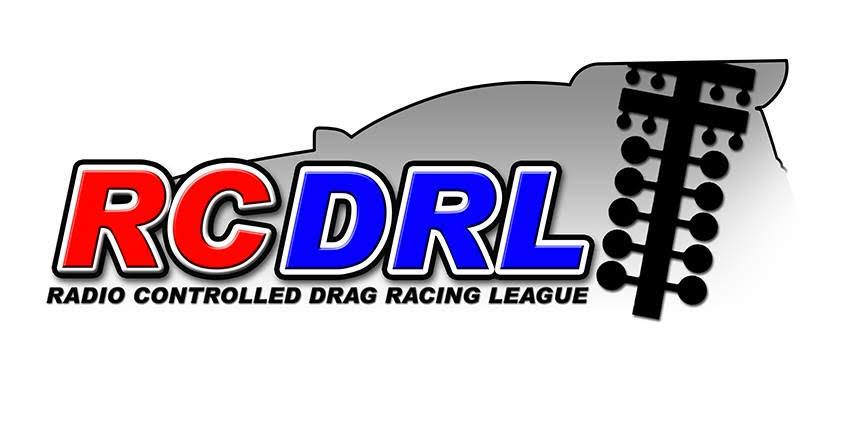 03/16/24
Setup: 7:00 am
Quals: 9:00 am


2024 RCDRL Texas Open
Points Race # 1
The Strip at Traders Village Grand Prairie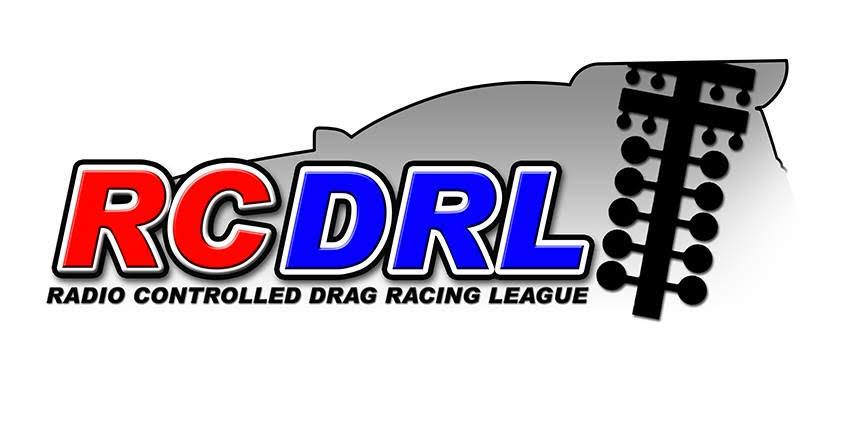 12/16/23
Setup: 8:00 am
Quals: 9:00 am


Test-N-Tune Dash 4 Cash
Garlits RC Dragway - Ocala Florida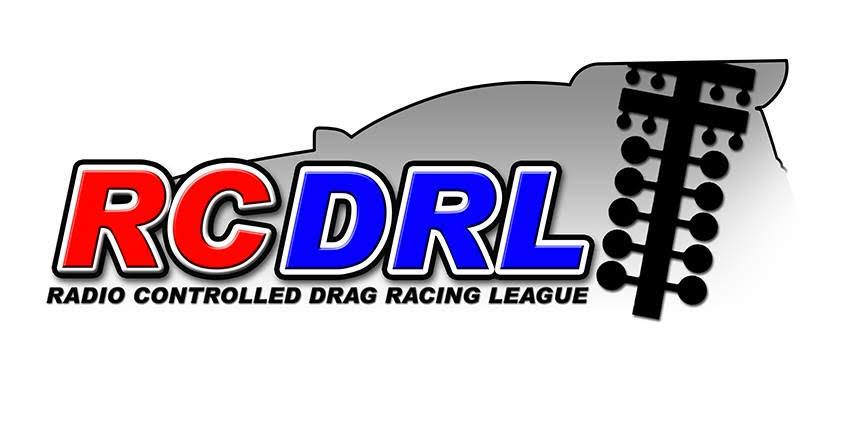 12/17/23
Setup: 8:00 am
Quals: 9:00 am


RCDRL Florida - Championship Finals -Points Race #9 10am
Points Race # 9
Garlits RC Dragway - Ocala Florida



02/23/24 - 9:00 am
Don Garlits Museum of Drag Racing -Ocala FL RCDRL Winternationals TNT, Pro Qualifying Session 1







02/24/24 - 9:00 am
Don Garlits Museum of Drag Racing -Ocala FL Winters TNT, Qualifying Sessions, Rubber Tire E Rds 1 & 2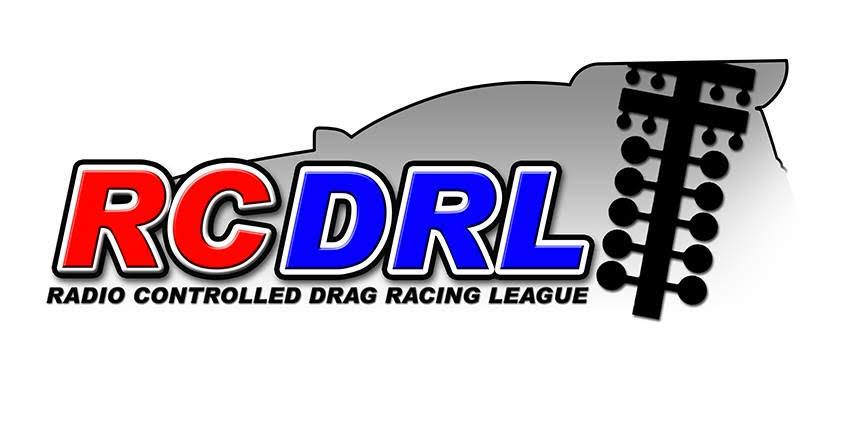 02/25/24
Setup: 7:00 am
Quals: 9:00 am


RCDRL Winternationals Eliminations
Points Race # 1
Don Garlits Museum of Drag Racing -Ocala FL


Previous Events


10th Annual Texas Championship Finals #14 8am
11/18/23
Winners: