Florida Champions Crowned
Posted by RCDRL Admin - 12/16/2020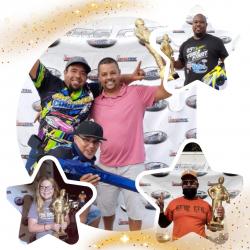 The Radio Controlled Drag Racing League congratulates 6 Champions in 8 different class categories! Racingteam Carlos Zayas - Pro Mod, Art Bodies Colors Carlos Valentine- Quick 16, Biggie Paul - Street Eliminator, Jonathan Joiner- Pro Street, Joel Roman- Top Fuel & Top Alcohol Dragster and Lexy Polk - Young Gunner & ALLRUN Bracket! Congratulations Champions!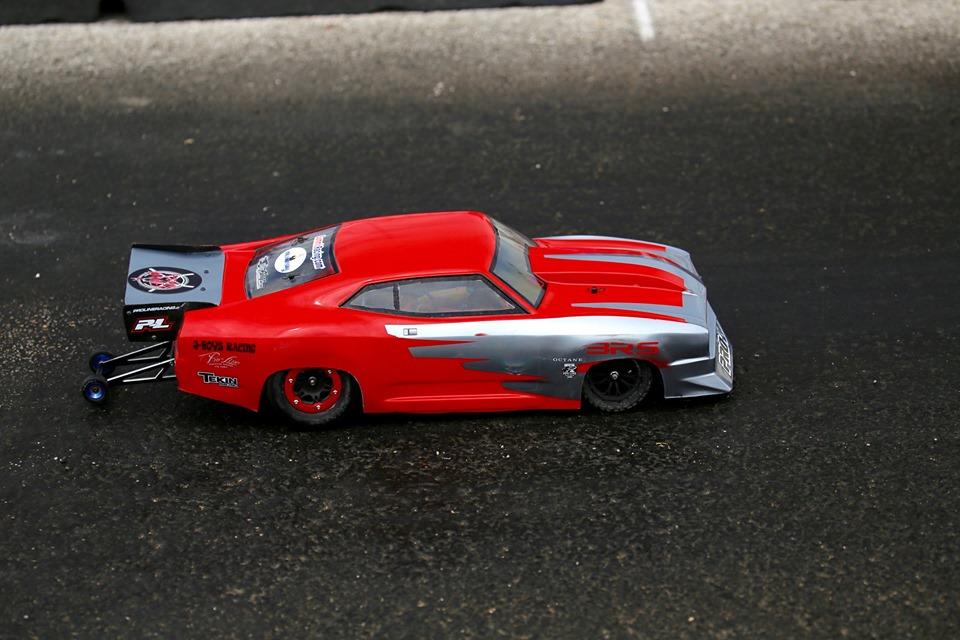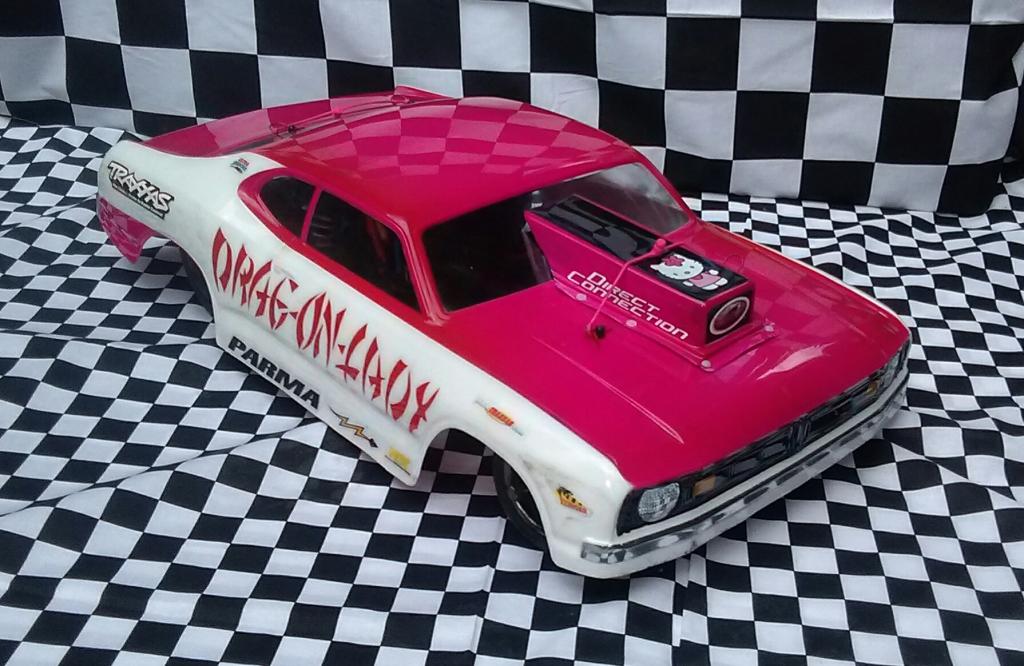 RCDRL Florida Finals...
Posted by RCDRL Admin - 12/07/2020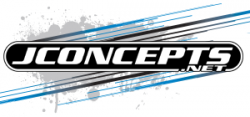 The inaugural RCDRL Florida Championship season comes to a close on December 13, 2020. All 8 Champions will be crowded! Whether you're still in it for a points championship, or just in it to win it... Don't miss the JConcepts.net finals this coming weekend at the Don Garlits Museum of Drag Racing!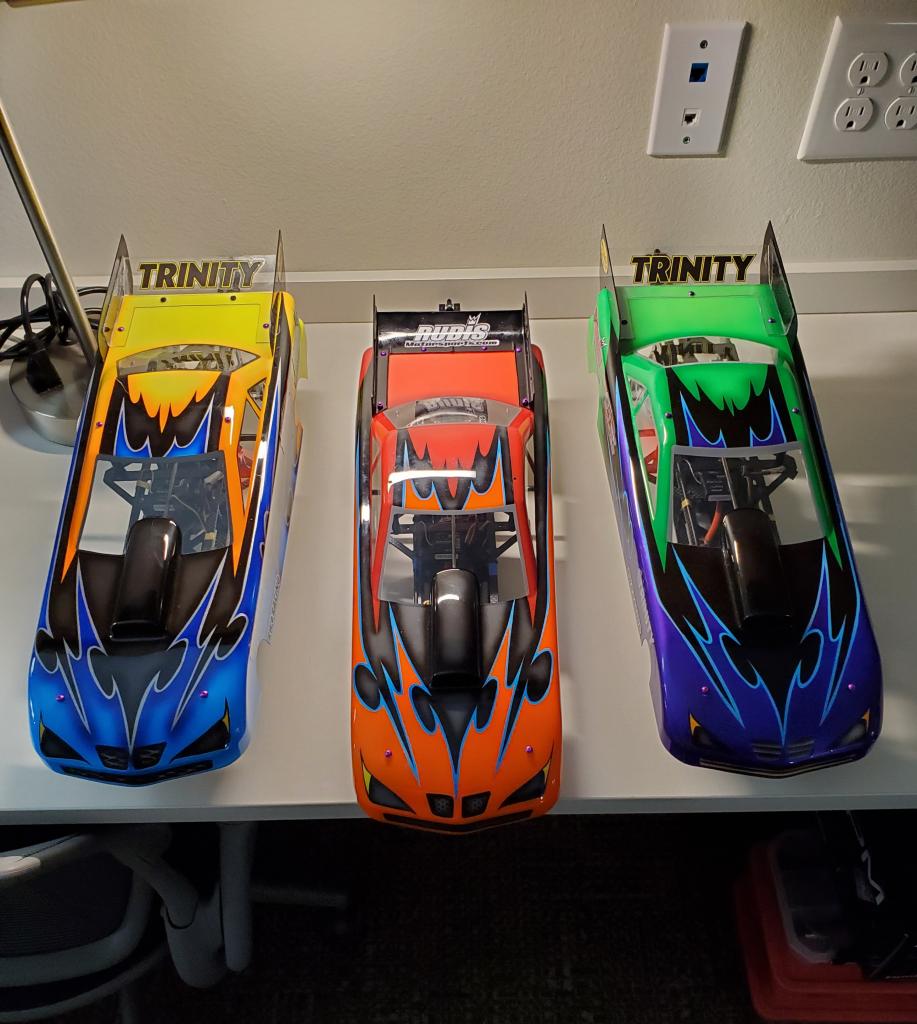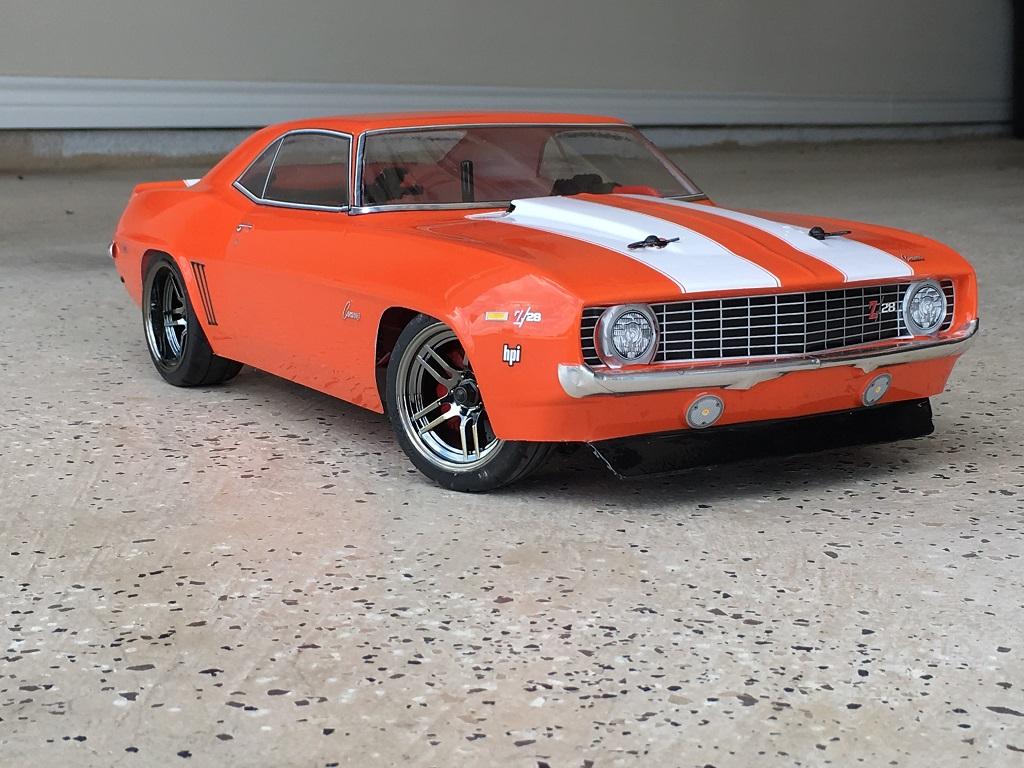 RCDRL TEXAS GET READY!
Posted by RCDRL Admin - 09/28/2020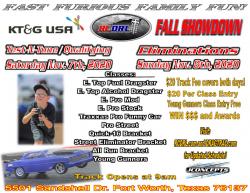 Well RCDRL Texas after months of delay, cancelations, waiting and a lost points season. We final are clear to RACE for a North Texas Prepped Showdown!
November 7th & 8th and again December 5th & 6th! Dust them RC's off and let's have some fun on an all concrete prepped track!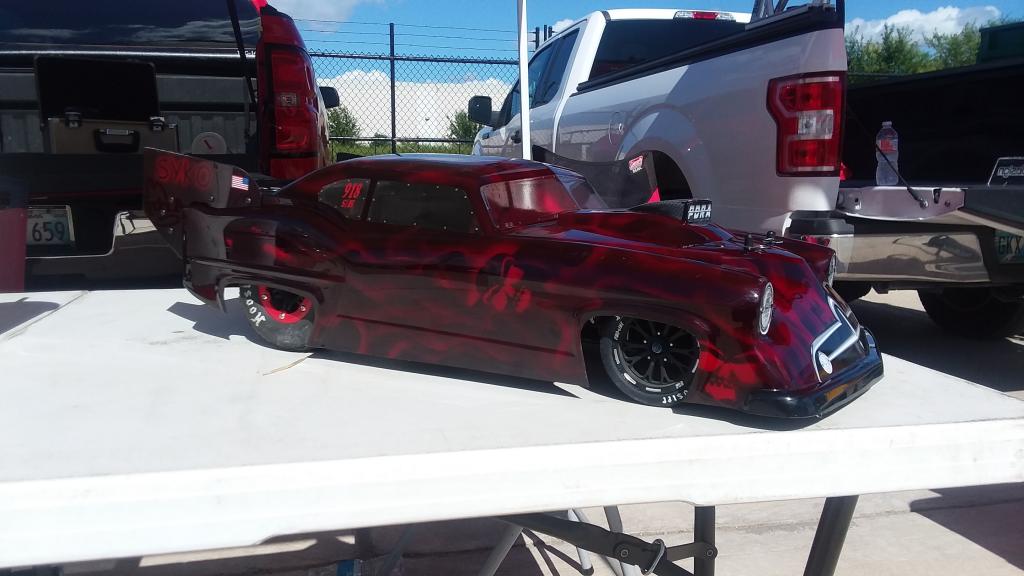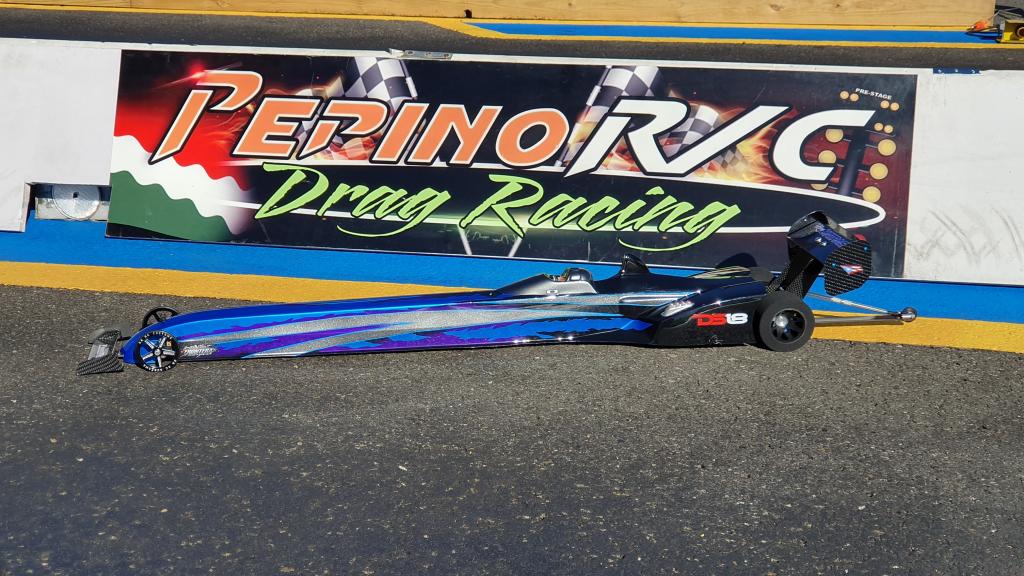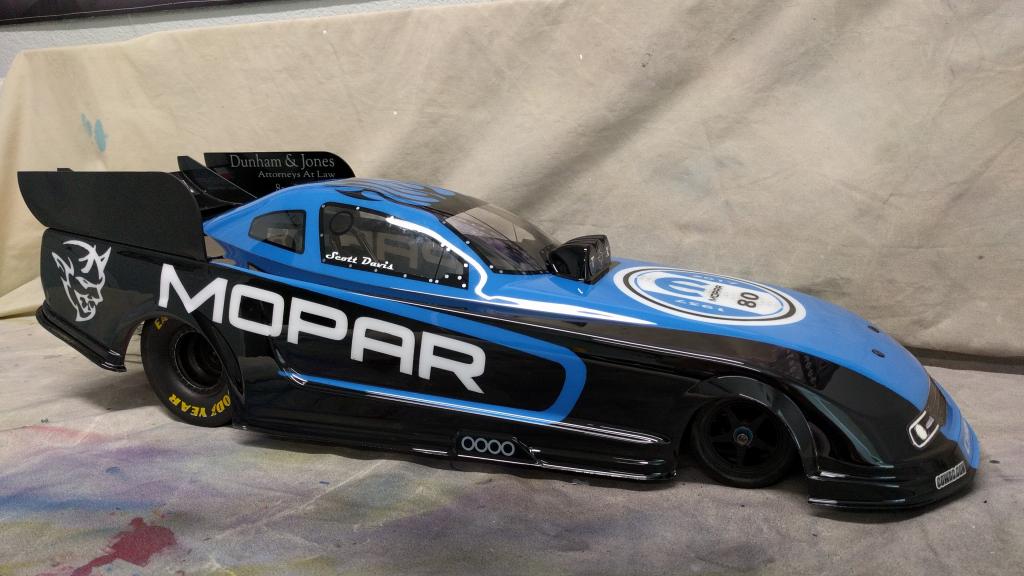 Florida Ready for Race 3
Posted by RCDRL Admin - 08/31/2020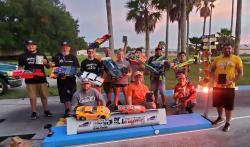 The points battle is heating up, let's see who will hold serve or break as the pressure for a championship mounts!

As racers, we are surrounded by different backgrounds, colors, and cultures. It's part of the beauty of motorsports. Let's come together this race as one, and have a great weekend of racing!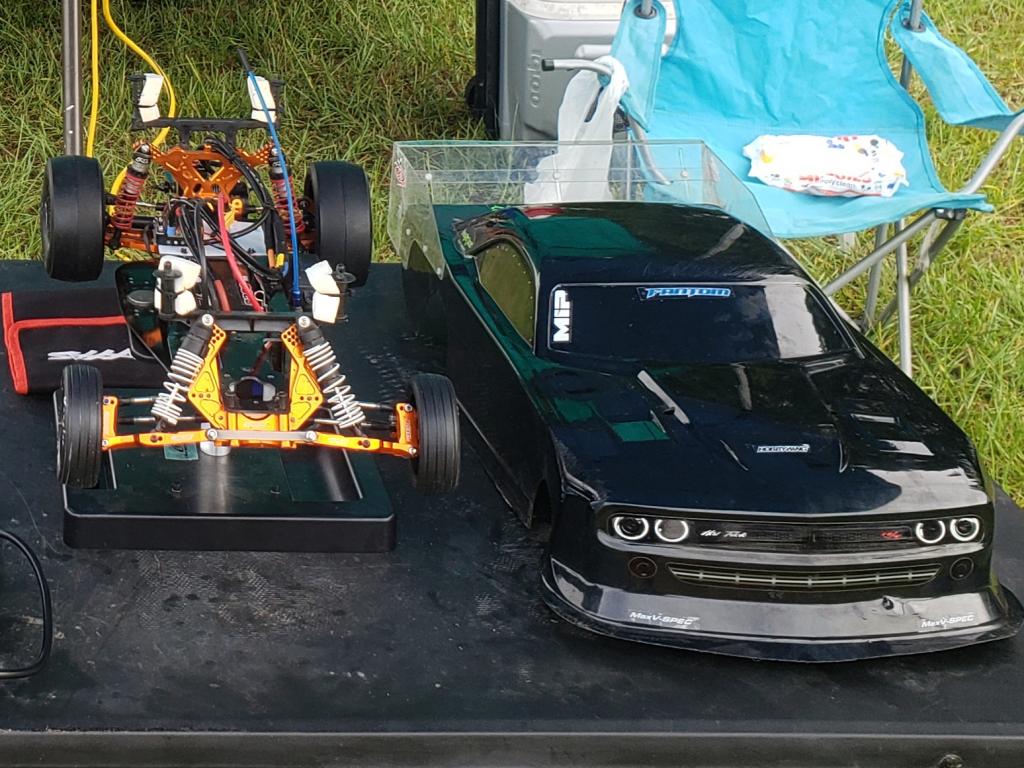 Florida Points Champion
Posted by RCDRL Admin - 08/14/2020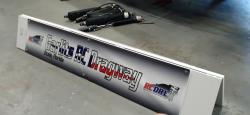 Are you ready to rumble? Round 2 of 6 in the 2020 RCDRL FLORIDA Championship Points battle continues! Will our points leaders hold serve and win again? Will record ET fall? After a day of Test-N-Tune Saturday August 15th, we will see.

Points race #2 Sunday August 16th at the Garlits Museum of Drag Racing on the Garlits RC Draway. Be There!

Saturday Gates open at 8:30am,
Sunday Gates open at 7:30am.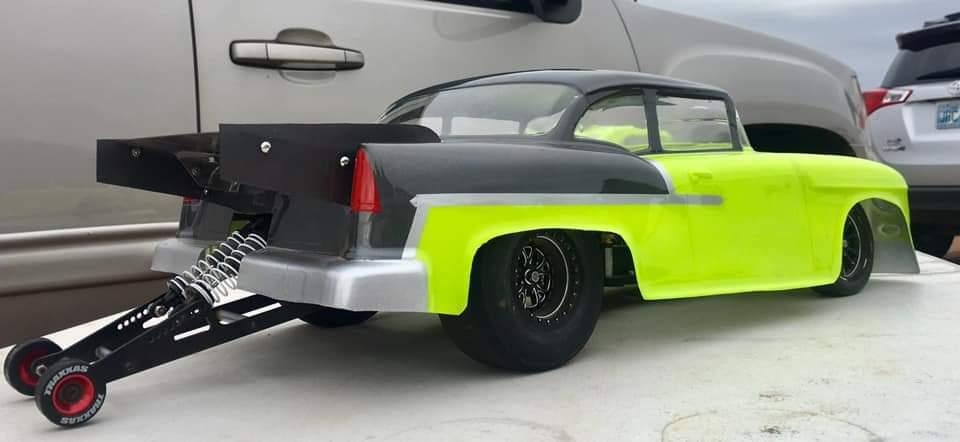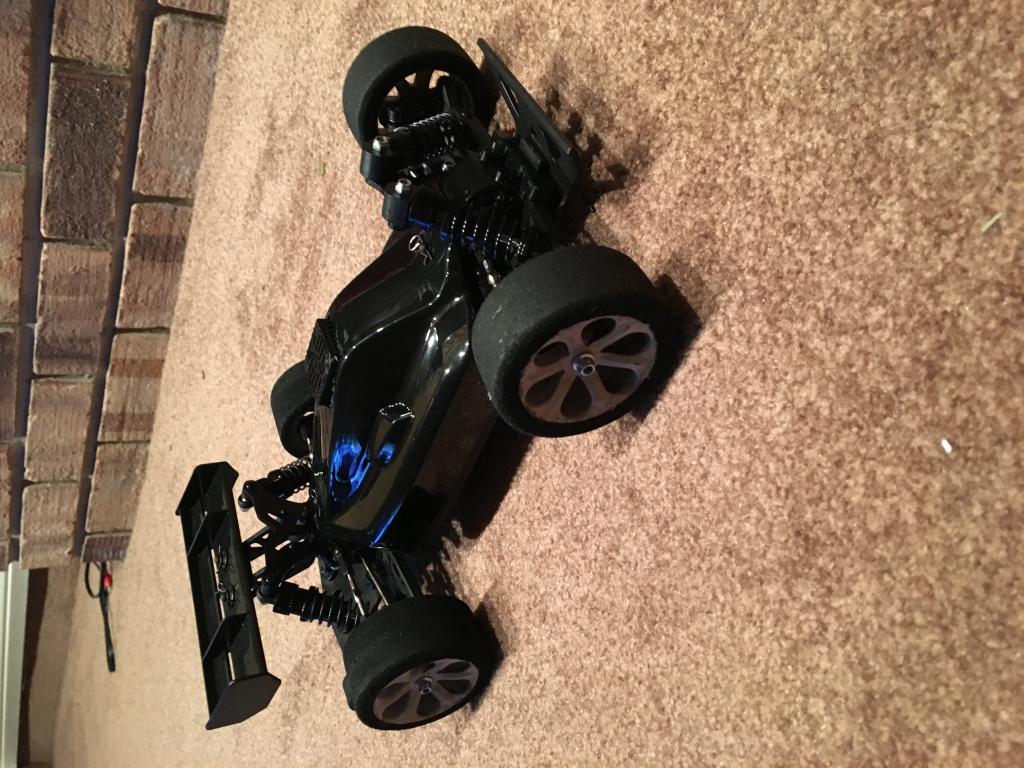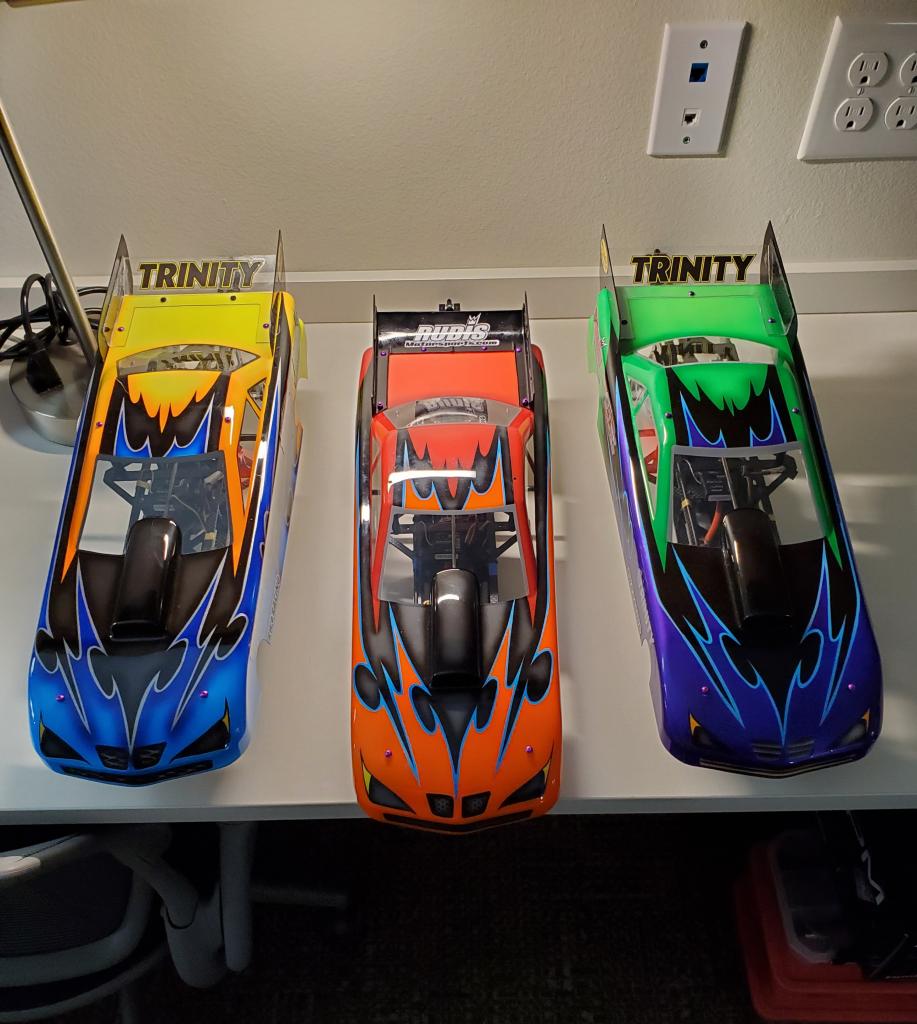 Upcoming RCDRL Events

RCDRL Florida

02/13/21 - 9:30 am
Garlits RC Dragway - Ocala Florida TNT, True Street 13.5, Traxxas Pro Funny Car, Dial In for $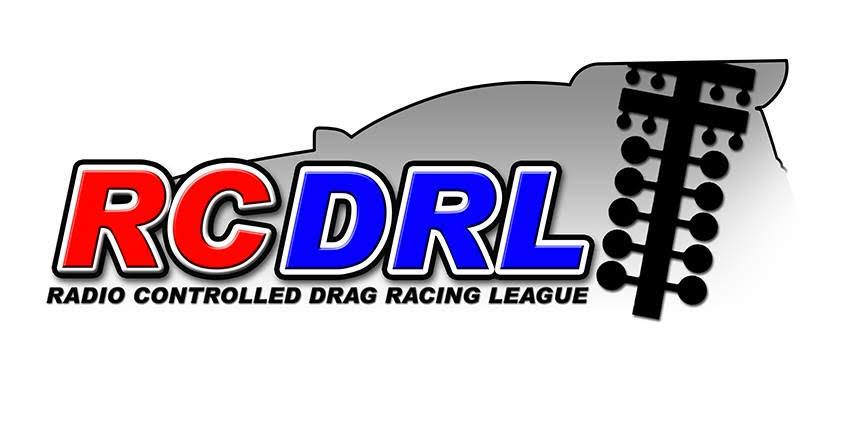 02/14/21
Setup: 7:30 am
Quals: 9:00 am


Team Blanco Championship Points #1
Points Race # 1
Garlits RC Dragway - Ocala Florida





03/27/21 - 9:30 am
Garlits RC Dragway - Ocala Florida TNT, True Street 13.5, Traxxas Pro Funny Car, Dial In for $






Previous RCDRL Events

RCDRL Florida
RCDRL JConcepts.net Points Championship Finals
12/13/20
Winners:
Yolaida Blanco (R)
Top Alcohol Dragster # 2 Qualifier



Yolaida Blanco (R)
Young Gunners Bracket # 6 Qualifier



Steve Powell
Pro Mod (2s) # 5 Qualifier



Jose Regidor (R)
Top Fuel Dragster (3s) # 3 Qualifier



Jonathan Joiner
Pro Street Eliminator # 1 Qualifier



Robbie Diamond
All Run Bracket # 15 Qualifier



Robbie Diamond
Street Eliminator (2s) # 4 Qualifier



Robbie Diamond
Quick- 16 Bracket # 15 Qualifier





RCDRL Puerto Rico
Pepino RC Finals Championship Race #10
12/06/20
Winners:


RCDRL Texas
KT&G USA RCDRL Fall Showdown Eliminations
11/08/20
Winners:
Joel Shipman
All Run Bracket # 4 Qualifier



Marc Gosselin
Traxxas Pro Funny Car (3s) # 1 Qualifier



Michael Gonzales
Pro Street (2s) # 2 Qualifier



Corby Burden
Street Eliminator (2s) # 5 Qualifier



Mason Cooley
Pro Mod (2s) # 1 Qualifier



AD Rigmaiden
Top Fuel (3s) # 2 Qualifier



Mike Barge
Top Alcohol (2s) # 1 Qualifier



Larry Fortenberry
Pro Stock (1s) # 2 Qualifier





RCDRL Illinois
RCDRL Lynwood Points Championship Race #3
08/08/20
Winners: