Day 2 of the Gator RC Nat
Posted by RCDRL Admin - 04/16/2021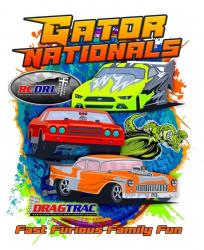 Gates open Saturday at 7am. TNT from 8am to 9 for Foam, then TNT 9 to 10 rubber. Q1 10:30 am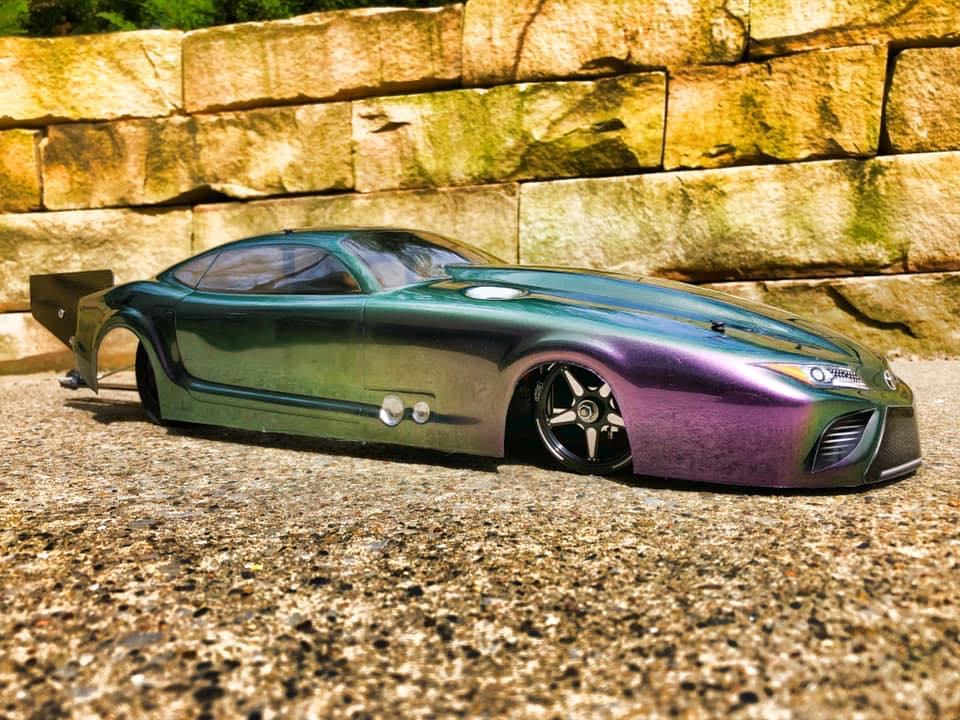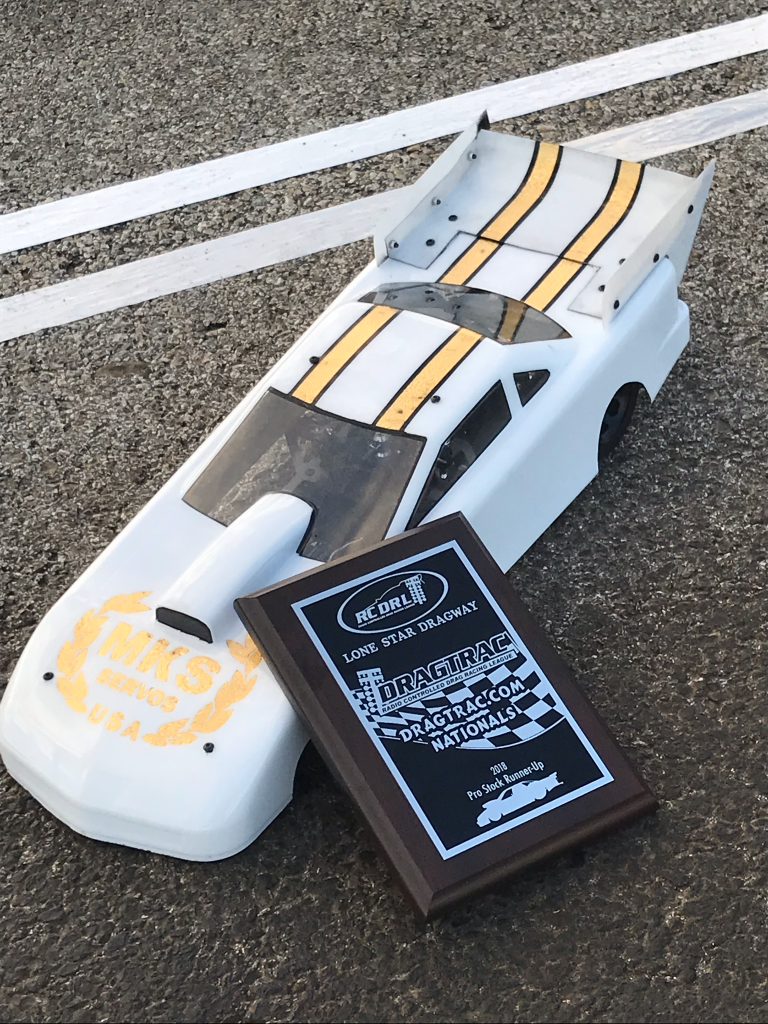 2021 Gator RC Nationals
Posted by RCDRL Admin - 03/14/2021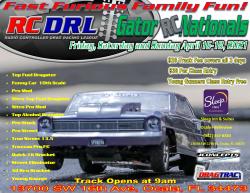 Save the date! The RCDRL is known for the Super Nationals in Texas, the Cajun Nationals in Louisiana, and the Winternationals in Puerto Rico. Well, now it's time for Florida to host the GATOR RC NATIONALS!

Coming to the Don Garlits Museum of Drag Racing will host this 3-day RC Drag Racing Extravaganza!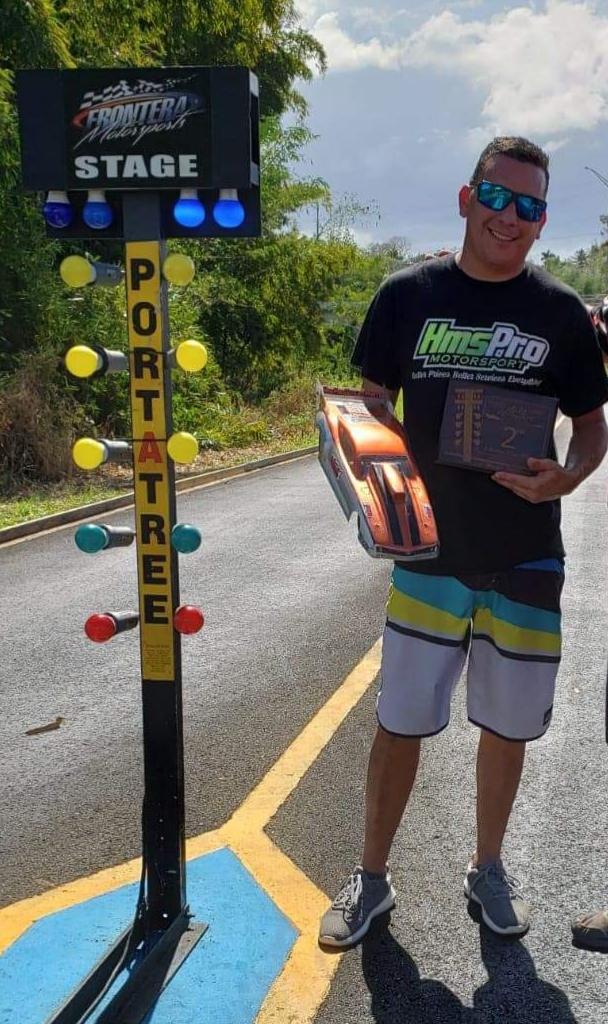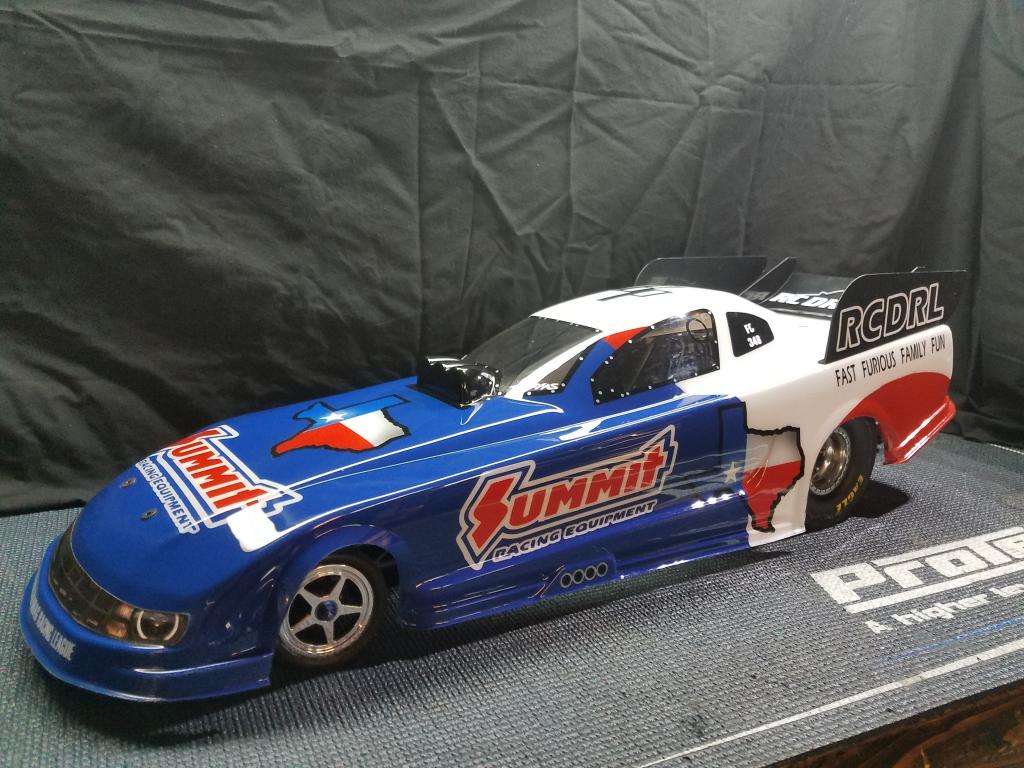 Florida Opener was a HIT!
Posted by RCDRL Admin - 03/10/2021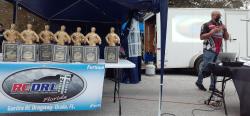 After two weather-related schedule changes, the "What-A-Driver Championship Points Race #1 is in the books! Congratulations to all of our winners and runner-up! See DragTrac.com for a full list of stats, winners, runner-ups, and competitors.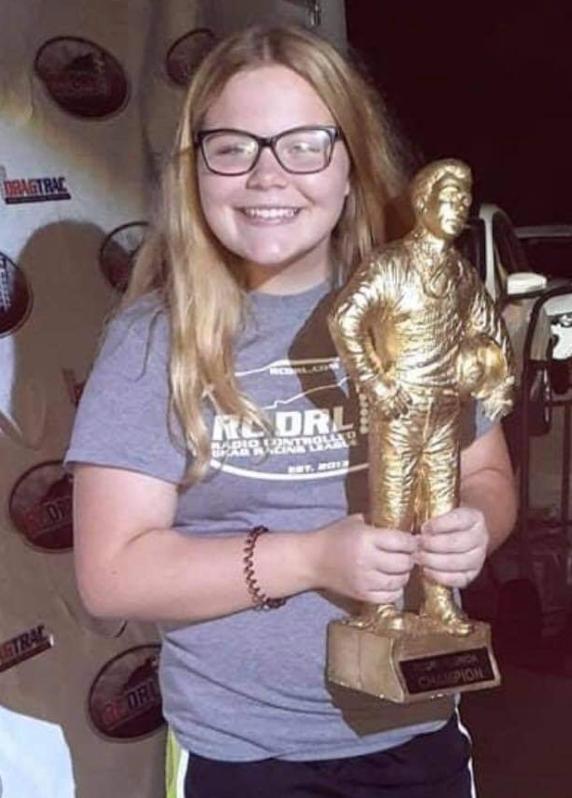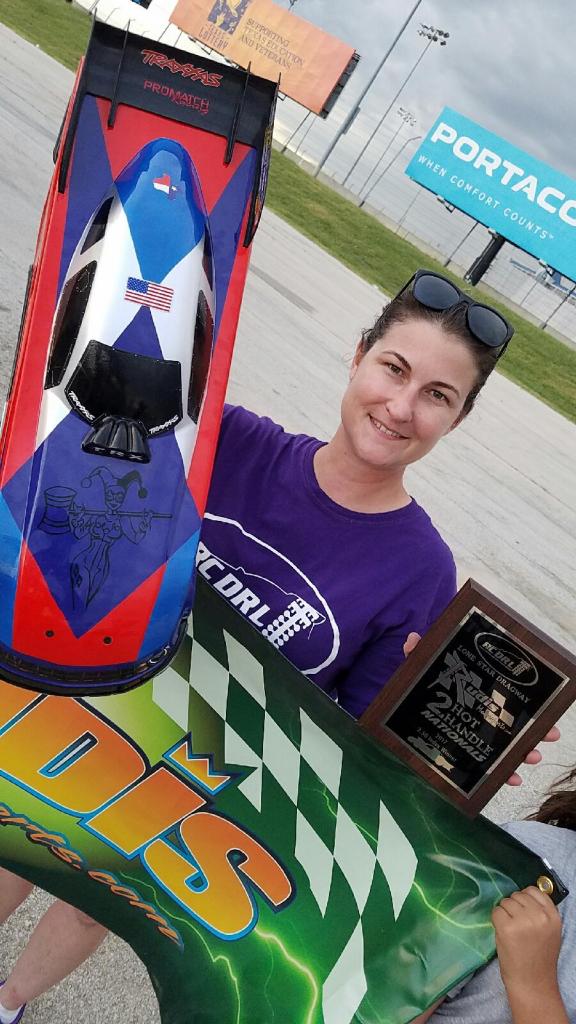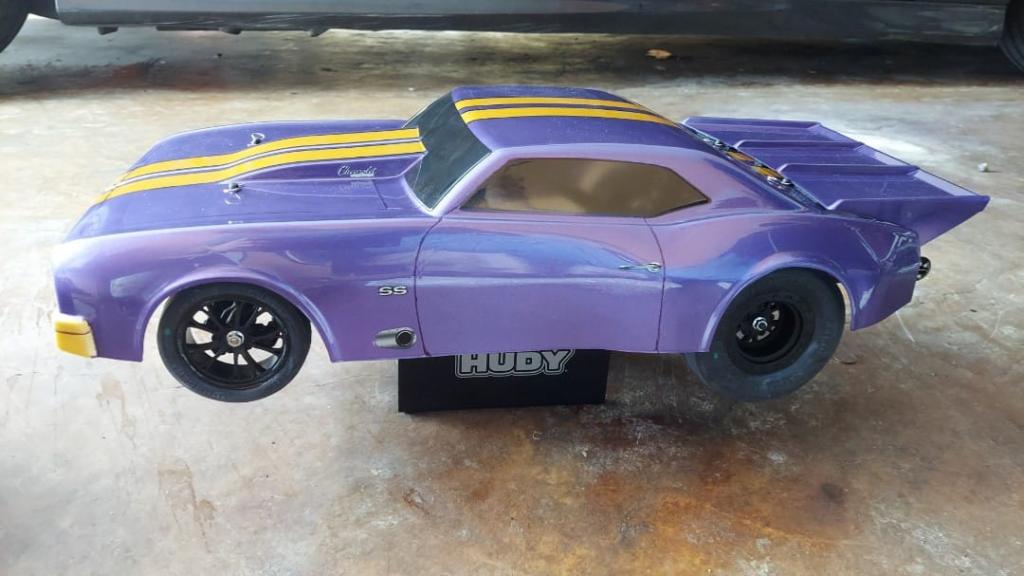 Florida Re-Opener Set!
Posted by RCDRL Admin - 02/20/2021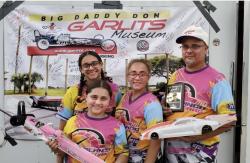 March 6th & 7th, 2021 will kick off the 2021 RCDRL Points Championship in Florida!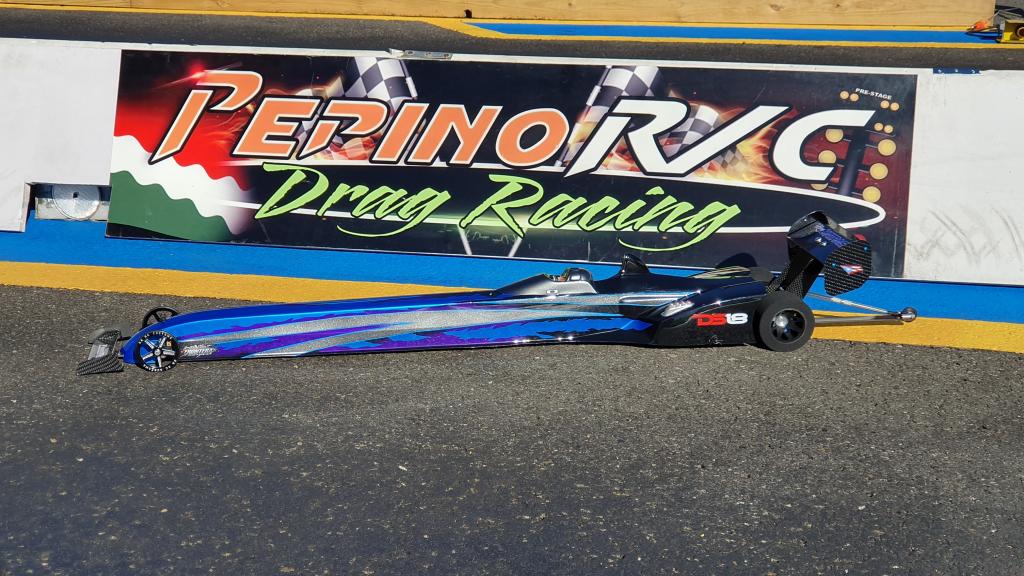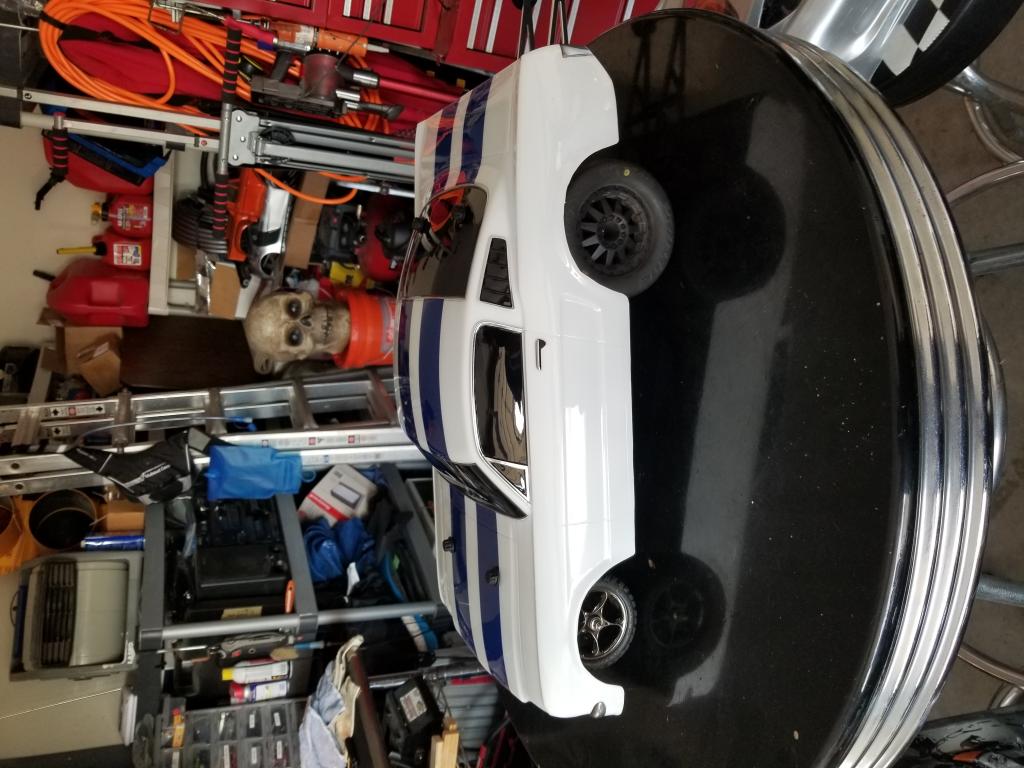 Rainout for Florida Opene
Posted by RCDRL Admin - 02/11/2021



Mother Nature will sidline our Florida opener a few weeks.. We are looking at March 5 & 6, 2021 but it hasn't been confirmed as of this post. We got with the Garlits team and we are looking at options.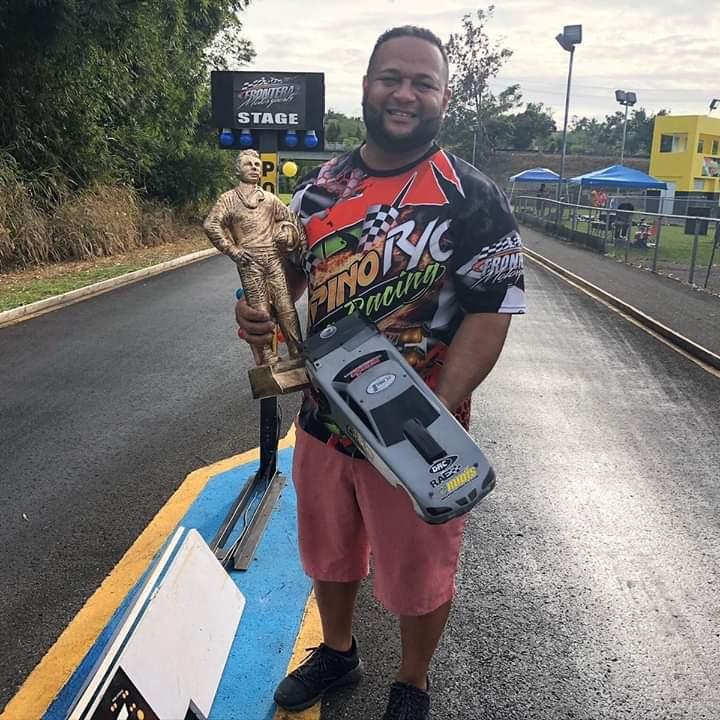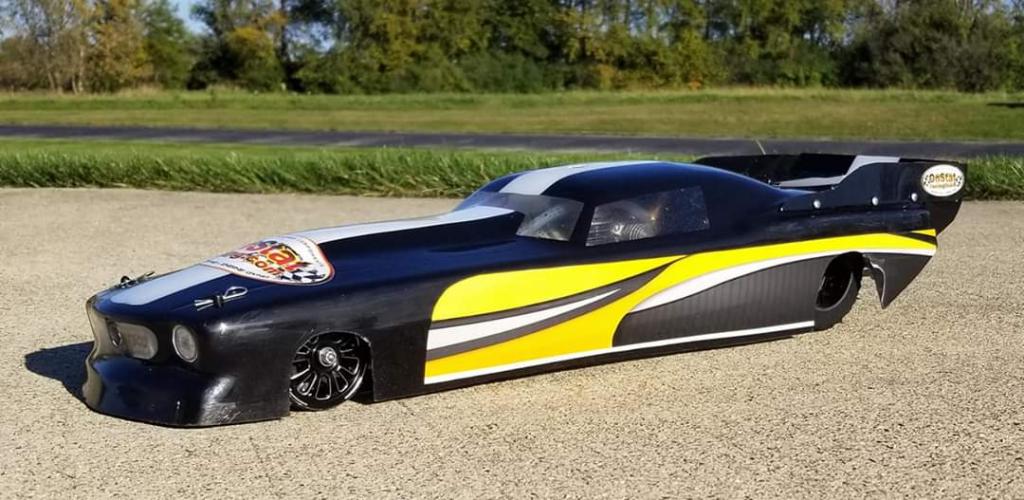 Upcoming RCDRL Events

RCDRL Texas

06/12/21 - 8:30 am
RCDRL Canton Dragway Test-N-Tune Fun -N- Grudge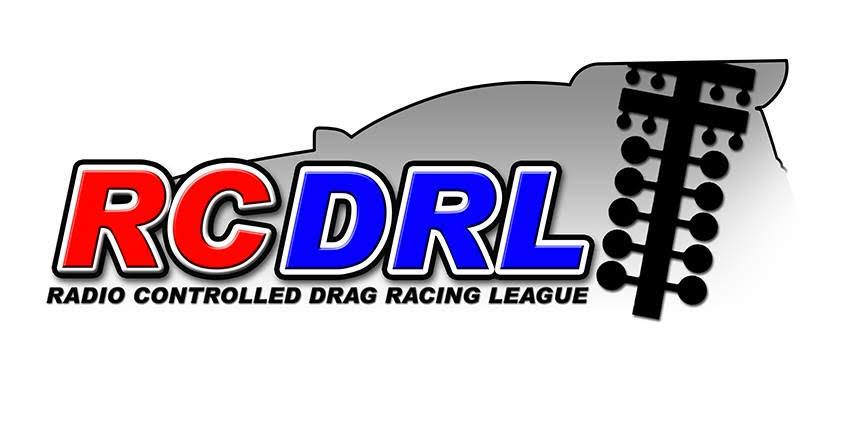 06/19/21
Setup: 6:30 am
Quals: 8:30 am


Championship Points Race #1
Points Race # 1
RCDRL Canton Dragway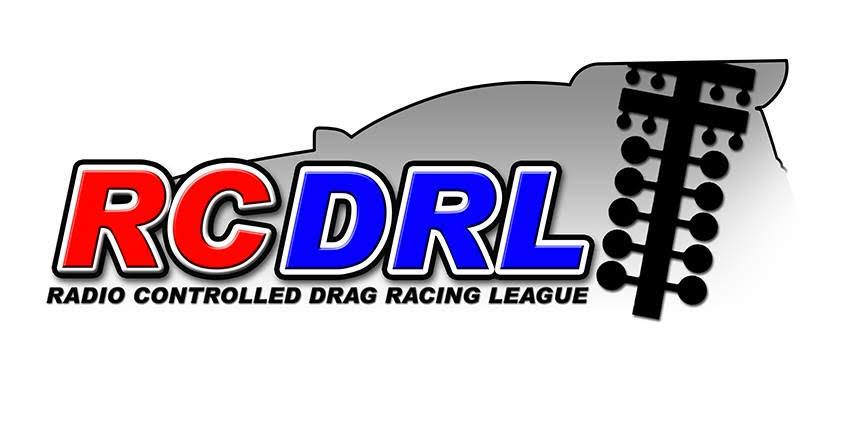 07/24/21
Setup: 6:30 am
Quals: 8:30 am


Championship Points Race #2
Points Race # 2
RCDRL Canton Dragway

RCDRL Puerto Rico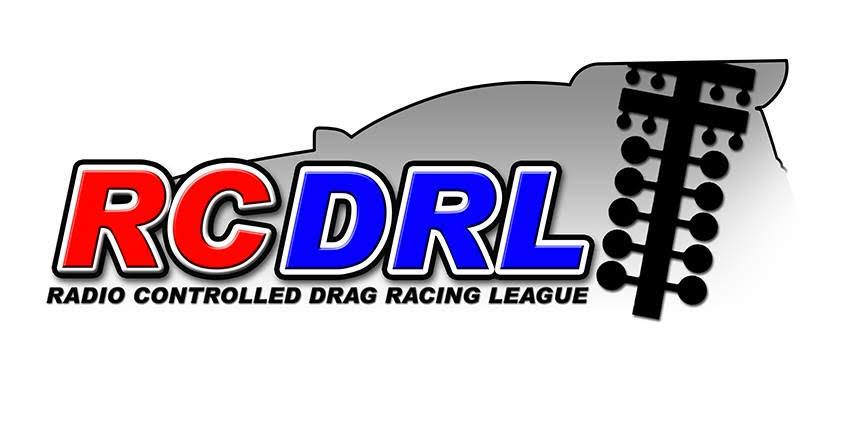 06/13/21
Setup: 7:00 am
Quals: 8:00 am


Pepino RC Points Championship Race #1
Points Race # 1
Pepino RC Dragway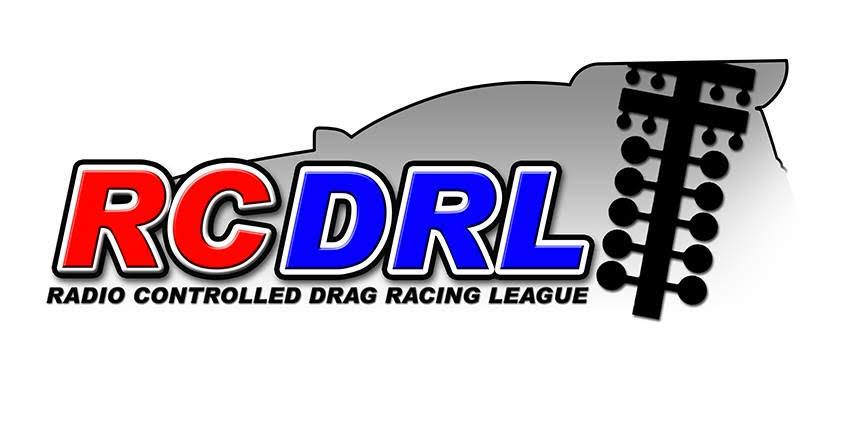 07/11/21
Setup: 7:30 am
Quals: 8:30 am


Championship Points Race #2
Points Race # 2
Pepino RC Dragway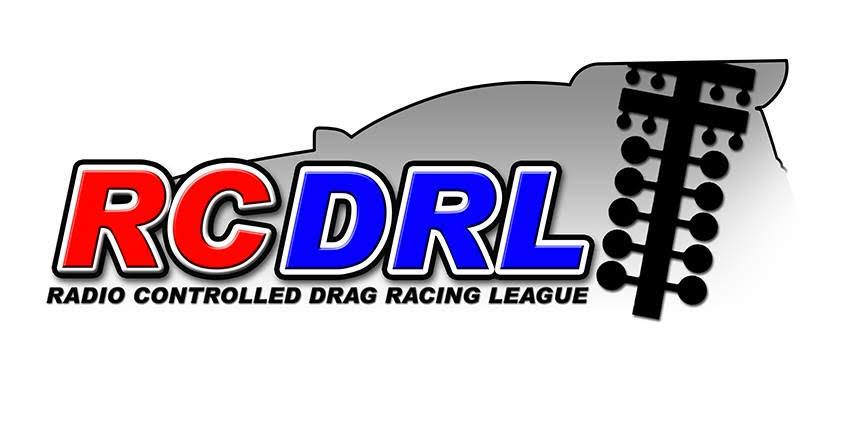 08/15/21
Setup: 6:30 am
Quals: 8:30 am


Championship Points Race #3
Points Race # 3
Pepino RC Dragway



RCDRL Florida

05/15/21 - 12:00 am
Garlits RC Dragway - Ocala Florida TNT & Dial In for $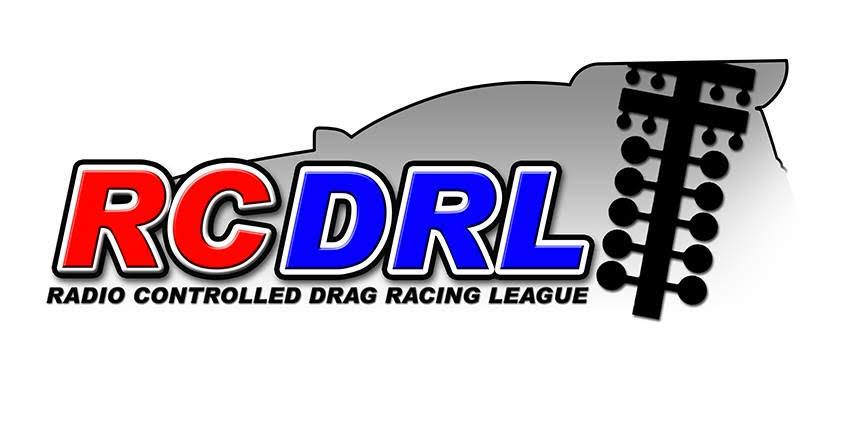 05/16/21
Setup: 8:00 am
Quals: 9:00 am


RCDRL Spring Fling Championship Points Race #3
Points Race # 3
Garlits RC Dragway - Ocala Florida





06/26/21 - 9:30 am
Garlits RC Dragway - Ocala Florida TNT & Dial In for $






Previous RCDRL Events

RCDRL Florida
1st Annual GATOR RC NATIONALS (Final Eliminations)
04/18/21
Winners:
Melvin Colon (R)
Nitro Pro Mod # 1 Qualifier



Aj Marasco
Pro Street Eliminator # 4 Qualifier



Aj Marasco
Quick- 16 Bracket (2.75 or Quicker) # 12 Qualifier



Joseph Polk
Street Eliminator (2s) # 11 Qualifier



Makayla Marasco
Young Gators Saturday # 7 Qualifier



Makayla Marasco
Young Gunners Bracket - Sunday # 6 Qualifier



Paul (Biggie Paul) Ortiz
Traxxas Pro Funny Car # 2 Qualifier



Jason Hays Sr. (R)
All Run Bracket # 4 Qualifier



David Mares
Top Fuel Dragster (3s) # 11 Qualifier



Mike Barge
Nitro Top Fuel # 2 Qualifier



Jonathan Joiner
True Street 13.5 # 2 Qualifier



Jonathan Joiner Jr
Top Alcohol Dragster # 12 Qualifier



Jorge Rosado
Funny Car 10th Scale # 4 Qualifier



Jorge Rosado
Pro Mod (2s) # 11 Qualifier



Johnny Edwards (R)
Pro Stock # 1 Qualifier



Joel Roman
Funny Car 10th Scale # 2 Qualifier



Carlos Zayas
Pro Mod (2s) # 1 Qualifier





RCDRL Puerto Rico
Pepino RC Finals Championship Race #10
12/06/20
Winners:


RCDRL Texas
KT&G USA RCDRL Fall Showdown Eliminations
11/08/20
Winners:
Joel Shipman
All Run Bracket # 4 Qualifier



Marc Gosselin
Traxxas Pro Funny Car (3s) # 1 Qualifier



Michael Gonzales
Pro Street (2s) # 2 Qualifier



Corby Burden
Street Eliminator (2s) # 5 Qualifier



Mason Cooley
Pro Mod (2s) # 1 Qualifier



AD Rigmaiden
Top Fuel (3s) # 2 Qualifier



Mike Barge
Top Alcohol (2s) # 1 Qualifier



Larry Fortenberry
Pro Stock (1s) # 2 Qualifier





RCDRL Illinois
RCDRL Lynwood Points Championship Race #3
08/08/20
Winners: