Summit No Prep RC Nat's
Posted by RCDRL Admin - 11/16/2021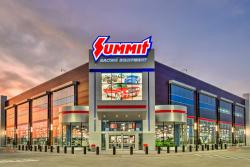 The weather was just about perfect for the 146 class entries over the two-day weekend clash of RC Drag Racers at the RCDRL Summit Racing Equipment No Prep RC Nationals in Arlington Texas.
Saturdays Results:
THE JCONCEPTS.NET HOLESHOT AWARD Winner is
Stephen Burden with a .001 reaction time in round 1.

In Younger Gunners, Dallas Pfeil took the win light over Makayla Marasco. Street Eliminator had Brad Waldrop score a victory over Nick Clay in the finals.

Over in True Street 13.5, Allen Krier defeated Archie Marasco in the finals. In the Box Stock Factory Showdown class, Mark Murdock defeated Michael Villanueva in the finals.

In the most popular class of the weekend, Pro Street Outlaw had 44 entries on Saturday battling it out over 6 rounds of racing.

Picking up the action in Round 4:
#1 Ryan Kowal ➧ .368 RT / 2.065 ET
⇊ Loses to
#6 Allen Krier ➧ .273 RT / 2.133 ET
MOV: .027 Holeshot Win

#35 Jeremy Carter ➧ .330 RT / 1.989 ET
⇈ W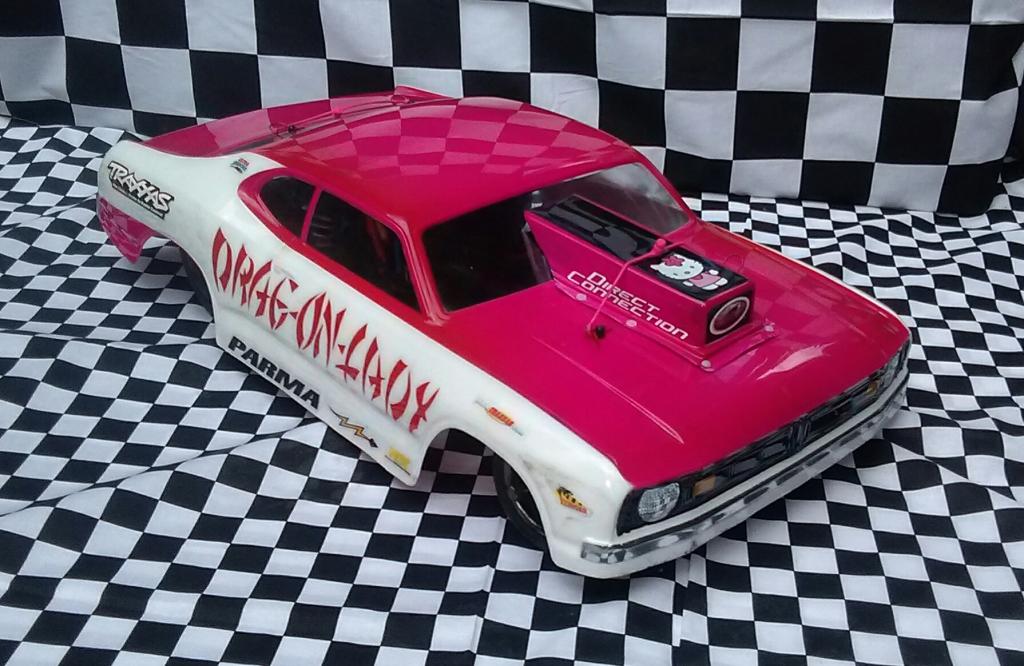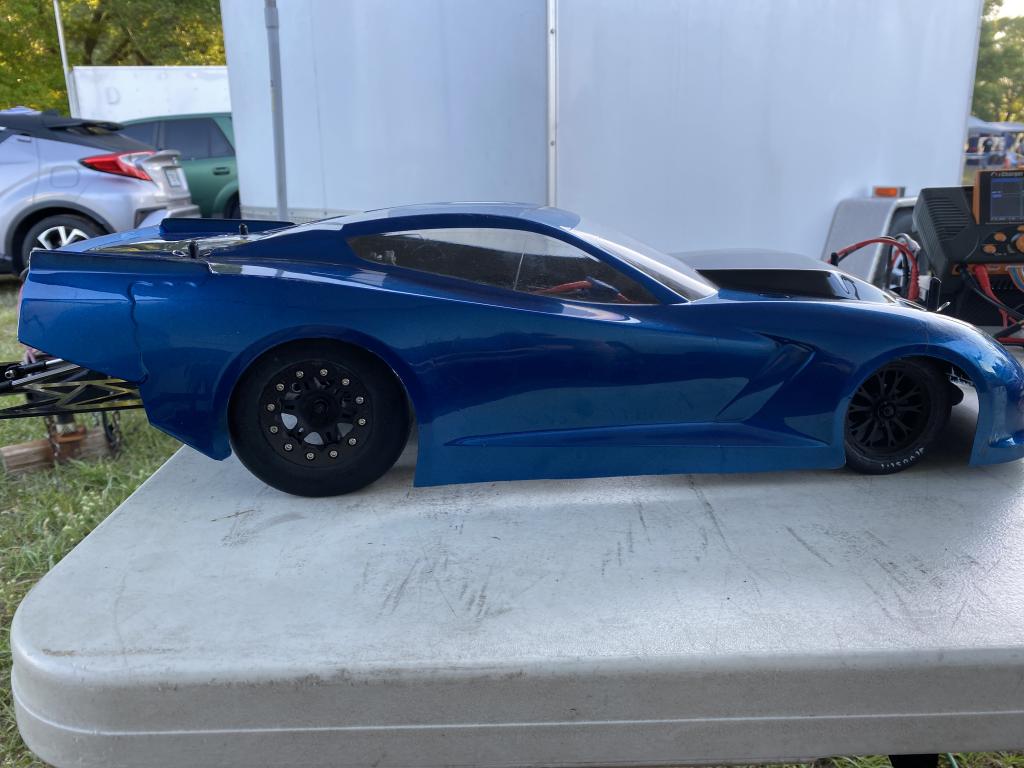 Summit No Prep RC Nats!
Posted by RCDRL Admin - 09/16/2021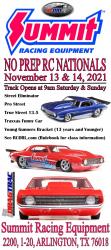 No Prep Race date... November 13th & 14th!
With the popularity of No Prep RC Drag Racing exploding, the RCDRL returns to Summit Racing Equipment in Arlington Texas for some Fast Furious Family No Prep Fun!

Street Eliminator, Pro Street, True Street 13.5, Traxxas Funny Car and Young Gunners will be racing! More information to come about the RCDRL and Summit Racing Equipment No Prep RC Nationals!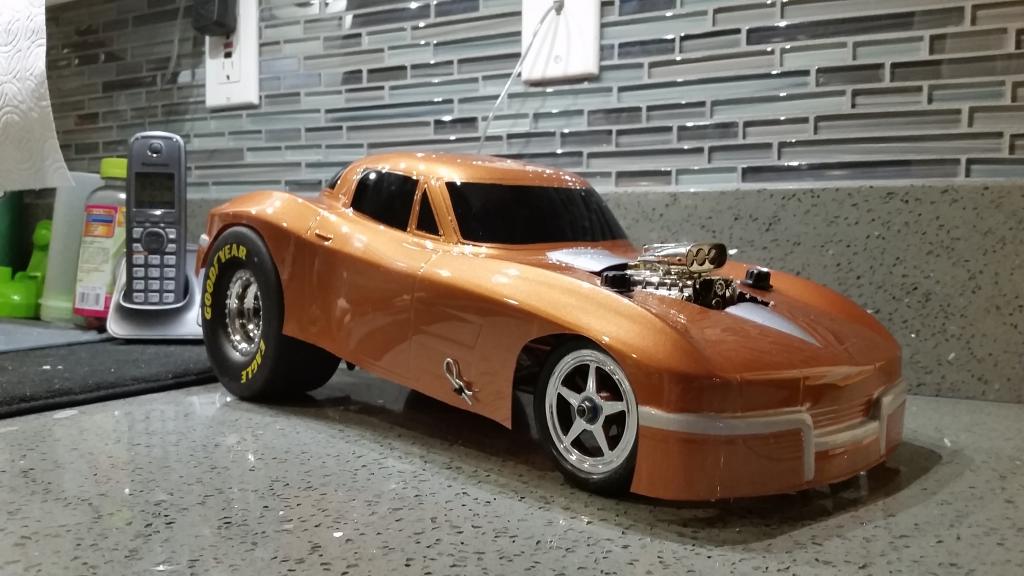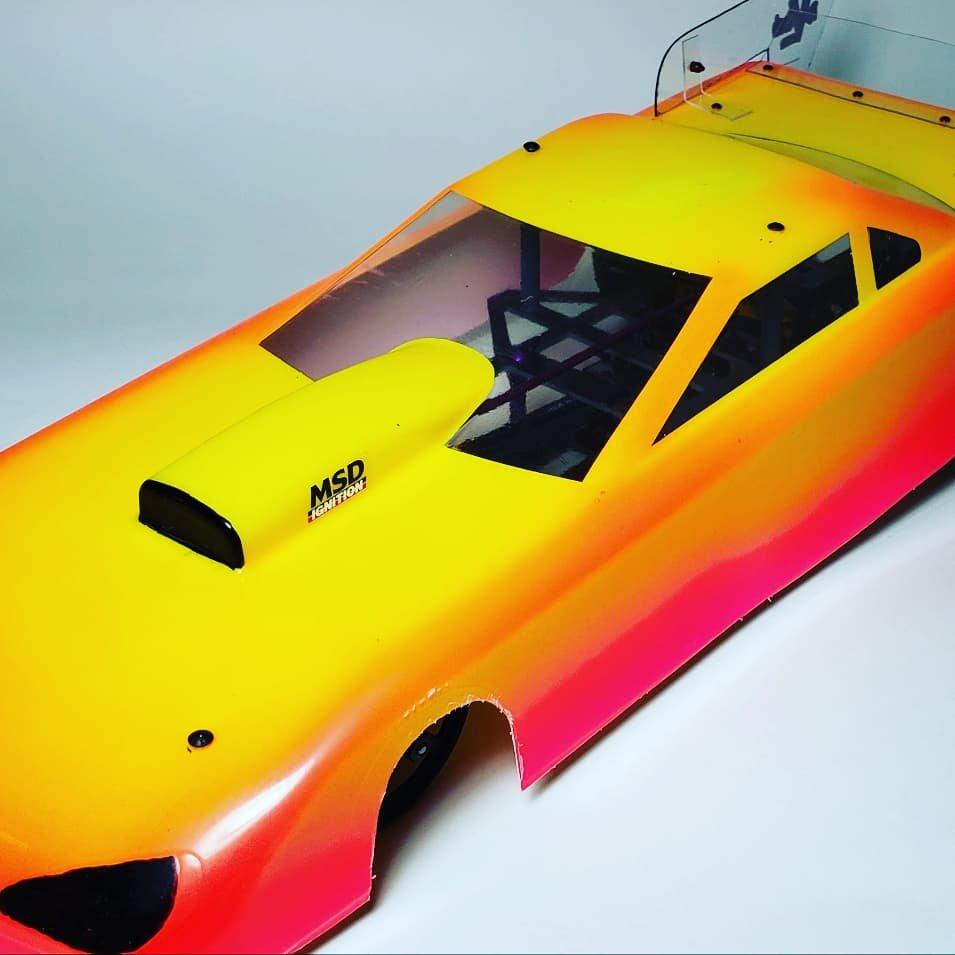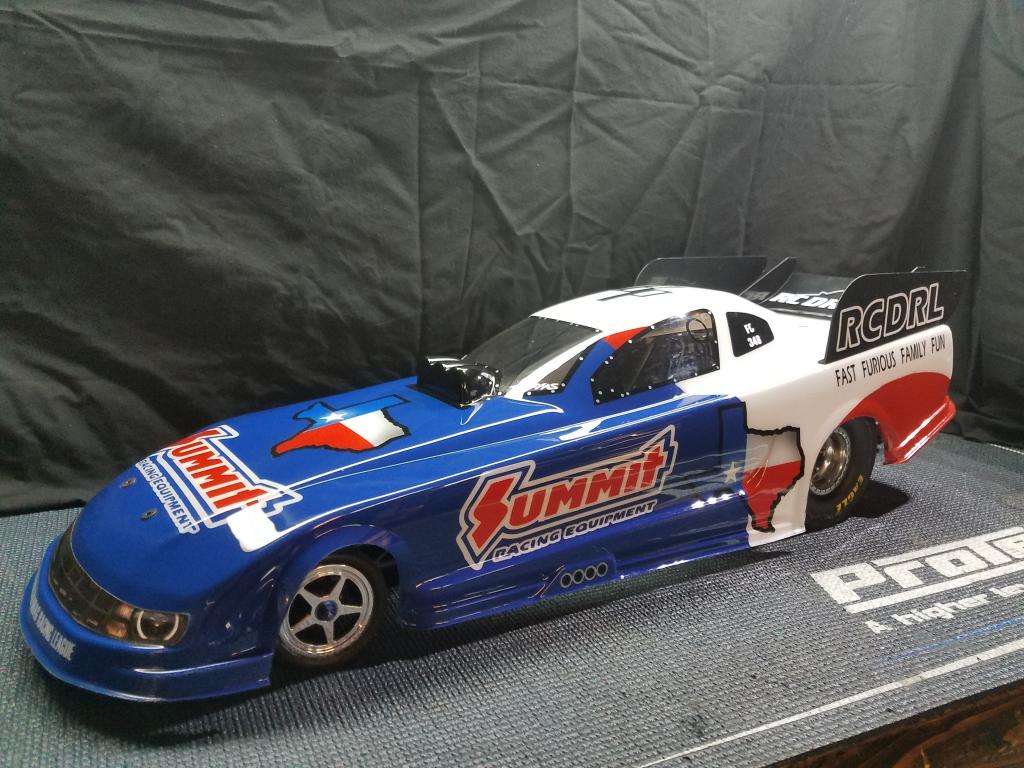 2 Hot to Handle Nats
Posted by RCDRL Admin - 07/21/2021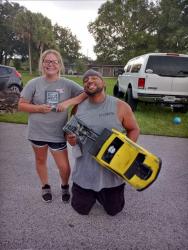 Florida had 118 entries at their 2 Hot to Handle event on July 18, 2021. Congrats to our winners: Jeffery Davis in Top Fuel Dragster, Carlos Zayas in Pro Modified, JJ Batista in Young Gunners, Joseph Gonzales in Top Fuel Funny Car, Carlos Valentin in Top Alcohol Dragster, Jonathan Joiner in Quick-16 & in True Street 13.5, Lexy Polk in Street Eliminator and Joey Trautman in All Run. Pro Street will run the final at the next Florida event in September.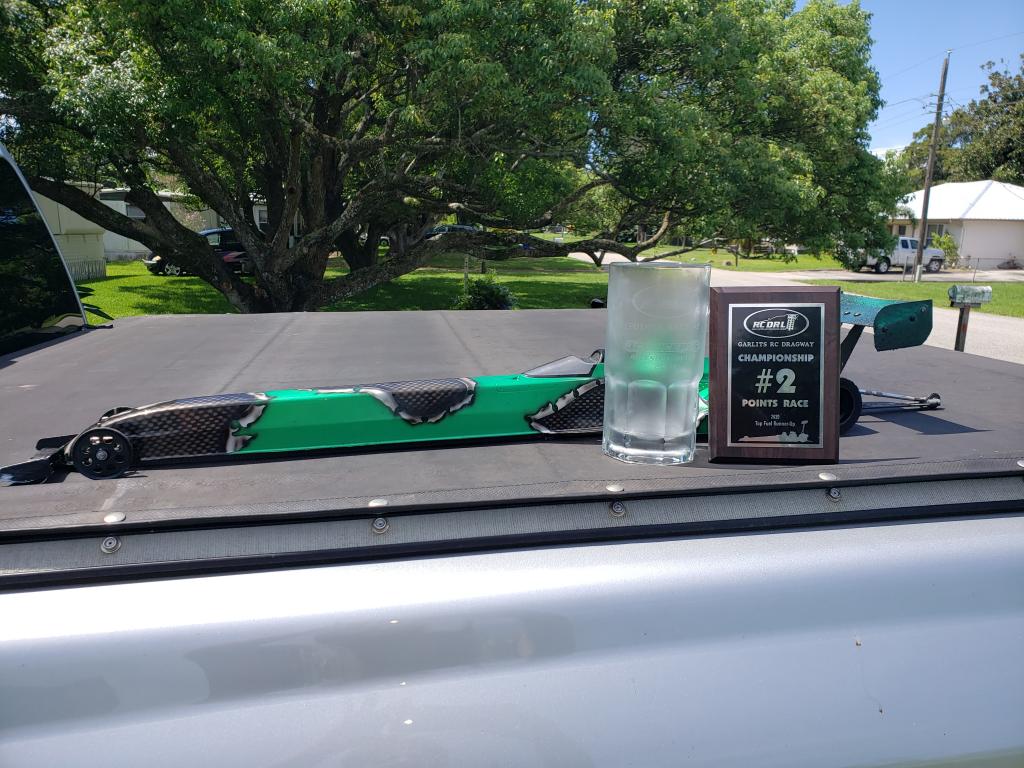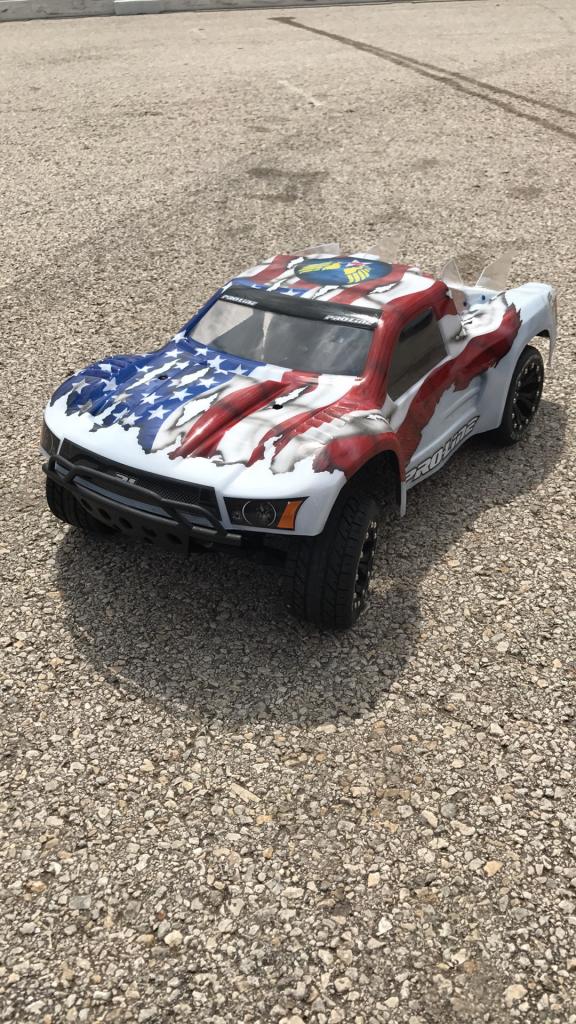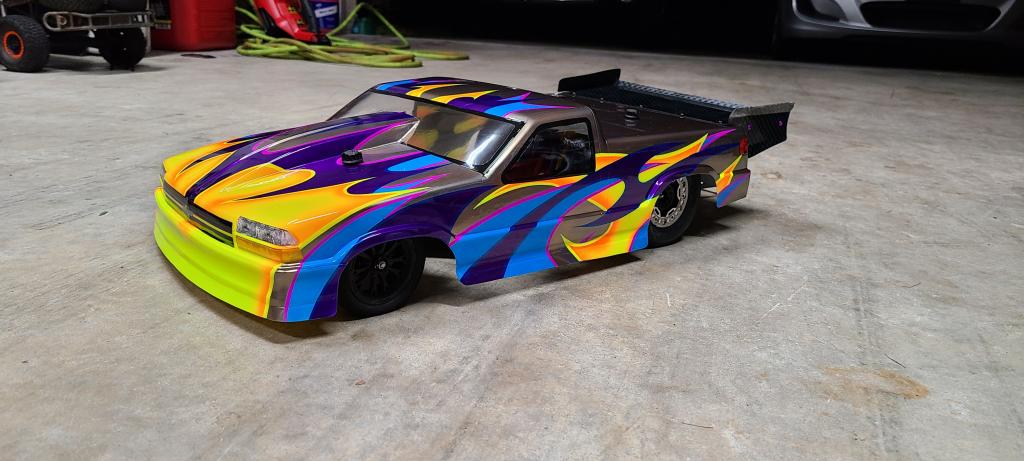 RCDRL TEXAS GET READY!
Posted by RCDRL Admin - 06/10/2021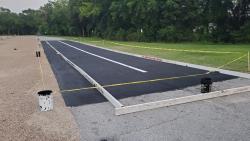 Texas is where the RCDRL was started, and after a long year plus hold, Texas is BACK via the Canton Civic Center in Canton Texas! Kicking things off Saturday June 12, with an open Test-N-Tune. Then, Saturday June 19th, 2021, Texas kicks off their long awaited season opener!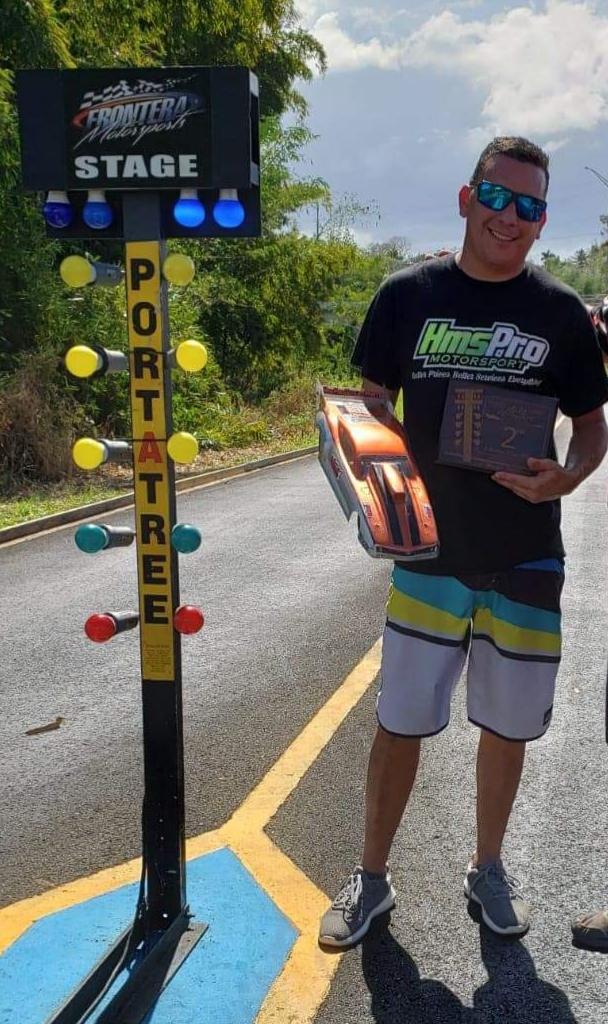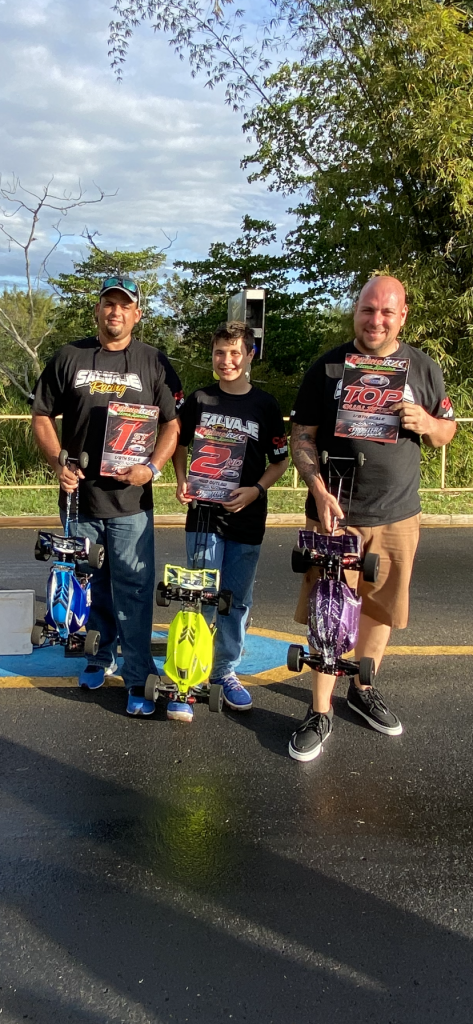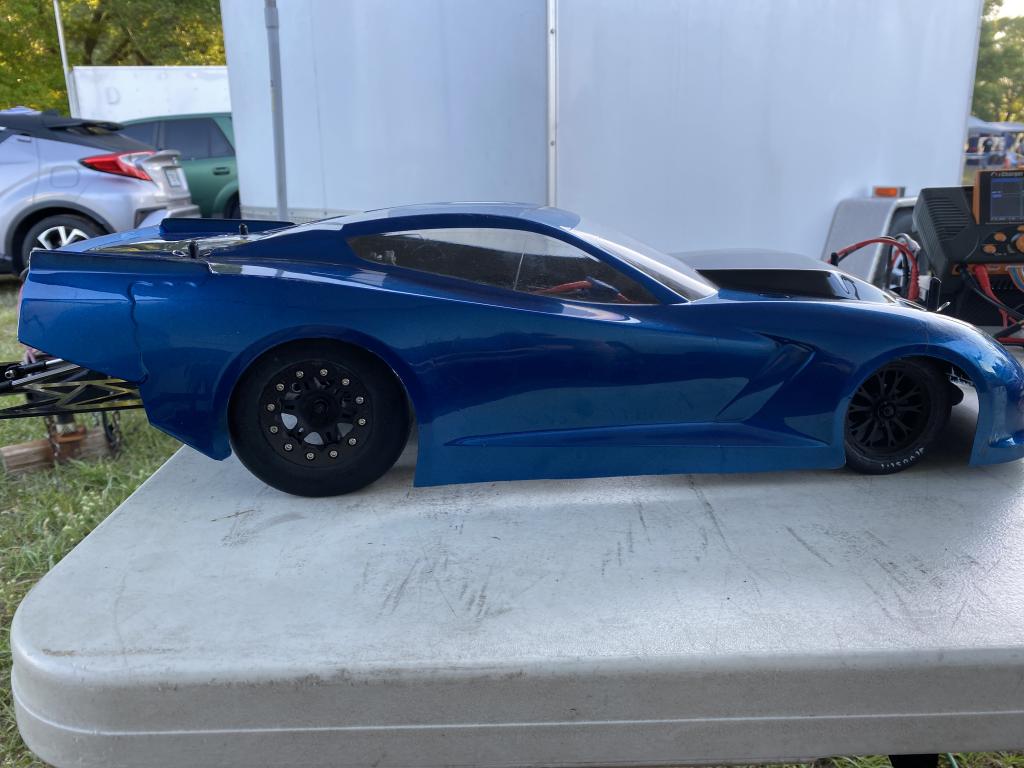 Florida Hits 147 Entries!
Posted by RCDRL Admin - 05/19/2021


The RCDRL Florida Spring Fling Nats hit a record high of competitors! 147 car count entry had officials working overtime to get this event in the books.
"We had to think on our feet in regards to the race run order to help expedite the many rounds of racing we had in front of us."- President Michael Mercadel
Congratulations to all our class winners and runner-ups. Our JConcepts.net Holeshot Award winner, Jorge Rosaly Jr. cut a perfect : (.0000) reaction time for only the second time in RCDRL history. Special Congratulations to Jonathan Joiner for crushing the Pro Street track record! dropping 2.04's like it was candy.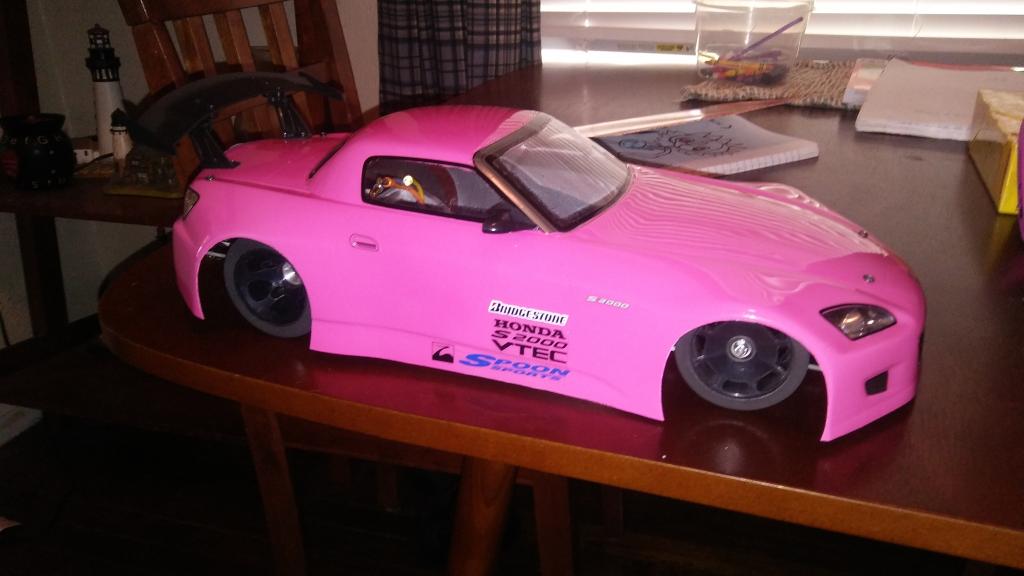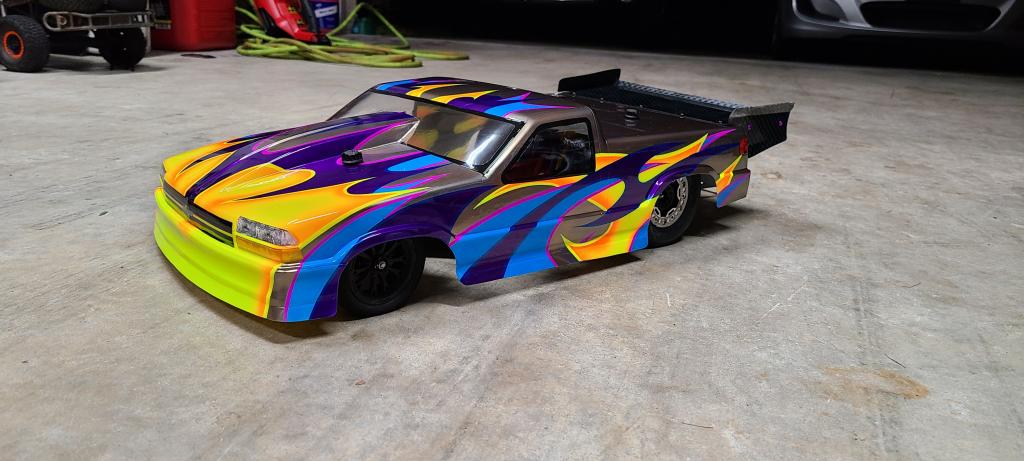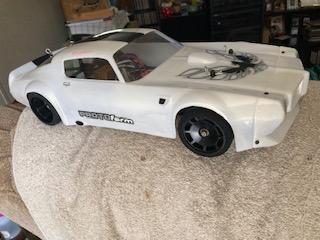 Upcoming RCDRL Events
RCDRL Texas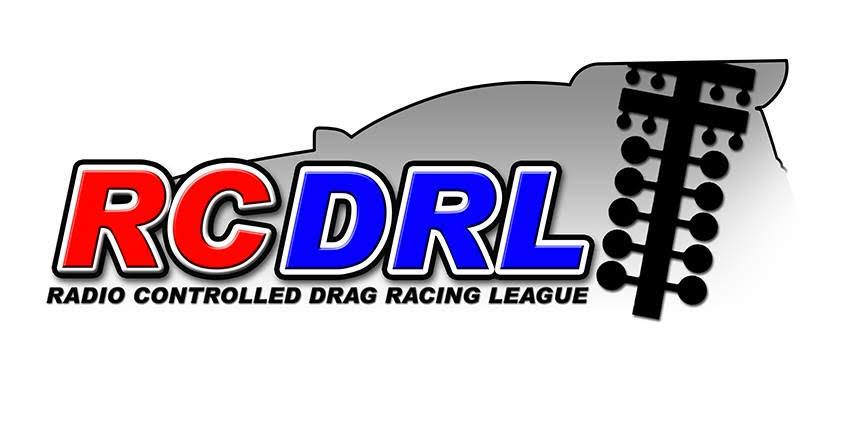 12/11/21
Setup: 6:30 am
Quals: 8:30 am


The JConcepts.net RCDRL Championship Finals
Points Race # 8
RCDRL Canton Dragway

RCDRL Puerto Rico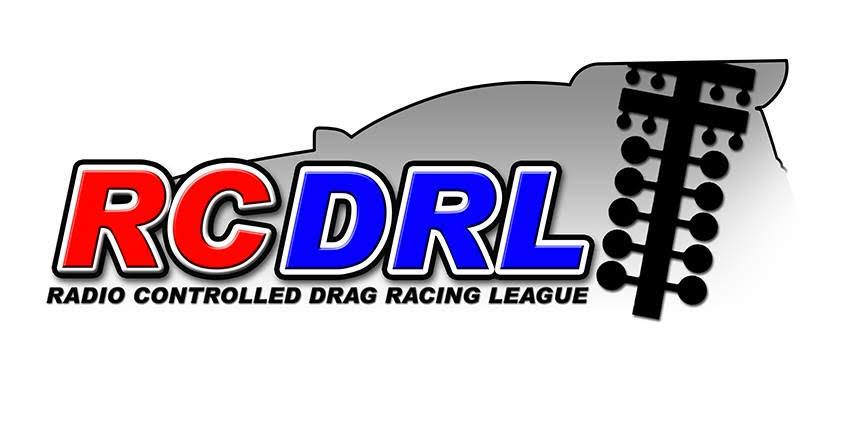 01/16/22
Setup: 6:30 am
Quals: 8:30 am


Championship Points Race #7
Points Race # 7
Pepino RC Dragway



RCDRL Florida

12/18/21 - 12:00 am
Garlits RC Dragway - Ocala Florida TNT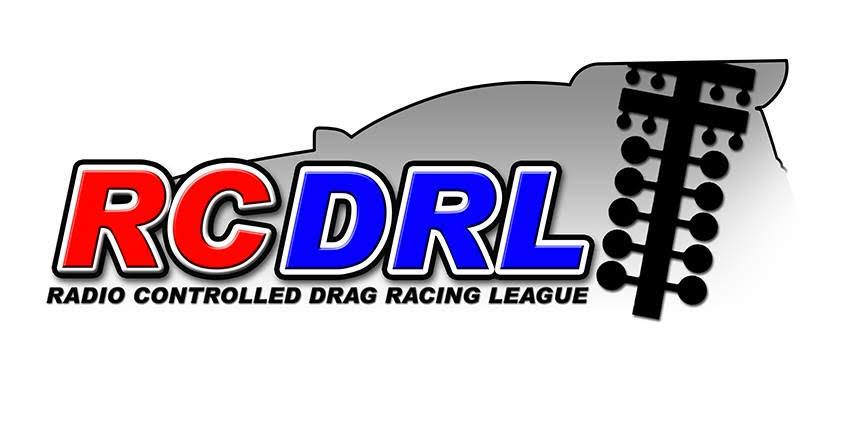 12/19/21
Setup: 7:00 am
Quals: 9:00 am


Madera Motorsports Championship Race 8
Points Race # 8
Don Garlits Museum of Drag Racing





01/08/22 - 12:00 am
Garlits RC Dragway - Ocala Florida TNT & Dial In for $






Previous RCDRL Events

RCDRL Florida
Fatboiiz Speed Shop Championship Points Race #7
11/21/21
Winners:
Joel Roman
Top Fuel Funny Car # 4 Qualifier



Archie Marasco
All Run Bracket # 8 Qualifier



Archie Marasco
True Street 13.5 # 10 Qualifier



Makayla Marasco
Street Eliminator (2s) # 11 Qualifier



Carlos Valentin
Top Alcohol Dragster # 2 Qualifier



khalid valentin (R)
Young Gunners Bracket - Sunday # 1 Qualifier



Carlos Zayas
Pro Mod (2s) # 1 Qualifier



Holden Anyon
Quick- 16 Bracket (2.75 or Quicker) # 7 Qualifier



Jonathan Joiner Jr
Pro Street Eliminator # 2 Qualifier





RCDRL Texas
Fall Nationals Championship Points Race #7
11/20/21
Winners:
Brandon Mares
Top Alcohol (2s) # 2 Qualifier



Willie Thomas
Pro Mod (2s) # 2 Qualifier



Alan Williams (R)
All Run Bracket # 2 Qualifier



Koen Williams (R)
Quick 16 Bracket (2.75 or Quicker) # 4 Qualifier



Koen Williams (R)
Young Gunners # 1 Qualifier



Earl BAXTER (R)
Pro Street (2s) # 1 Qualifier



AD Rigmaiden
Top Fuel (3s) # 3 Qualifier



AD Rigmaiden
True Street 13.5 # 3 Qualifier



Chris Markowski
Street Eliminator (2s) # 3 Qualifier





RCDRL Puerto Rico
Championship Points Race #6
11/20/21
Winners:
Jose R. Sanchez
Pro Street # 7 Qualifier



Jahdiel Franqui
4WD Extreme # 2 Qualifier



Jahdiel Franqui
Quick 16 Bracket # 1 Qualifier



Kevin Matos
All Run Bracket # 8 Qualifier



Kevin Matos
Quick 16 Bracket # 2 Qualifier



Daniel Sanchez
Pro Street # 13 Qualifier



Edwardo Franqui
All Run Bracket # 12 Qualifier



Ivan San Antonio
Pro Street # 17 Qualifier



Carlos Ortiz Morales
All Run Bracket # 7 Qualifier



Melvin "Tito" Maldonado
13.5 True Street # 1 Qualifier



wilfredo Hernandez
Pro Mod (2s) # 2 Qualifier



Ernesto Borges
Pro Mod (2s) # 1 Qualifier



Ernesto Borges
Pro Street # 8 Qualifier



Francisco Javier Rivera (R)
13.5 True Street # 3 Qualifier



Francisco Javier Rivera (R)
Pro Street # 14 Qualifier



Joshwan Pagan (R)
Pro Street # 4 Qualifier



kevin reyes (R)
All Run Bracket # 3 Qualifier



Israel Perez (R)
Pro Street # 5 Qualifier



Yamil Berrios
Quick 16 Bracket # 5 Qualifier



Xavier Portela
Pro Street # 20 Qualifier



Gabriel Portela
All Run Bracket # 2 Qualifier



Abieziel Carmona
All Run Bracket # 9 Qualifier



Alex Munoz
Pro Street # 22 Qualifier



Manuel Ortiz
Pro Street # 12 Qualifier



Wilfredo Perez
Pro Street # 2 Qualifier



Wilfredo Perez
Quick 16 Bracket # 3 Qualifier