RCDRL Texas
Posted by RCDRL Admin - 05/12/2022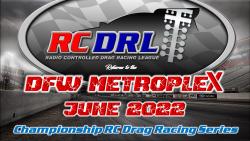 More information coming soon on the RCDRL's return to the DFW Metroplex!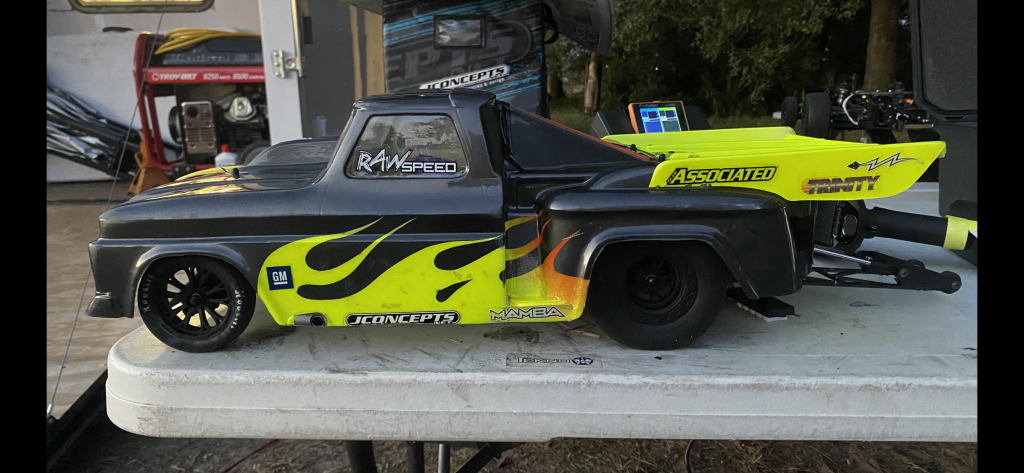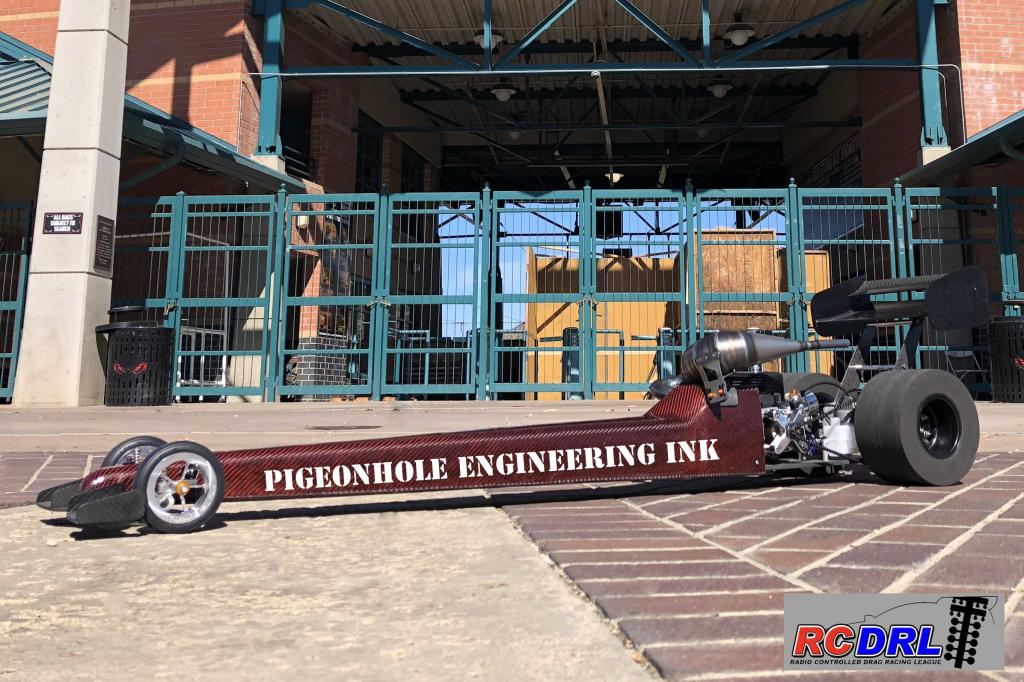 RCDRL Texas
Posted by RCDRL Admin - 05/12/2022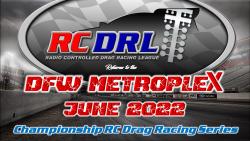 More info coming soon our the DFW Metroplex return of the RCDRL!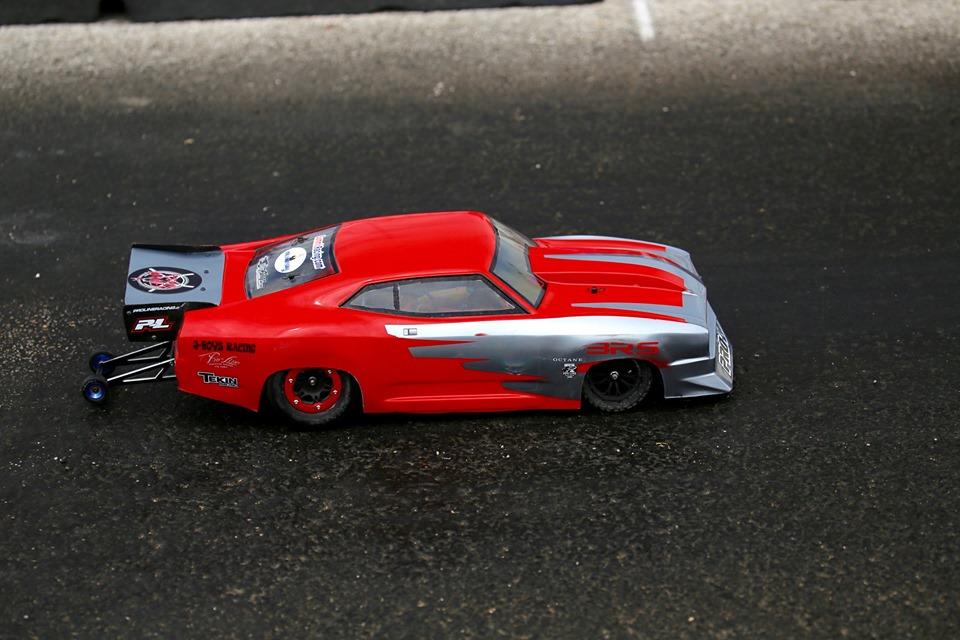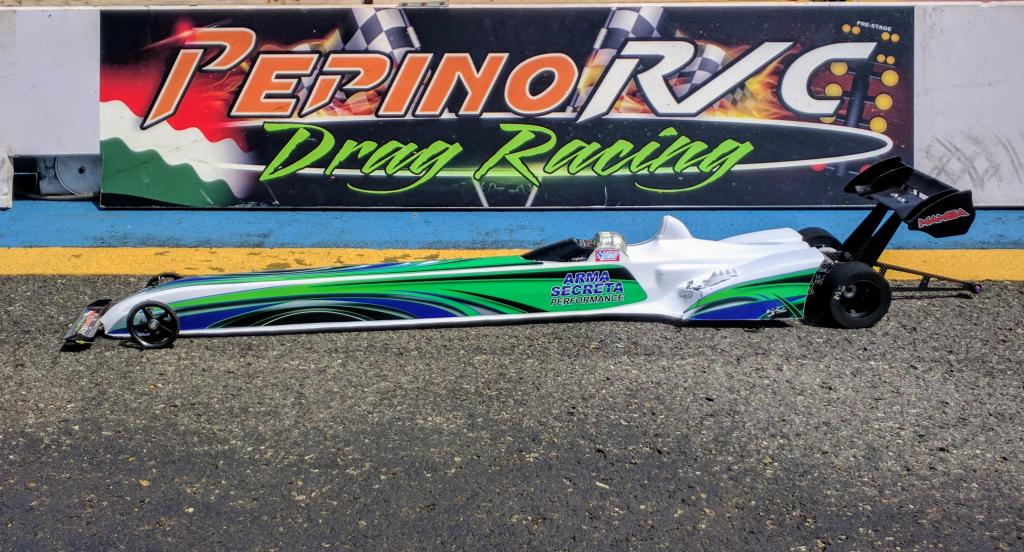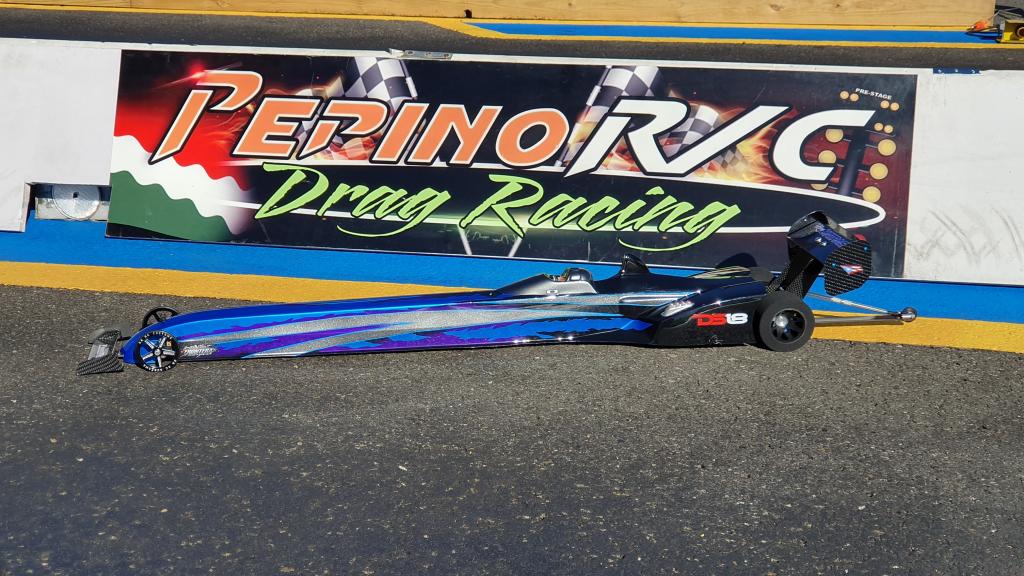 2022 Gators Results part2
Posted by RCDRL Admin - 04/20/2022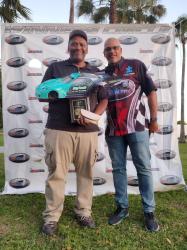 To our winners and runner-ups, Congratulations On a well-fought battle! Team Puerto Rico wins the Team Competition. Top Fuel F/C... Winner: Charles Williams, R-up: Joel Roman. Winner in Pro Street Ad Rigmaiden, R-up: Heath Fesler. Pro Mod Winner: Mike Rey, R-up: Joel Roman. Super Street Winner: Allen Krier, r-up: Joey Trautman. Pro Stock Winner: Johnell Torres, R-up: Yolaida Blanco. Young Gunners Winner: Haley Marasco, R-up: Jorge Rosaly Jr. Top Fuel Dragster Winer: Luis Medina, R-up: Jerry Steele. Quick 32 Bracket Winner: Joey Polk, R-up: AJ Marasco. Top Alcohol Winer: Seleanne Torres, R-up: Carlos Valentin. All Run Bracket Winner: Haley Marasco, R-Up: AJ Marasco. The RCDRL Holeshot award went to Willie Pocket Change Thomes with a brilliant .001 during first-round eliminations.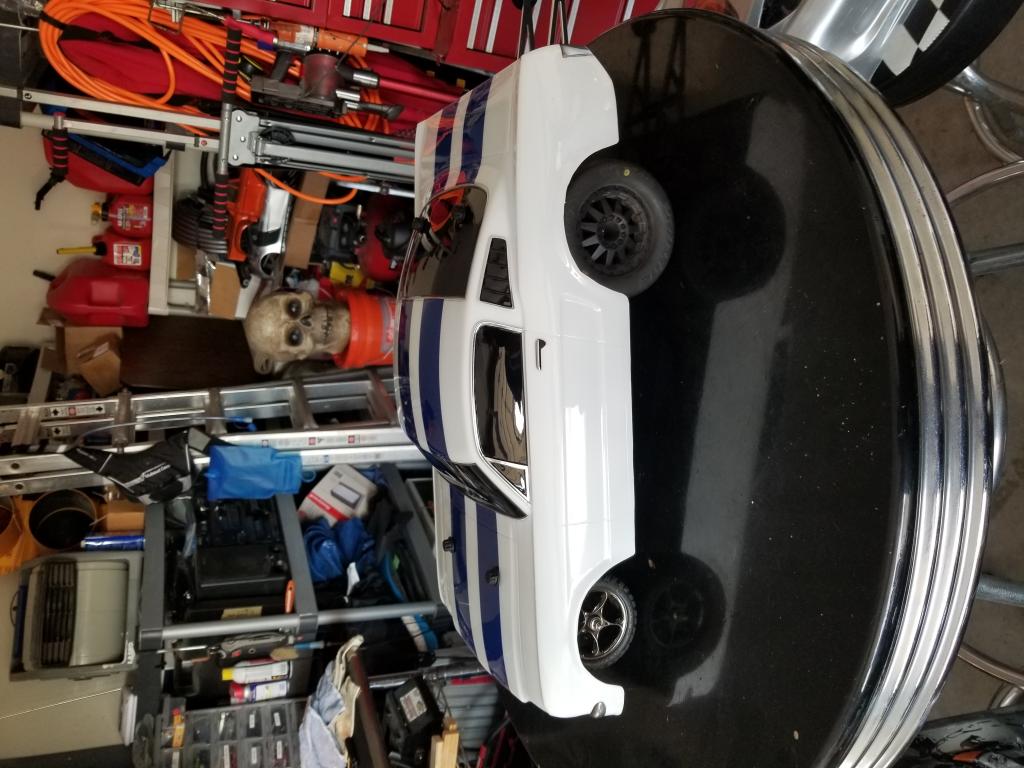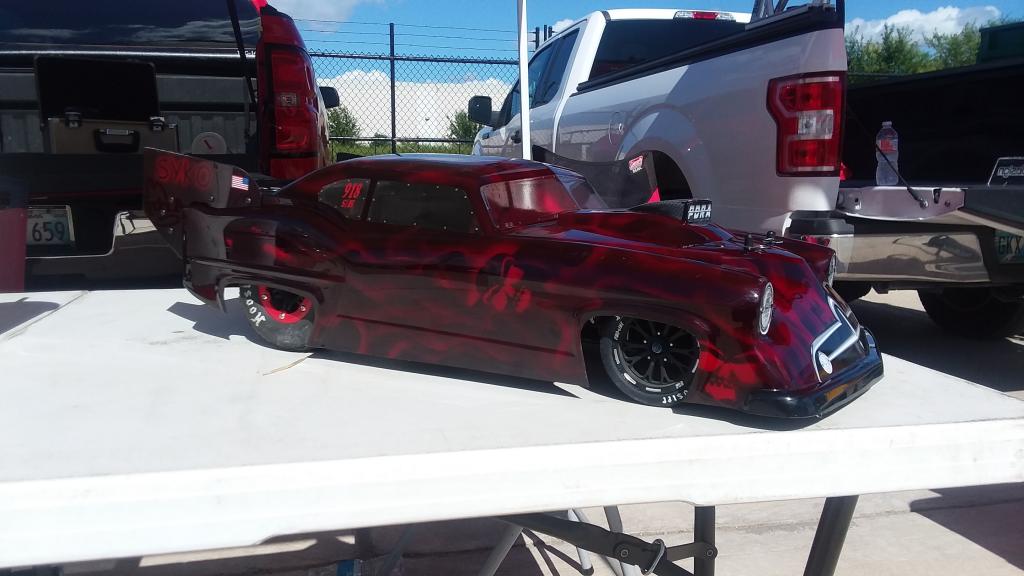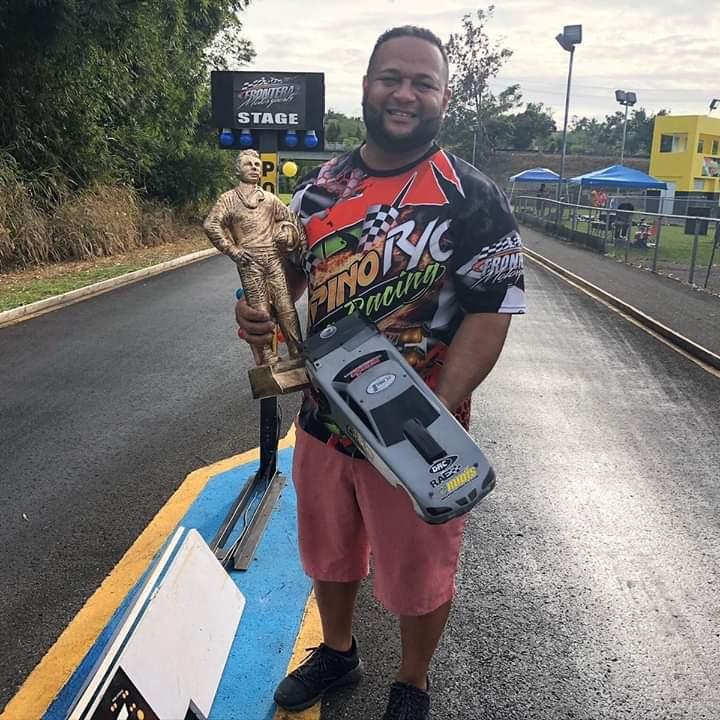 2022 Gator results!
Posted by RCDRL Admin - 04/20/2022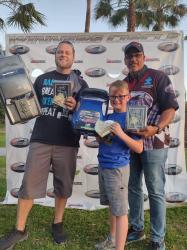 What an incredible weekend of Fast Furious Family FUN at the 2022 RCDRL Gatornationals! Thank you all for participating in this year's event. Special Thanks to our great team for working together during the many hours of crazed windy weather! Big ups to the entire Blanco family, Mariel and Joey Polk, Richard Madera, Kevin Mccoy, Jerry Steele, Colt Mares, Johnell J. Torres Ramos, and the rest of our members including Team Puerto Rico who help set up, keep up, and tear down Sunday night.
To our event sponsors, Oldman Billy with TARP RC, Jerry Steele with Steele Racing, Mr & Mrs. Mcfarlin with D.T.A., Carlos with Art Bodies Colors, the entire Marasco Gang with Marasco Motorsports, the Polk Gang with Top Gun Racing, Mr. G's Foods, Angel Ocasio with Unik KUSTOMS, Kevin McCoy with The McCoys Boys Racing Team, and Jr Racing's Joel Roman… a BIG THANK YOU for your support!
To our winners and runner-ups, Congratulations On a well-fought battle, and to Team Puerto Rico for winning the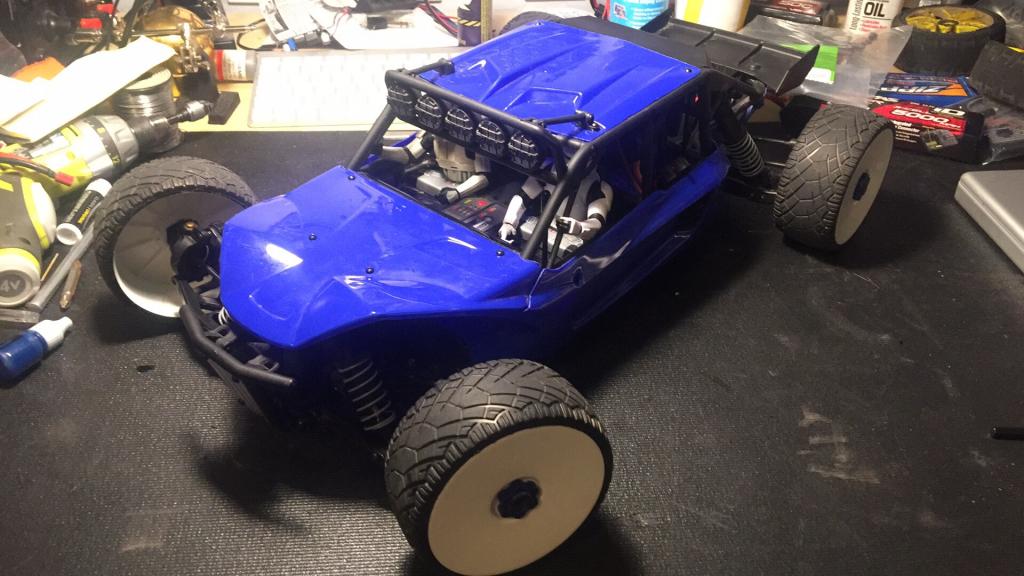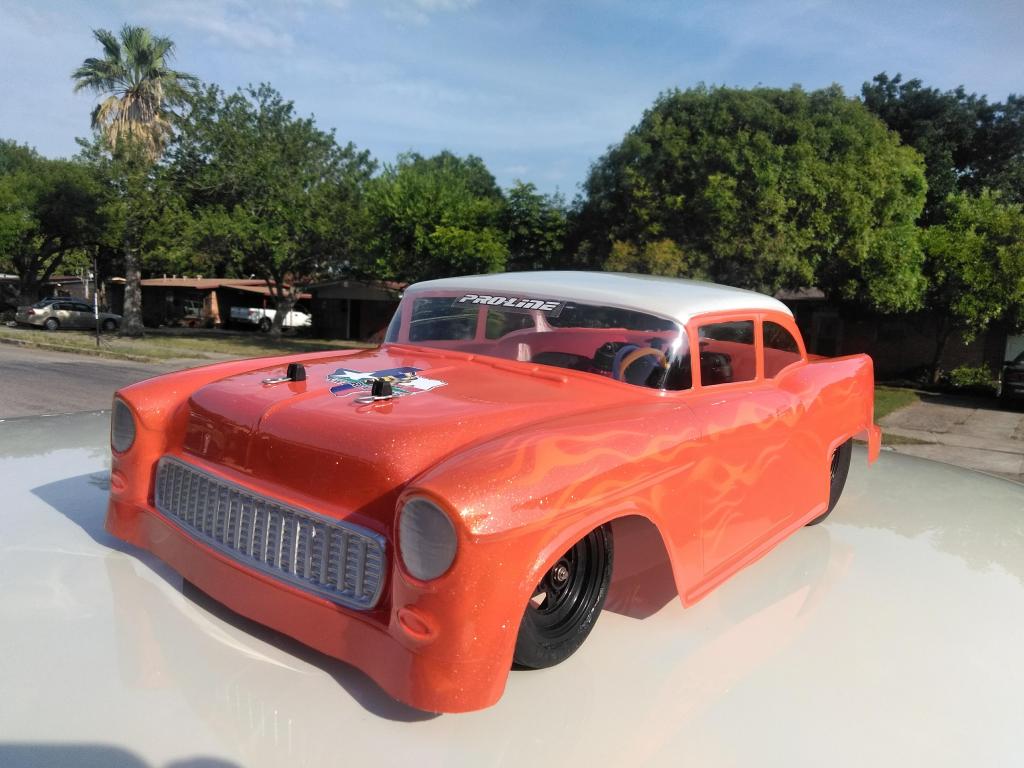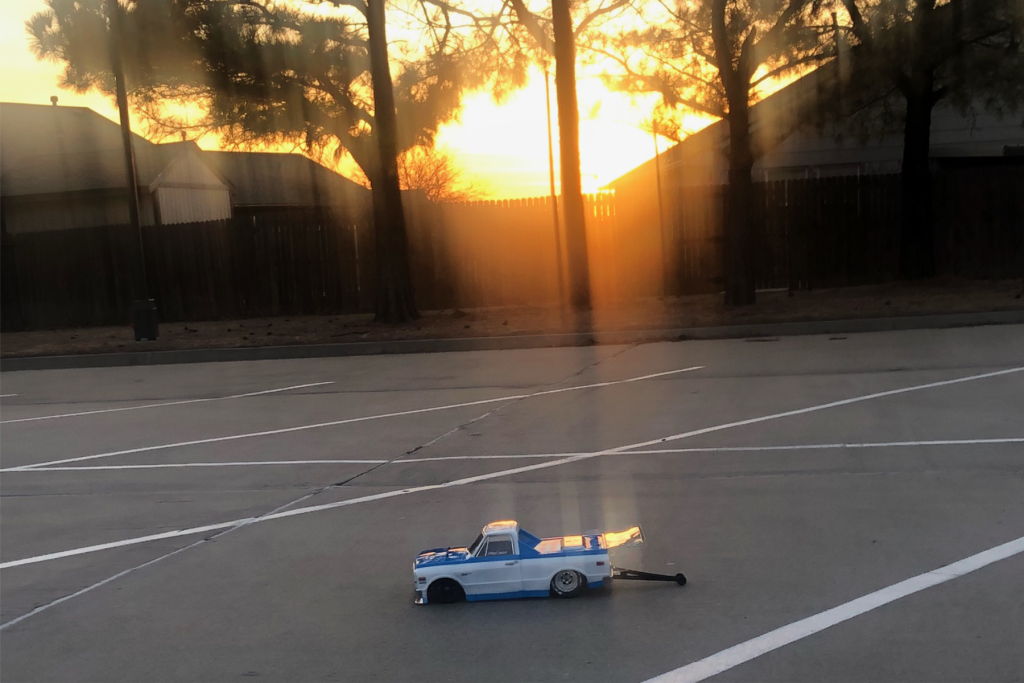 March Madness Race Report
Posted by RCDRL Admin - 04/01/2022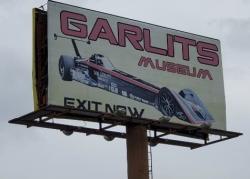 Congratulations to all the winners and runner-ups at the March Madness 2022! Big ups to our track crew the entire Blanco family, Richard Madera, Kevin McCoy, Mariel Polk, and many others for helping make this event special and running smooth.

Congratulations to:
Top Fuel Funny Car winner: Joel Roman, with Runner-up, Kent Wiley
Pro Street Eliminator winner: Jonathan Joiner, Runner-up Aj Marasco
Pro Mod Winner: Jose Carrion, Runner-up, Mike Rey
Super Street Winner Todd Mckenzie, Runner-up, Joey Polk
Top Alcohol Dragster Winner: Jose Torres, Runner-up, Carlos Valentin
Quick- 16 Bracket Winner, Jonathan Joiner, Runner-up David Groah
Pro Stock Winner: Jorge Rosaly Jr., Runner-up Jayden Roman
Street Eliminator Winner Joey Polk, Runner-up, Richard Madera
Young Gunners Bracket Winner: Jorge Rodely Jr., Runner-up, Jam Paul Torres
All Run Bracket Winner Jonathan Joiner Jr., Runner-up Dean Dziedzic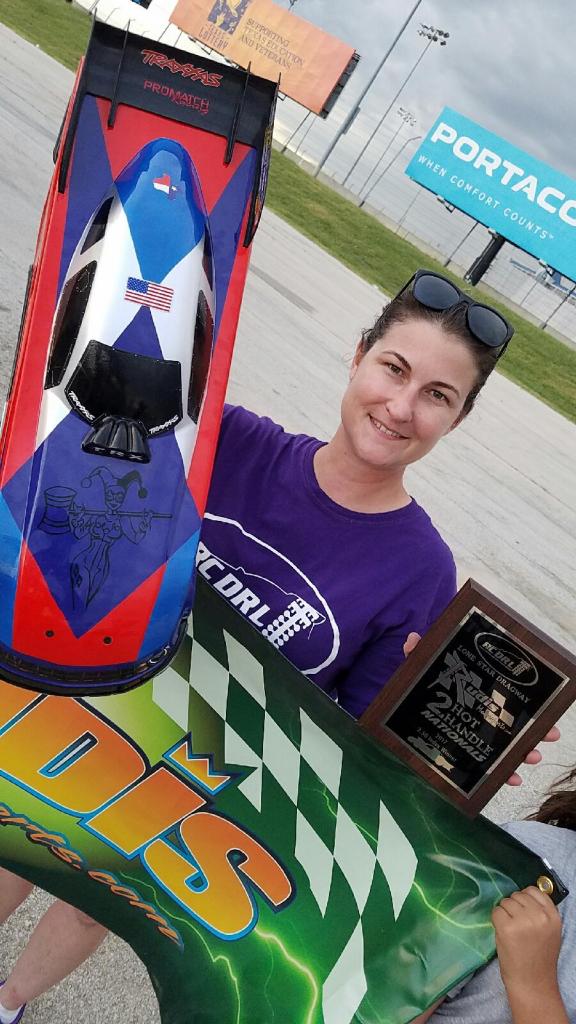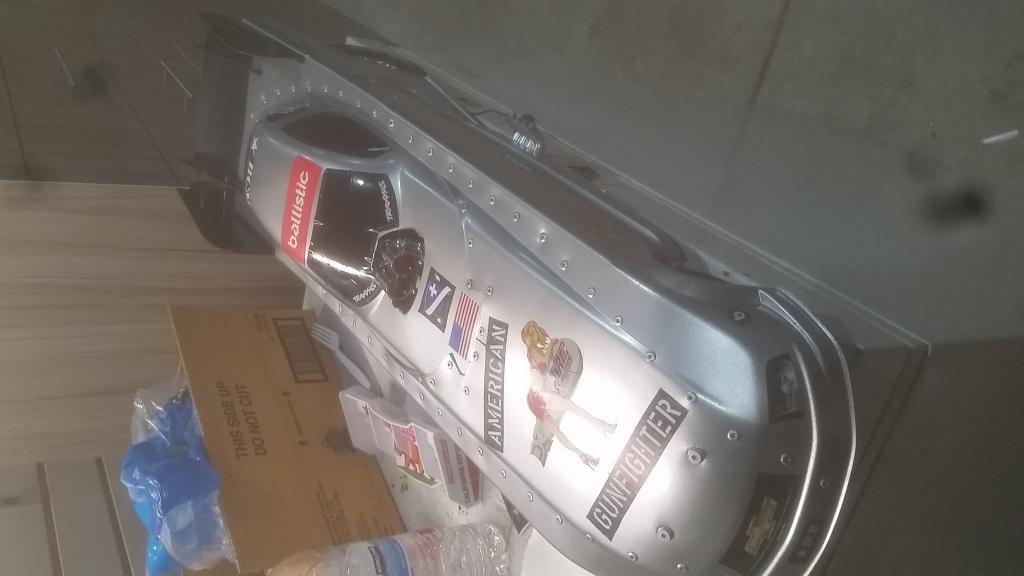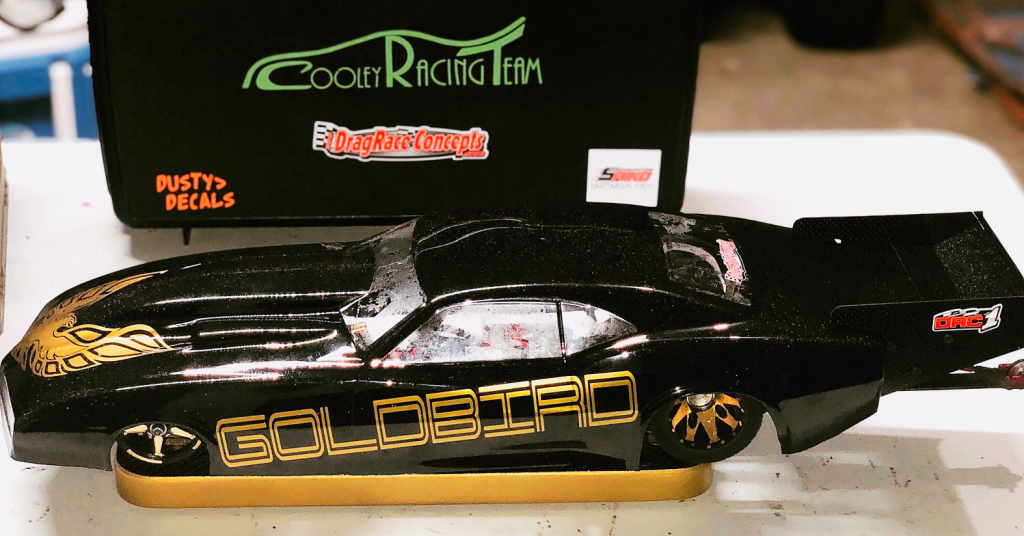 Upcoming RCDRL Events
RCDRL Texas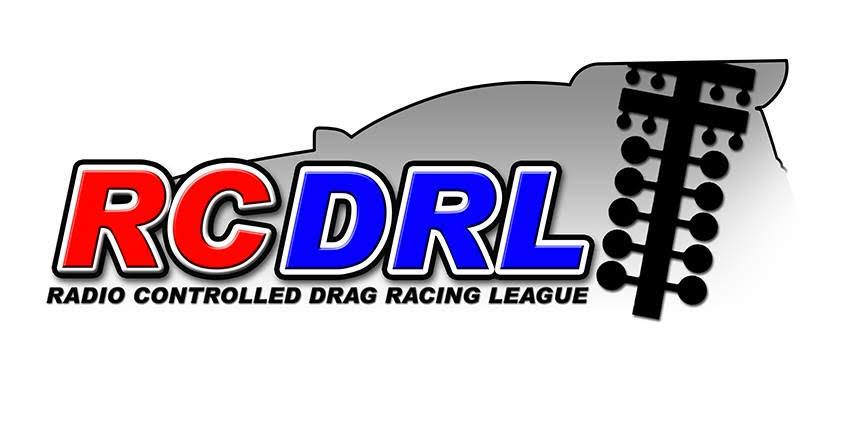 06/11/22
Setup: 7:30 am
Quals: 9:00 am


JConcepts.net RCDRL Championship Finals
Points Race # 8
RCDRL LoneStar Dragway





06/11/22 - 9:00 am
RCDRL Dragway 2021 RCDRL Texas Finals Unfinished Business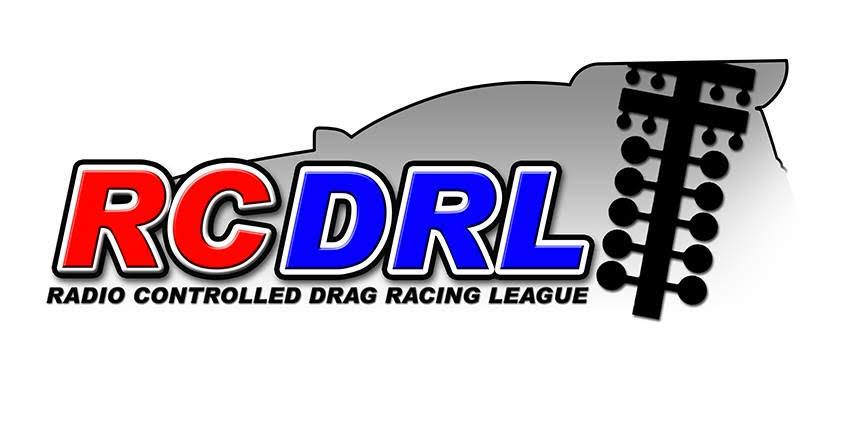 06/18/22
Setup: 7:00 am
Quals: 8:30 am


2022 The Donnie Johnson Memorial Championship Season Opener
Points Race # 1
RCDRL LoneStar Dragway

RCDRL Puerto Rico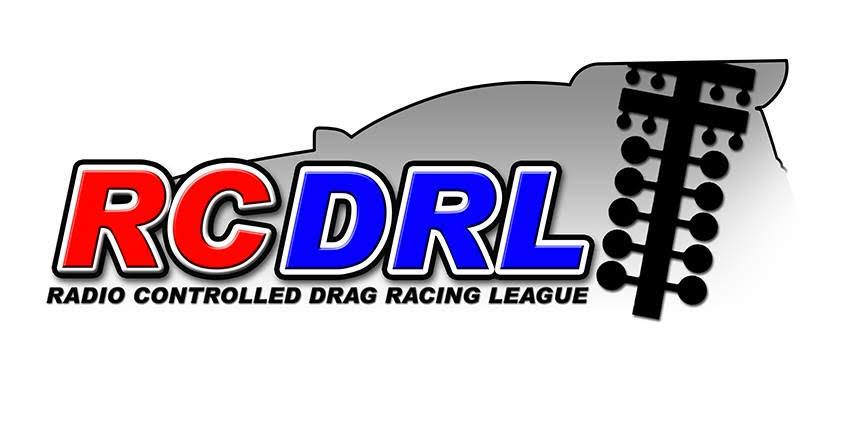 05/22/22
Setup: 8:00 am
Quals: 9:00 am


RCDRL Points Championship Race #2
Points Race # 2
Pepino RC Dragway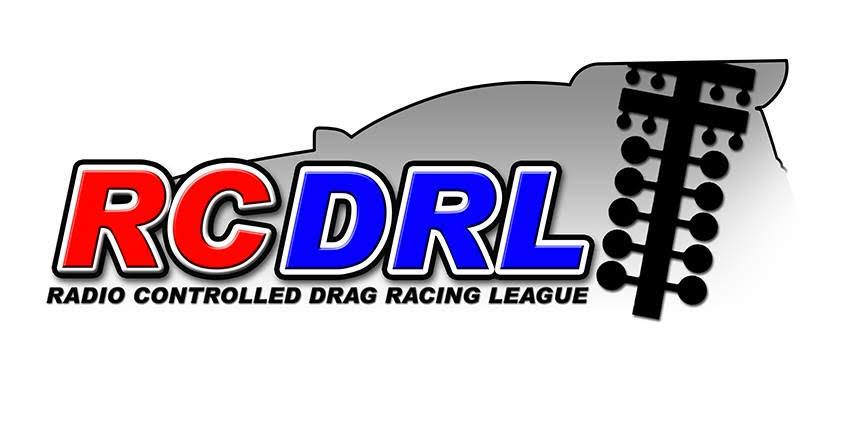 06/26/22
Setup: 8:00 am
Quals: 9:00 am


RCDRL Points Championship Race #3
Points Race # 3
Pepino RC Dragway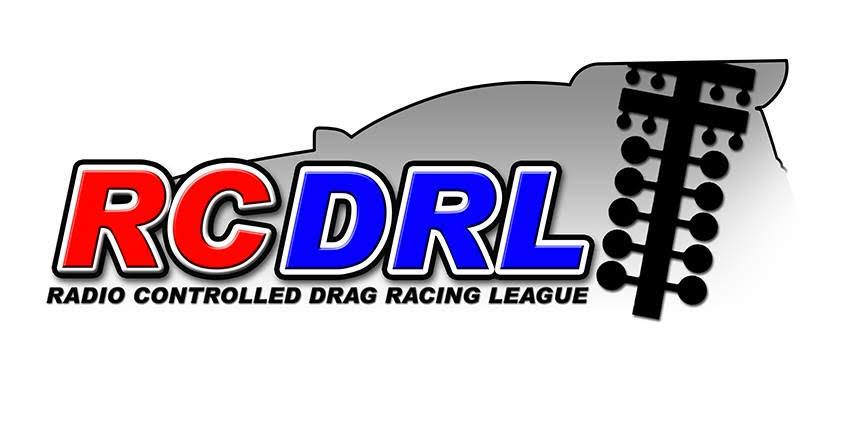 07/31/22
Setup: 7:00 am
Quals: 8:00 am


RCDRL Summer Slam Points Championship Race #4
Points Race # 4
Pepino RC Dragway



RCDRL Florida

06/18/22 - 9:00 am
Garlits RC Dragway - Ocala Florida RCDRL Summer Nationals TNT, Dash4$ Instant Green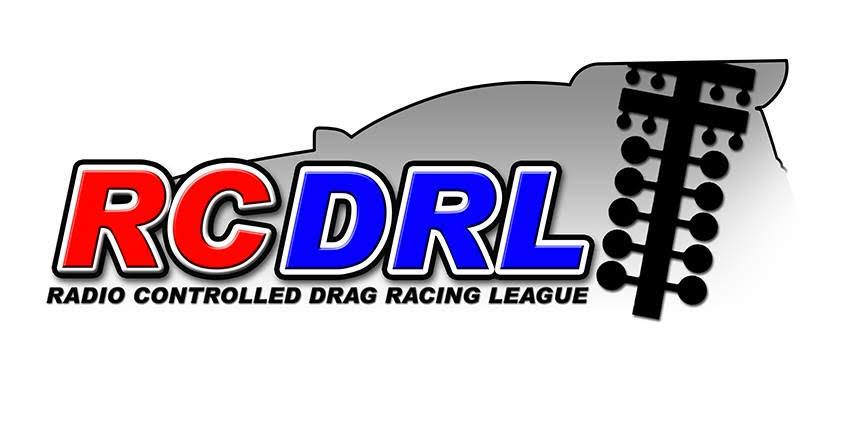 06/19/22
Setup: 7:00 am
Quals: 9:00 am


RCDRL Summer Nationals Championship Race #4
Points Race # 4
Garlits RC Dragway - Ocala Florida





07/23/22 - 9:00 am
Garlits RC Dragway - Ocala Florida RCDRL 2Hot2 Handle Nationals TNT, Dash4$ Instant Green






Previous RCDRL Events

RCDRL Florida
RCDRL Florida Spring Fling Championship Race #3
05/15/22
Winners:
Yolaida Blanco
Young Gunners Bracket - Sunday # 3 Qualifier



Kevin McCoy
All Run Bracket # 4 Qualifier



Kevin McCoy
Quick 16 Bracket 2.75 or Faster # 13 Qualifier



Makayla Marasco
All Run Bracket # 10 Qualifier



Haley Marasco
All Run Bracket # 6 Qualifier



Archie Marasco
Pro Street Eliminator # 10 Qualifier



Archie Marasco
Quick 16 Bracket 2.75 or Faster # 8 Qualifier



Archie Marasco
Super Street # 4 Qualifier



Kent Wiley
Pro Mod # 4 Qualifier



Allen Krier
Quick 16 Bracket 2.75 or Faster # 7 Qualifier



Allen Krier
Street Eliminator # 2 Qualifier



Allen Krier
Super Street # 2 Qualifier



Joel Roman
Top Alcohol Dragster # 4 Qualifier



Morgan Mcfarlin
Street Eliminator # 7 Qualifier



Jose Carrion
Pro Stock # 4 Qualifier



Jose Carrion
Top Fuel Funny Car # 3 Qualifier



Rich Font
Quick 16 Bracket 2.75 or Faster # 11 Qualifier



Rich Font
Street Eliminator # 1 Qualifier





RCDRL Puerto Rico
RCDRL Points Championship Race #1
04/10/22
Winners:
kevin reyes
All Run Bracket # 6 Qualifier



IVAN TORRES
Pro Street # 1 Qualifier



IVAN TORRES
Quick 16 Bracket # 1 Qualifier



Cesar Santiago
Top Alcohol Dragster # 1 Qualifier



wilfredo Hernandez (R)
Pro Mod (2s) # 2 Qualifier



Harry Herrera
Pro Stock # 2 Qualifier





RCDRL Texas
Fall Nationals Championship Points Race #7
11/20/21
Winners:
Brandon Mares
Top Alcohol (2s) # 2 Qualifier



Willie Thomas
Pro Mod (2s) # 2 Qualifier



Alan Williams
All Run Bracket # 2 Qualifier



Koen Williams
Quick 16 Bracket (2.75 or Quicker) # 4 Qualifier



Koen Williams
Young Gunners # 1 Qualifier



Earl BAXTER (R)
Pro Street (2s) # 1 Qualifier



AD Rigmaiden
Top Fuel (3s) # 3 Qualifier



AD Rigmaiden
True Street 13.5 # 3 Qualifier



Chris Markowski
Street Eliminator (2s) # 3 Qualifier