2 Hot to Handle Nats
Posted by RCDRL Admin - 07/21/2021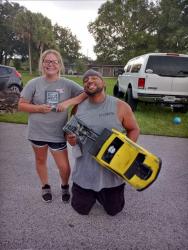 Florida had 118 entries at their 2 Hot to Handle event on July 18, 2021. Congrats to our winners: Jeffery Davis in Top Fuel Dragster, Carlos Zayas in Pro Modified, JJ Batista in Young Gunners, Joseph Gonzales in Top Fuel Funny Car, Carlos Valentin in Top Alcohol Dragster, Jonathan Joiner in Quick-16 & in True Street 13.5, Lexy Polk in Street Eliminator and Joey Trautman in All Run. Pro Street will run the final at the next Florida event in September.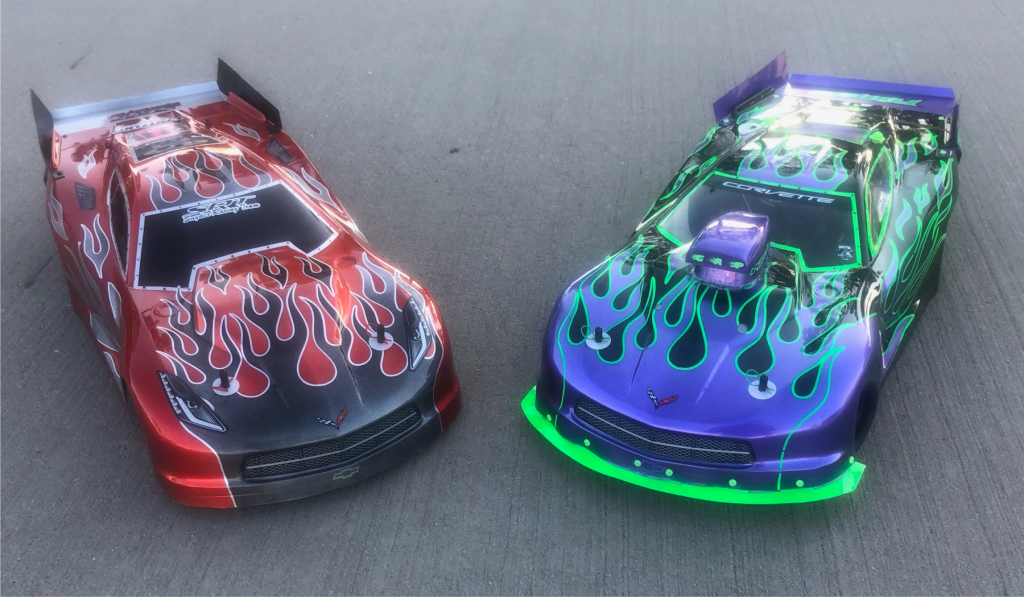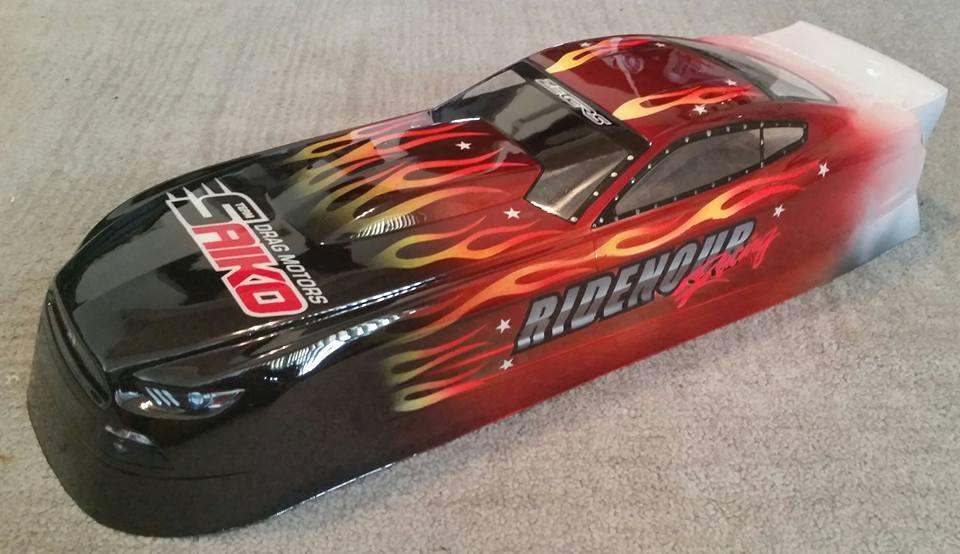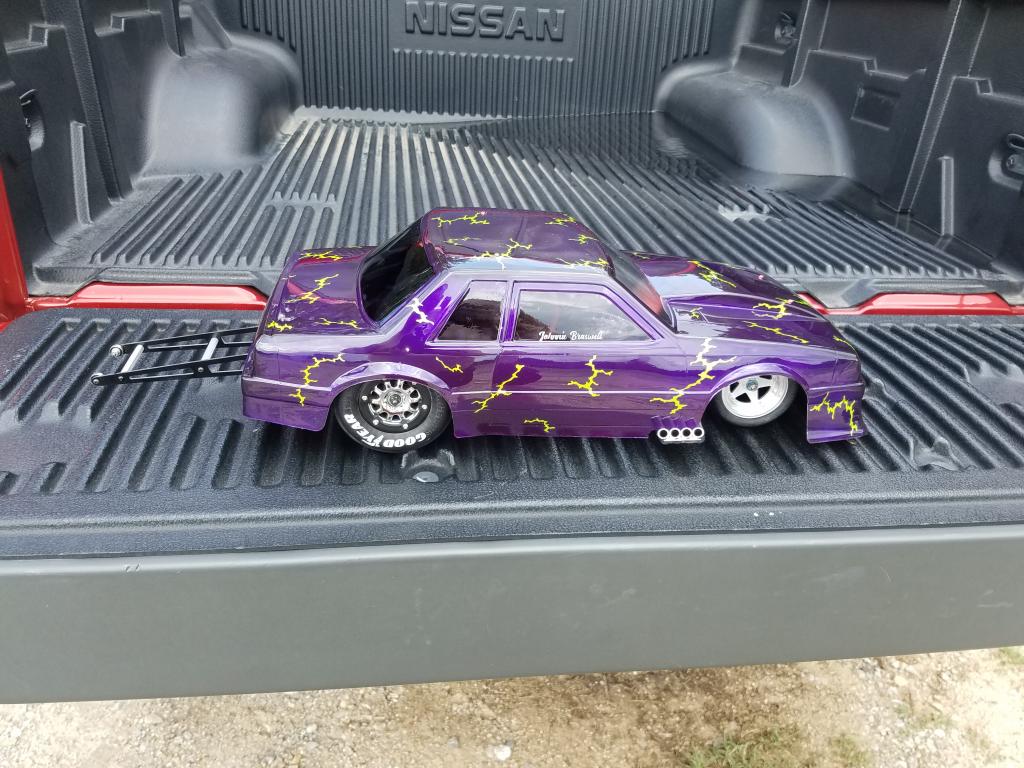 RCDRL TEXAS GET READY!
Posted by RCDRL Admin - 06/10/2021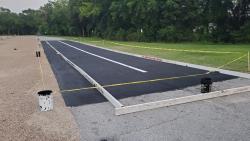 Texas is where the RCDRL was started, and after a long year plus hold, Texas is BACK via the Canton Civic Center in Canton Texas! Kicking things off Saturday June 12, with an open Test-N-Tune. Then, Saturday June 19th, 2021, Texas kicks off their long awaited season opener!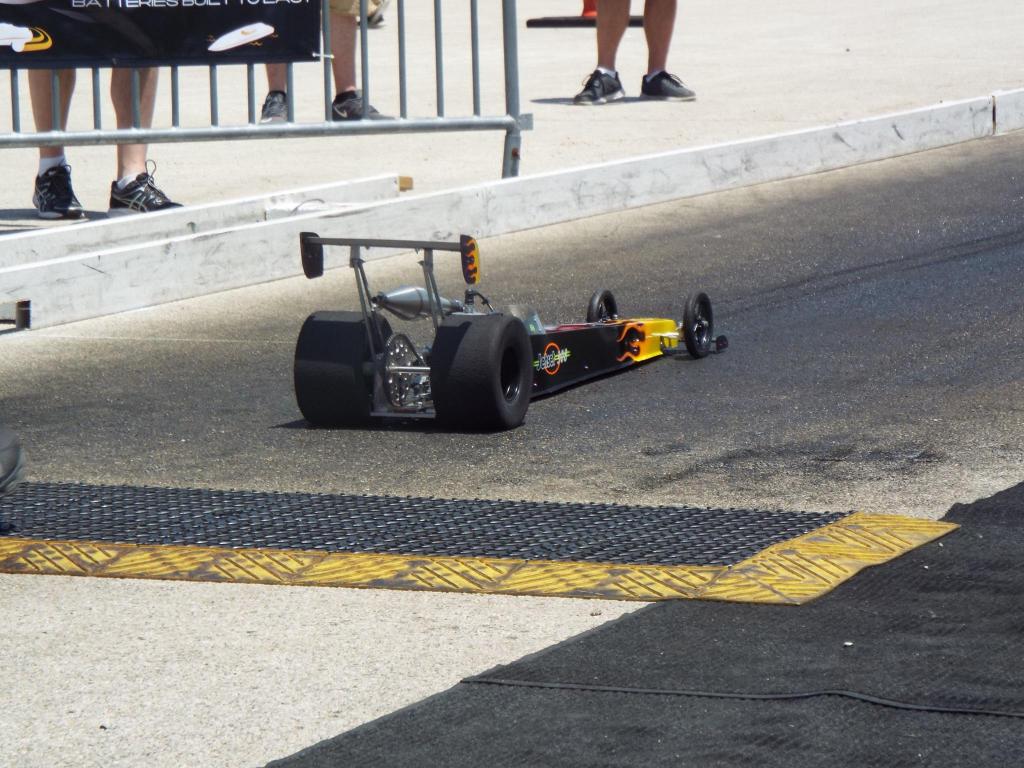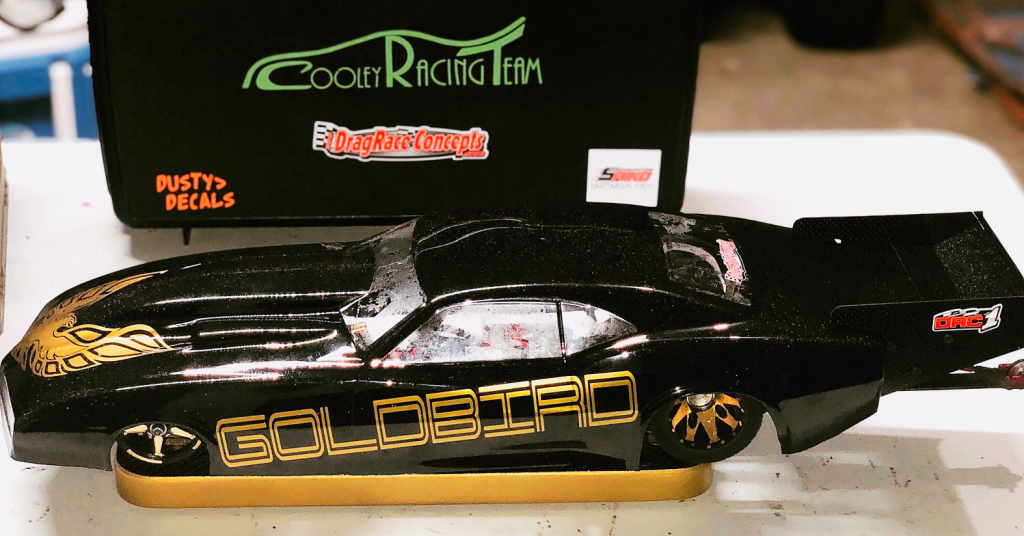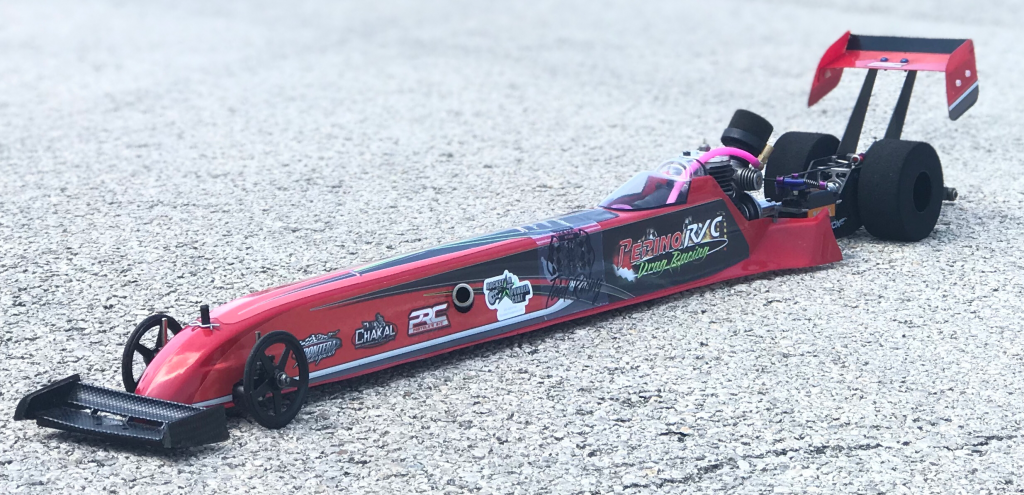 Florida Hits 147 Entries!
Posted by RCDRL Admin - 05/19/2021


The RCDRL Florida Spring Fling Nats hit a record high of competitors! 147 car count entry had officials working overtime to get this event in the books.
"We had to think on our feet in regards to the race run order to help expedite the many rounds of racing we had in front of us."- President Michael Mercadel
Congratulations to all our class winners and runner-ups. Our JConcepts.net Holeshot Award winner, Jorge Rosaly Jr. cut a perfect : (.0000) reaction time for only the second time in RCDRL history. Special Congratulations to Jonathan Joiner for crushing the Pro Street track record! dropping 2.04's like it was candy.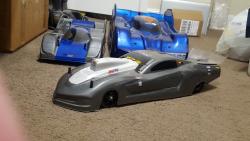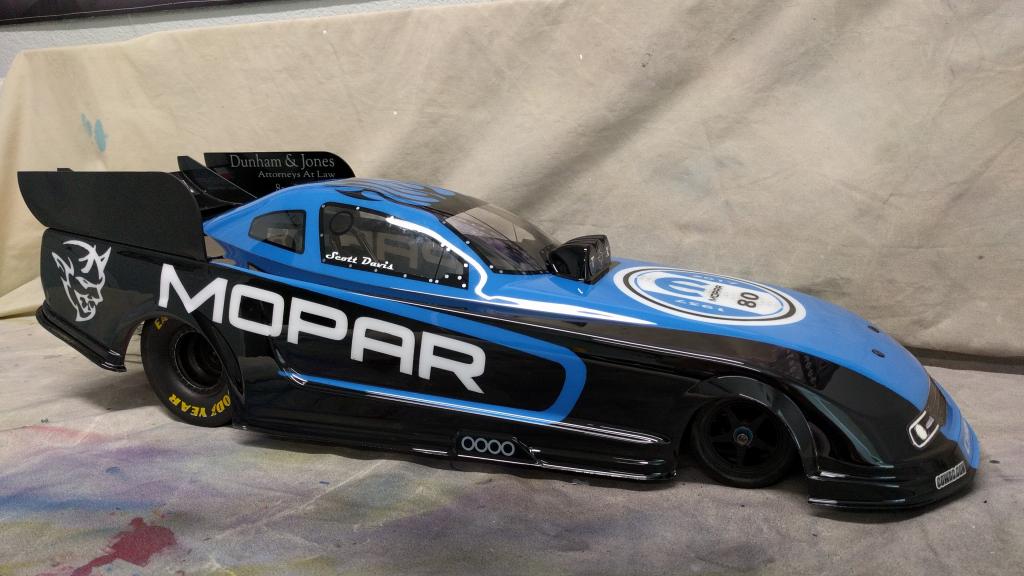 Day 2 of the Gator RC Nat
Posted by RCDRL Admin - 04/16/2021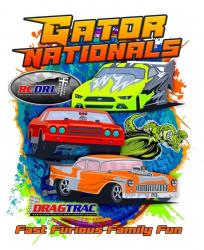 Gates open Saturday at 7am. TNT from 8am to 9 for Foam, then TNT 9 to 10 rubber. Q1 10:30 am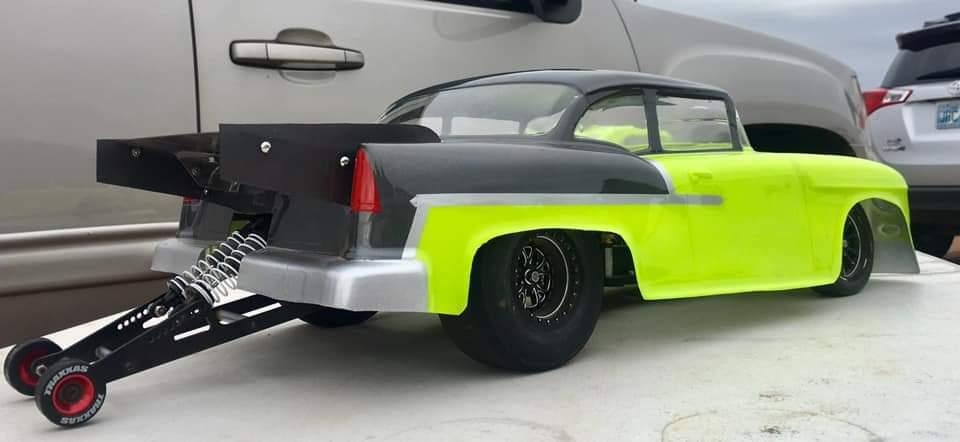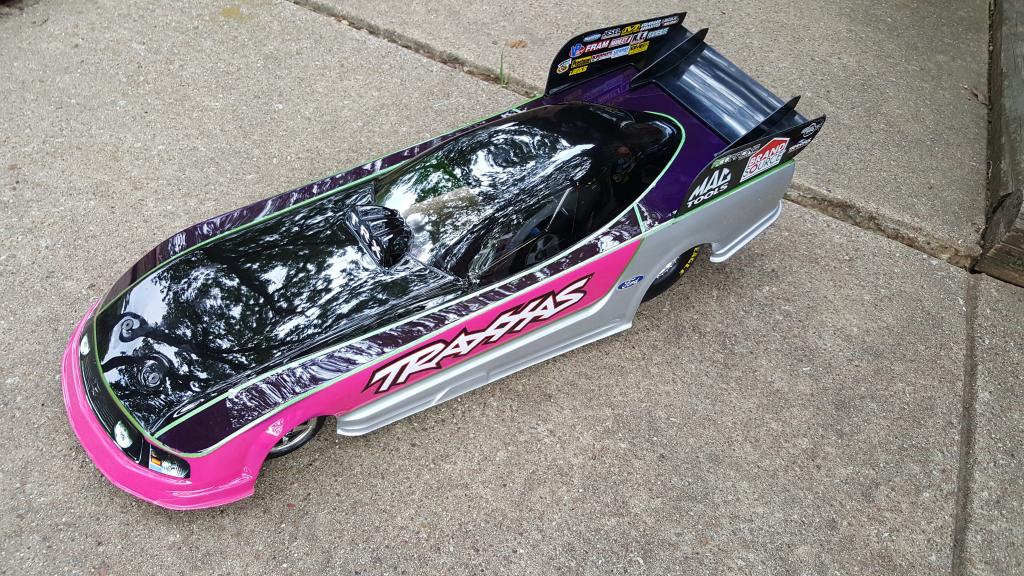 2021 Gator RC Nationals
Posted by RCDRL Admin - 03/14/2021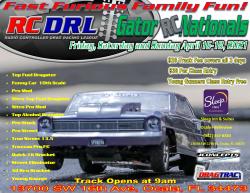 Save the date! The RCDRL is known for the Super Nationals in Texas, the Cajun Nationals in Louisiana, and the Winternationals in Puerto Rico. Well, now it's time for Florida to host the GATOR RC NATIONALS!

Coming to the Don Garlits Museum of Drag Racing will host this 3-day RC Drag Racing Extravaganza!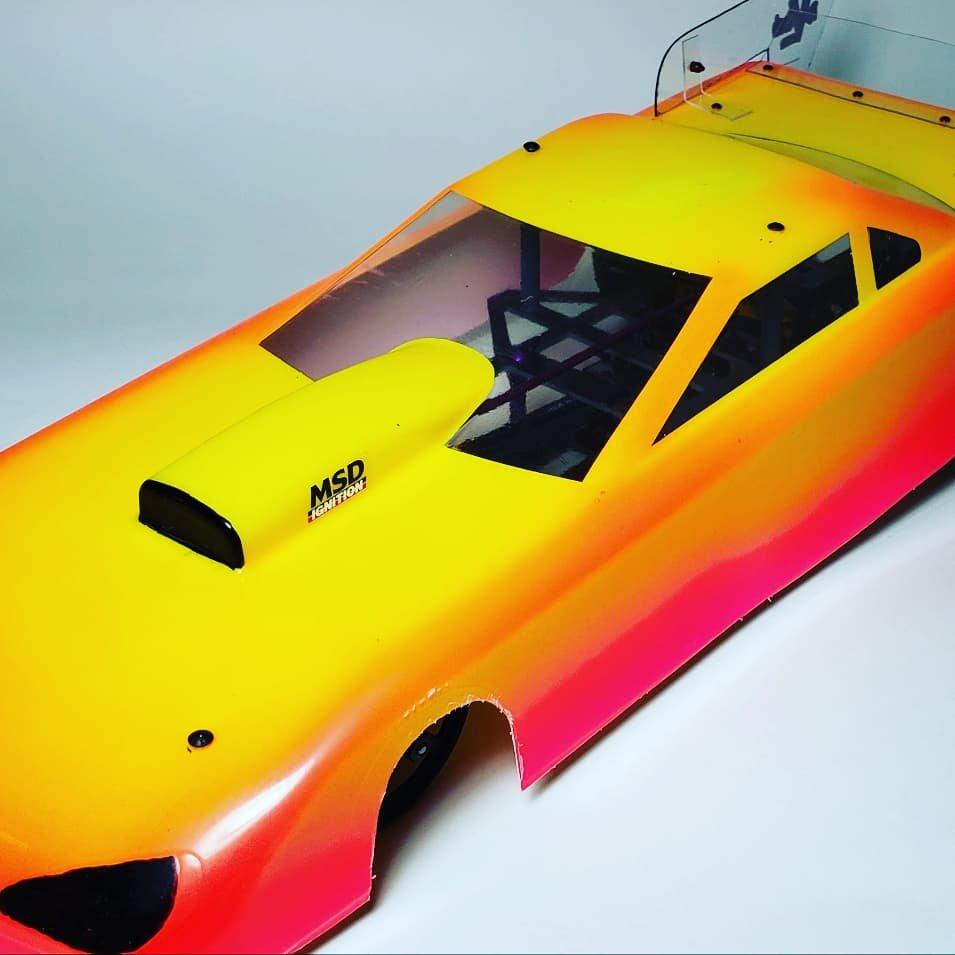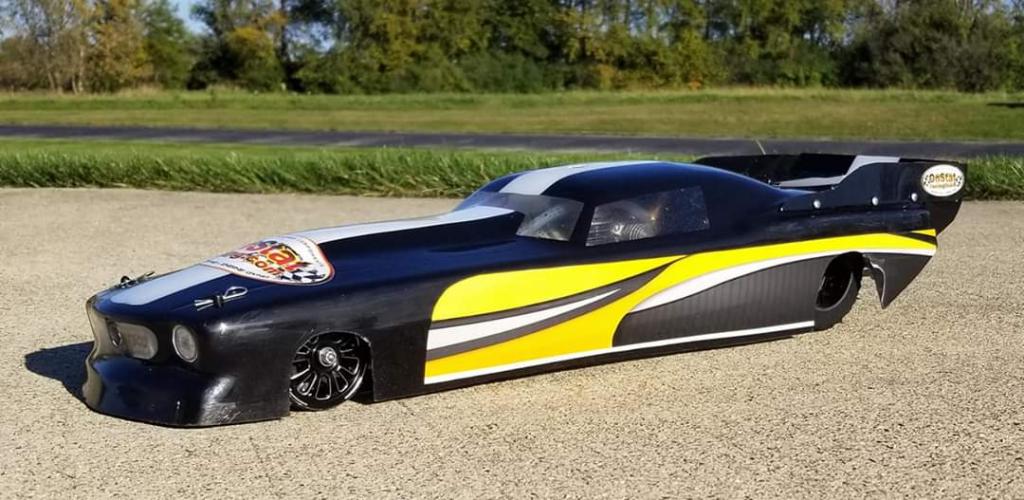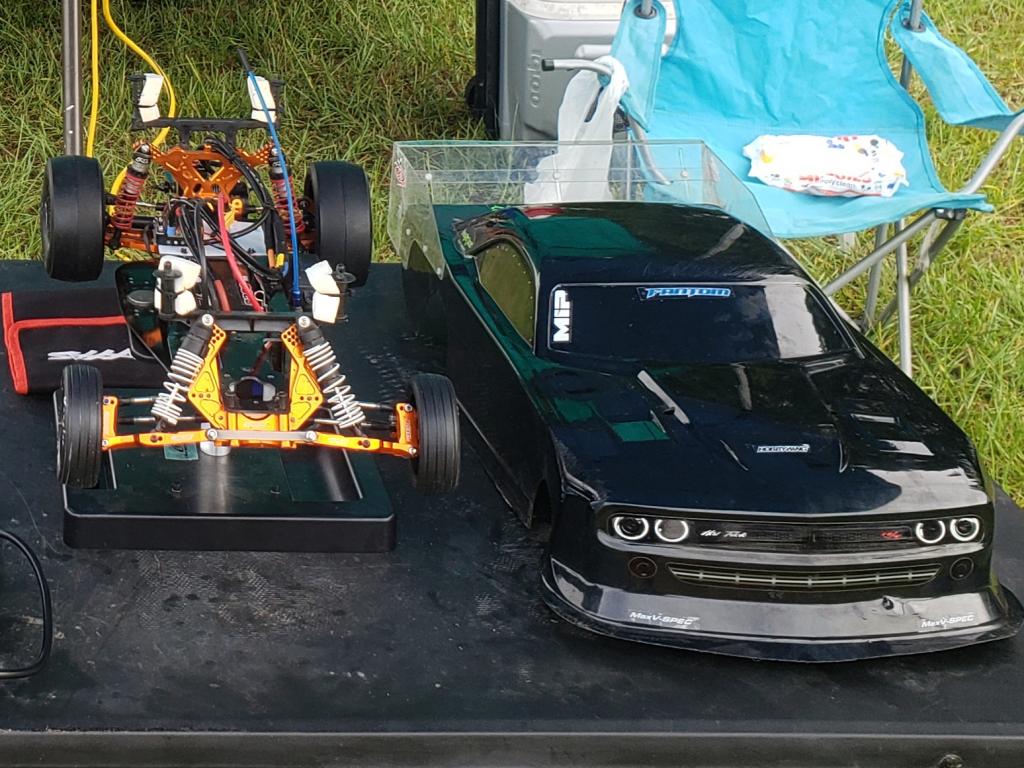 Upcoming RCDRL Events
RCDRL Texas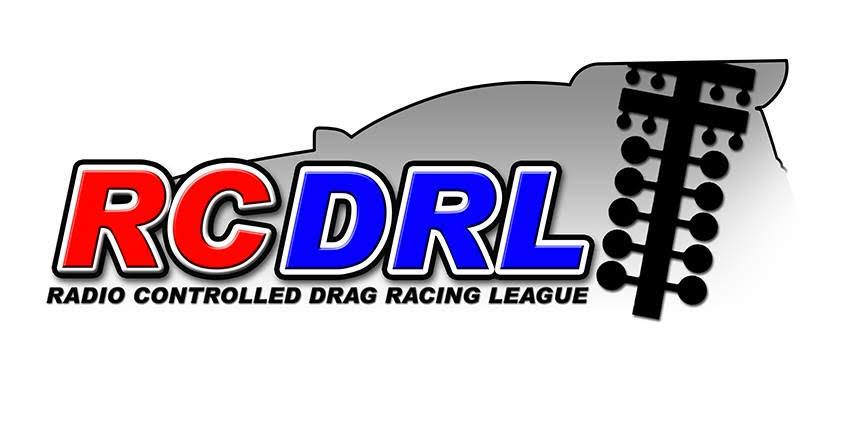 08/20/21
Setup: 6:30 am
Quals: 8:30 am


Texas Summer Nationals Championship Points Race #3
Points Race # 3
RCDRL Canton Dragway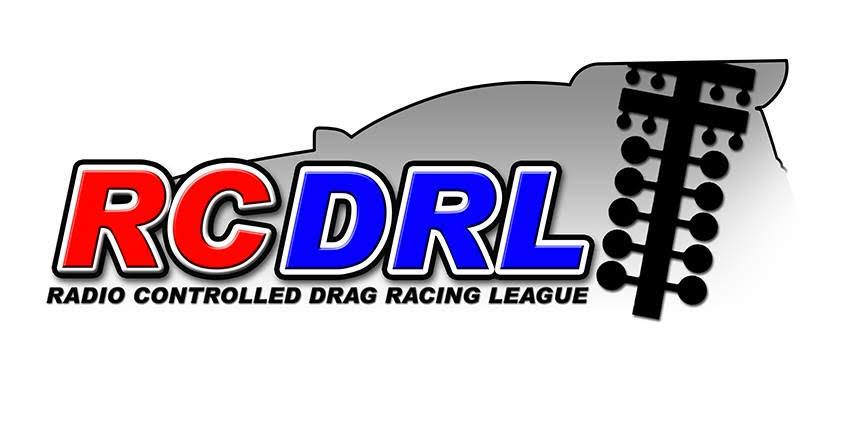 09/11/21
Setup: 6:30 am
Quals: 8:30 am


Championship Points Race #4
Points Race # 4
RCDRL Canton Dragway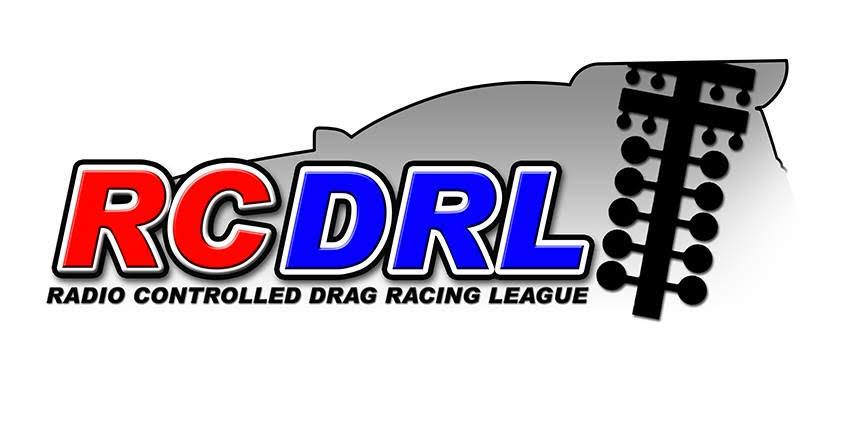 10/09/21
Setup: 6:30 am
Quals: 8:30 am


Pocket Change Nationals Championship Points Race #5
Points Race # 5
RCDRL Canton Dragway

RCDRL Puerto Rico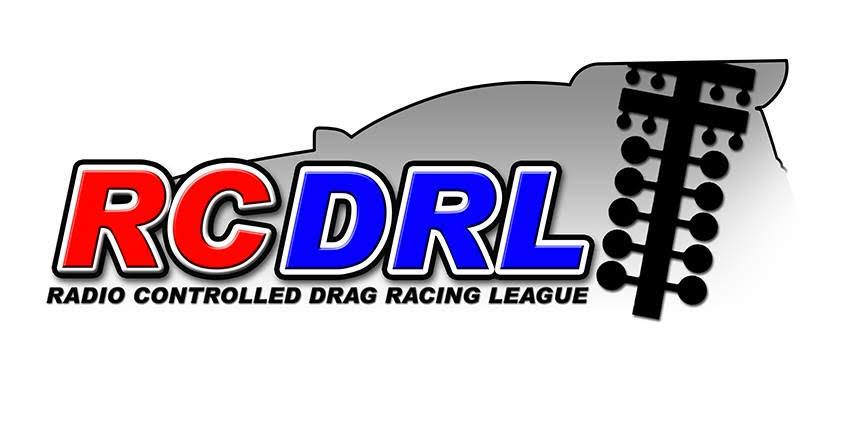 08/15/21
Setup: 6:30 am
Quals: 8:30 am


Championship Points Race #3
Points Race # 3
Pepino RC Dragway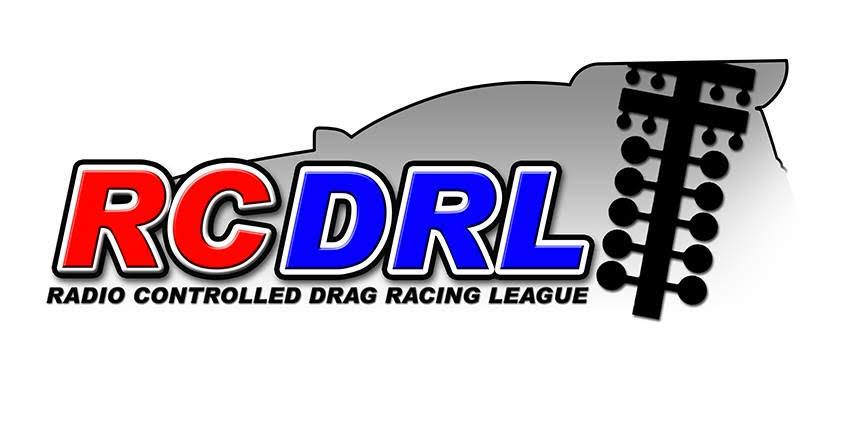 09/12/21
Setup: 6:30 am
Quals: 8:30 am


Championship Points Race #4
Points Race # 4
Pepino RC Dragway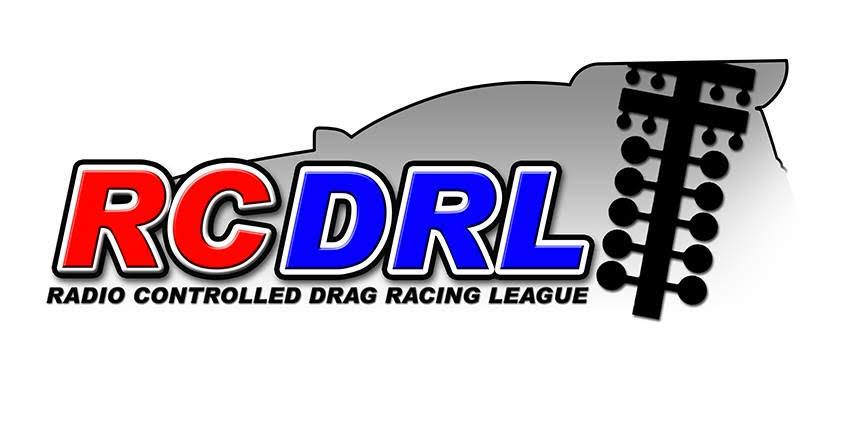 10/10/21
Setup: 6:30 am
Quals: 8:30 am


Championship Points Race #5
Points Race # 5
Pepino RC Dragway



RCDRL Florida

09/18/21 - 9:00 am
Garlits RC Dragway - Ocala Florida TNT & Dial In for $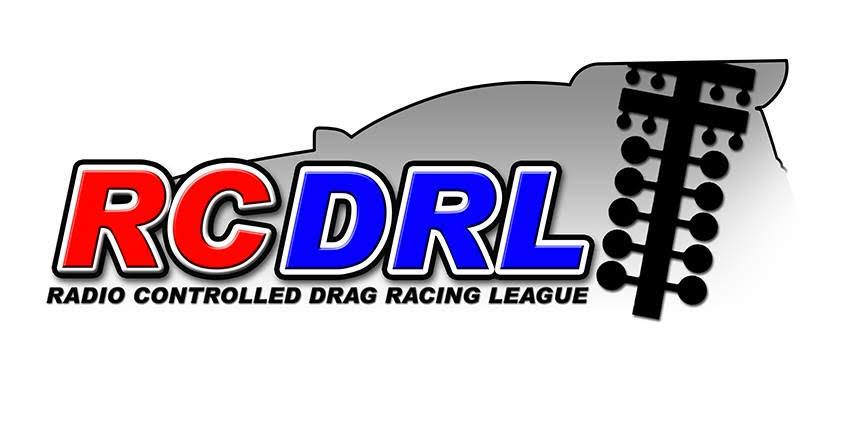 09/19/21
Setup: 7:00 am
Quals: 9:00 am


TBA Championship Points Race #6
Points Race # 6
Garlits RC Dragway - Ocala Florida





10/16/21 - 12:00 am
Garlits RC Dragway - Ocala Florida TNT & Dial In for $






Previous RCDRL Events

RCDRL Texas
2 Hot to Handle Texas Nationals Championship Points Race #2
07/24/21
Winners:
Jerry Shields
Pro Mod (2s) # 2 Qualifier



Brandon Mares
Top Alcohol (2s) # 2 Qualifier



Chris Markowski
Street Eliminator (2s) # 4 Qualifier



Matthew Munson
Quick 16 Bracket (2.75 or Quicker) # 2 Qualifier



AD Rigmaiden
Pro Street (2s) # 1 Qualifier



AD Rigmaiden
Top Fuel (3s) # 1 Qualifier



Jeff Schmidt Jr.
All Run Bracket # 6 Qualifier





RCDRL Florida
TBA 2 Hot 2 Handle Championship Points Race #5 (January makeup)
07/18/21
Winners:
Lexy Polk
Street Eliminator (2s) # 15 Qualifier



Archie Marasco
Pro Street Eliminator # 3 Qualifier



Joseph Gonzalez
Top Fuel Funny Car # 5 Qualifier



Aj Marasco
Pro Street Eliminator # 1 Qualifier



Carlos Valentin
Top Alcohol Dragster # 1 Qualifier



Carlos Zayas
Pro Mod (2s) # 1 Qualifier



JJ Yamil Batista
Young Gunners Bracket - Sunday # 5 Qualifier



Jonathan Joiner
Quick- 16 Bracket (2.75 or Quicker) # 6 Qualifier



Jonathan Joiner
True Street 13.5 # 2 Qualifier



Joey Trautman
All Run Bracket # 11 Qualifier



Jeffery Davis (R)
Top Fuel Dragster (3s) # 3 Qualifier





RCDRL Puerto Rico
Championship Points Race #2
07/11/21
Winners:
kevin reyes (R)
All Run Bracket # 12 Qualifier



kevin reyes (R)
Pro Mod (2s) # 3 Qualifier



Francisco Javier Rivera (R)
13.5 True Street # 2 Qualifier



Javier Feliciano
Pro Street # 6 Qualifier



Kediel Feliciano
Young Gunners Bracket # 3 Qualifier



Roy Gonzalez
Top Alcohol Dragster # 5 Qualifier



Jahdiel Franqui
4WD Extreme # 3 Qualifier



Jahdiel Franqui
Quick 16 Bracket # 2 Qualifier