Links to Super Nationals Pages
About
Registration
Lodging
Schedule
Classes
Sponsors
The Radio Controlled Drag Racing League has secured special rates at Home2by Hilton for the Go Big Chassis Shop Super Nationals.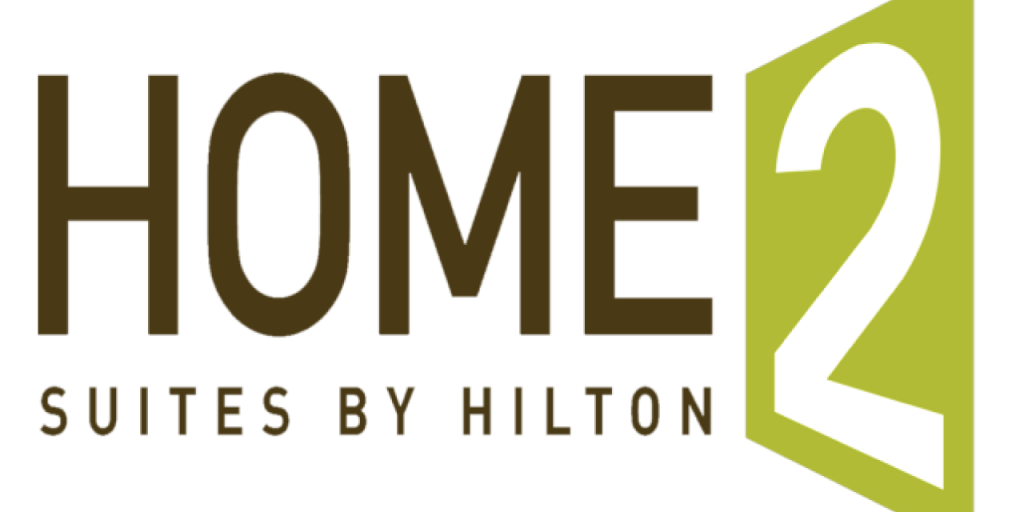 Hotel information for the Worlds Largest RC Drag Racing event is available. The 2019 Labour Day weekend August 29 – Sept. 1, 2019, RCDRL Go Big Chassis Shop Supernationals will be hosted by Home2 by Hilton. Home2 will be the official hosting hotel including the meet and greet Thursday evening August 29, 2019. Property is located directly across from the Texas Motor Speedway.
Here is the link, rooms will "not" be charged till the weekend of the event. So book your rooms today! We requested all of the 22 double bedrooms and 20 King bedrooms. All rooms and kitchens and pull out sofas. Great pool and grill area out back also.
Your Home2 Hilton link is: https://home2suites.hilton.com/en/ht/groups/personalized/D/DFWNLHT-RCD-20190828/index.jhtml
---
TBA
Links to Super Nationals Pages
About
Registration
Lodging
Schedule
Classes
Sponsors