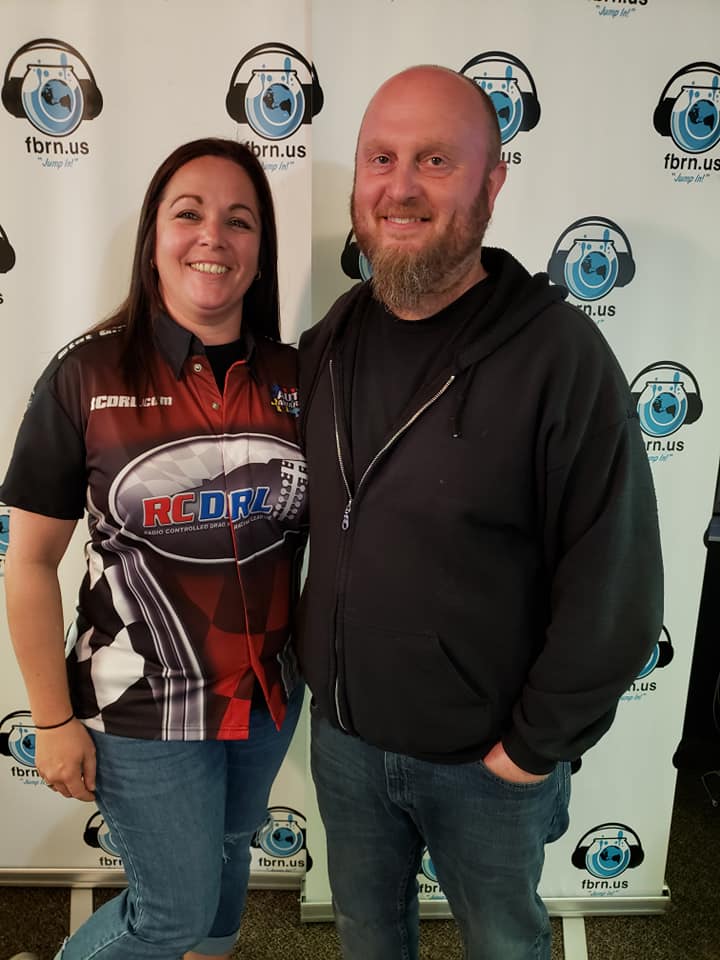 Join the Millers for the 20th episode of the RCDRL Nation Radio Show. They welcome a call from the 2X RCDRL Champion Eric Bowman. Listen close Traxxas Funny Car fans, he may just spill the beans on some speed secrets. The second hour they welcome a call from Mr "Grumpy" David Goldstein.
The Millers also will recap the Louisiana Championship Points Race #6, and talk a little about where some of the Texas members stand as they face the last race before the points reset for the 2019 championship season.
As always these two, have a great time talking about racing, giving tips, learning from other racers and sharing news around the league. So take a moment to tune in and enjoy the SHOW!


The RCDRL Podcast Show Facebook Page