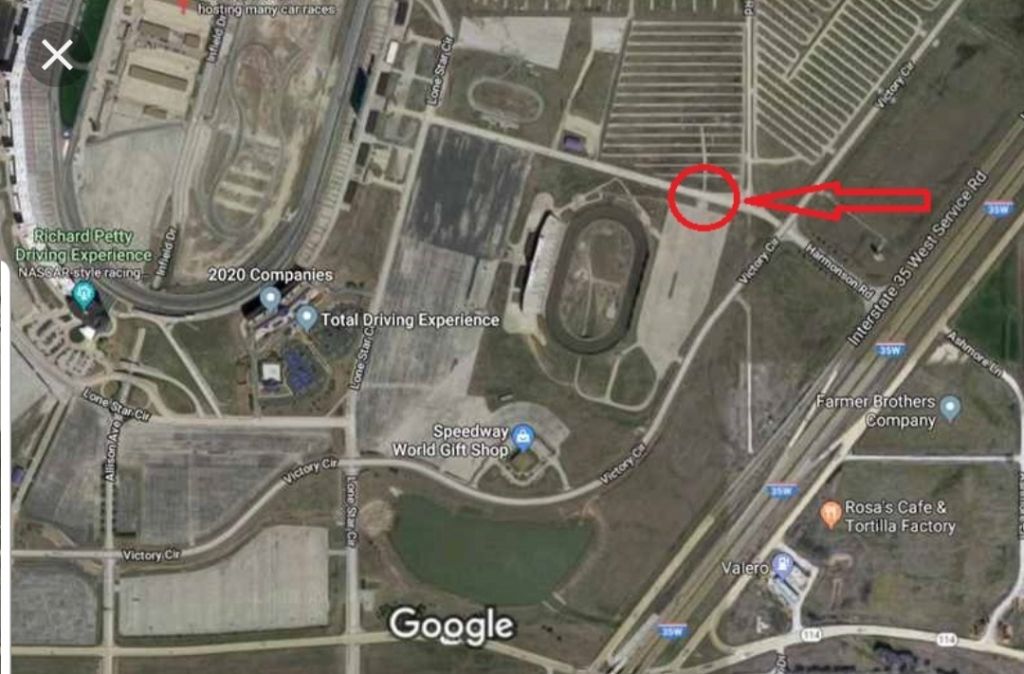 Free to park, Free to watch and kids 13 years and younger free to race!
The RCDRL DragTrac.com Nationals is event #7 of the 2019 RCDRL Texas regular season and the Countdown to the Championship playoffs is right around the corner! As the pressure mounts, don't miss the Fast Furious Family Fun at the DragTrac.com Nationals June 22nd, 2019!
Gates Open at 6:30 am
Test & Tune starts after full track setup.
Qualifying Starts Approximately 11 am.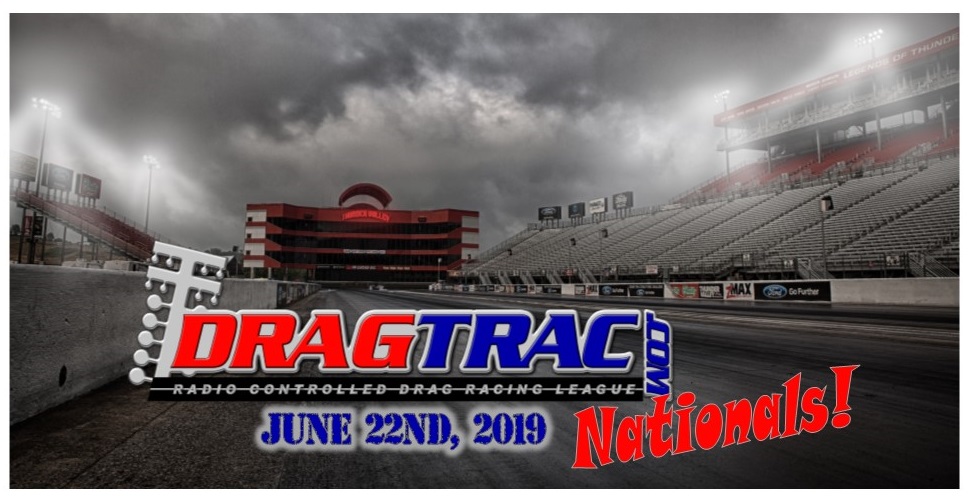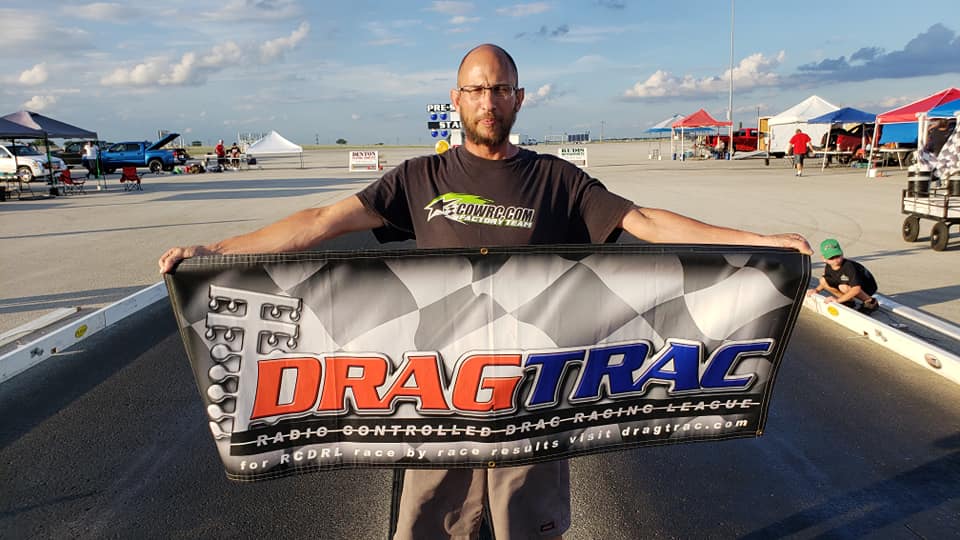 Programmed by Scott Davis, DragTrac is the Radio Controlled Drag Racing Leagues' exclusive Racer tracking system. From any computer or mobile device, you can follow along with "LIVE DATA" during qualifying and elimination rounds of racing at any of our divisions across the country! Once you have arrived at the site you can look back on past race events or choose to follow any live events occurring. DragTrac also gives you the ability to look at any Racer/Members stats which include classes they have entered, rounds completed, Reaction Time (RT), Elapsed Time (ET) and so much more!
Visit www.DragTrac.com TODAY! Racing Location: Texas Motor Speedway: 14048 Country Ln Cir Fort Worth, TX 76177 33.034383, -97.271984 Attention in the Pits!
Thanks to Taylor Home Theater of Brock, Texas and the RCDRL, Kids 13 years and younger can race for "FREE" during the 2019 RCDRL Championship Points Season in the Young Gunners class here in Texas. Thanks to many team members they don't even need an RC car. Just simply SHOW UP SIGN UP and RACE for a CHAMPIONSHIP! Other classes are available for all ages! Find us on Facebook google our site RCDRL.com