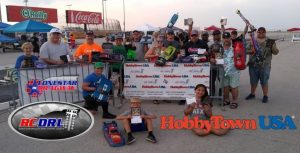 Visit HobbyTown USA, Hurst, Lewisville, Dallas, or Rockwall for all your hobby needs. HobbyTown USA is your #1 Toy and Hobby Store in North Texas! Whether you are shopping for an amazing birthday present, looking for a new fun hobby, wanting the coolest remote control vehicle, or searching for a vintage train set, they have it all!
Their friendly and professional staff is ready to help you find the perfect toy or hobby. At HobbyTown USA, they also offer repair services as needed to get you back up and playing as quickly as possible. Also, they will buy your gently used or unwanted toys, models or hobbies.
"Our job is to make sure you leave with a smile on your face!"- HobbyTown USA Texas Managment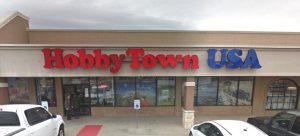 Come visit their 4 convenient locations, Dallas, Hurst, Lewisville or Rockwall and you will be amazed at the endless amount of fun under one roof for all ages. HobbyTown USA Texas is open 7 days a week!