HobbyTown USA-Texas is back as a title sponsor with the Radio Controlled Drag Racing League Texas bunch! HobbyTown USA Texas will help close out the regular season and set up the top 10 Championship points contenders in each class category this coming weekend July 28th, 2018. What an exciting regular season the RCDRL Texas bunch has had. We have endured challenges both on and off the track. For most, the rest of the season will be a great time to play spoiler, prepare for next year and continue to try and win races and awards!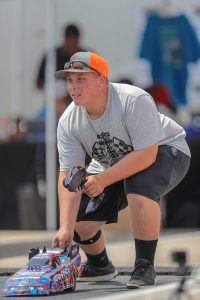 For the competitors that will make the Top 10 in each class, it's time to hone in your skills and fine-tune your cars… Points will be reset after this event. From the number one seed getting 2110 points, down to the number ten seed getting 2000 points. It's about to get real! Good luck to all!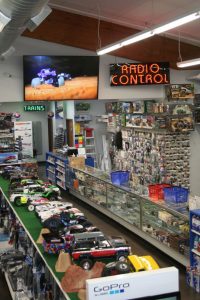 Please visit HobbyTown USA, Hurst, Lewisville, Dallas, or Rockwall for all your hobby needs. HobbyTown USA is your #1 Toy and Hobby Store in North Texas! Whether you are shopping for an amazing birthday present, looking for a new fun hobby, wanting the coolest remote control vehicle, or searching for a vintage train set, they have it all!
Their friendly and professional staff is ready to help you find the perfect toy or hobby. At HobbyTown USA, they also offer repair services as needed to get you back up and playing as quickly as possible. Also, they will buy your gently used or unwanted toys, models or hobbies.
"Our job is to make sure you leave with a smile on your face!"- HobbyTown USA Texas Managment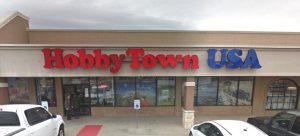 Come visit their 4 convenient locations, Dallas, Hurst, Lewisville or Rockwall and you will be amazed at the endless amount of fun under one roof for all ages. HobbyTown USA Texas is open 7 days a week!
Event Date & location:
HobbyTown USA Texas Summer Nationals Saturday, July 28th, 2018 at The Texas Motor Speedway 14004 Country Ln Circle Fort Worth, TX 76179