RCDRL Texas...
Posted by RCDRL Admin - 02/26/2020


March 7th starts the 2020 Championship RC Drag Racing season at the Texas Motor Speedway on the LoneStar RC Dragway! (Behind the Dirt Track Oval)

So what are you waiting for? LET's GO RACING!
Pit Area and Grandstands for spectators and racer enjoyment! Spectator entry and parking is always FREE!
RCDRL at Lynwood, IL.
Posted by RCDRL Admin - 02/26/2020


The RCDRL is starting a new organized RC Drag Racing League in Lynwood IL. at Lynwood RC Dragway!
Visit: www.lynwoodrcdragway.com

We are looking for dedicated family-oriented people. Yes, that means... men, women, and children are welcome to join. Compete for fun and/or compete for a track Championship! Drag race any kind of RC car, on-road or off-road, everyone is welcome in this Family Friendly Environment!

Events are held on a 10th scale quarter-mile drag strip (132ft.) in conjunction with a professional Port-A-Tree track timing system. From Test-N-Tune, and Fun-N- Grudge days, to All Run Bracket and lightning-fast Top Fuel 100 mph+ heads up racing and all in between. We have racers with 10th scale cars to giant 1/4 Scalers.

We have a place for YOU! As we grow so will new and different classes. Trophy and points races will start once we build our group. Join the FAMILY FUN and remember, any RC car or truck is welcomed.
Feb 22 TNT cancelled
Posted by RCDRL Admin - 02/21/2020


Attention in the Pits... Due to the cold, windy weather forecast and other circumstances beyond our control we are forced to postpone this Saturday's preseason test-n- tune till March 7th.

In consideration of our membership and the 2020 season, we are reconsidering March 7th tnt and the start of the season. Stay tune for more information. I have a meeting with TMS Tuesday afternoon.
RCDRL 2020 is Gearing Up for it's Opener in Puerto Rico!
Posted by RCDRL Admin - 01/06/2020


The new year is officially here and with that begins the countdown to the start of the 2020 RCDRL Season which kicks off Feb. 7-9 with the 2nd annual RCDRL Winternationals at Pepino RC Drag Racing Racetrack- San Sebastian Puerto Rico.
2019 RCDRL Texas Championship Awards Banquet
Posted by RCDRL Admin - 12/02/2019


Lights, Camera, Action! The RCDRL is rolling out the Red Carpet for our members to all come together to celebrate the 2019 racing year! If you're a member of the RCDRL regardless of where you're located, you are invited to attend the 2019 RCDRL Championship Awards Banquet.



We will once again start the evening off with a fully catered dinner with dessert. The Awards show will follow dinner.



209 Mockingbird Ln, Denton, TX 76209-4821


Let's celebrate another great year of Championship RC Drag Racing!


Join us as we Crown our 2019 Champions and award stand out members in these many different categories



*Driver of the Year


*Rookie of the Year


*Young Gunner of the Year


*Hard Luck Driver of the Year


*Crew Chief of the Year


*Most Improved of the Year

Upcoming RCDRL Events
RCDRL Texas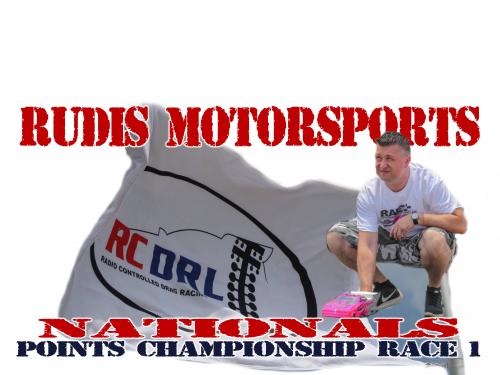 03/07/20
Setup: 7:00 am
Quals: 9:00 am


Rudis Motorsports Rainman Nationals
Points Race # 1
Texas Motor Speedway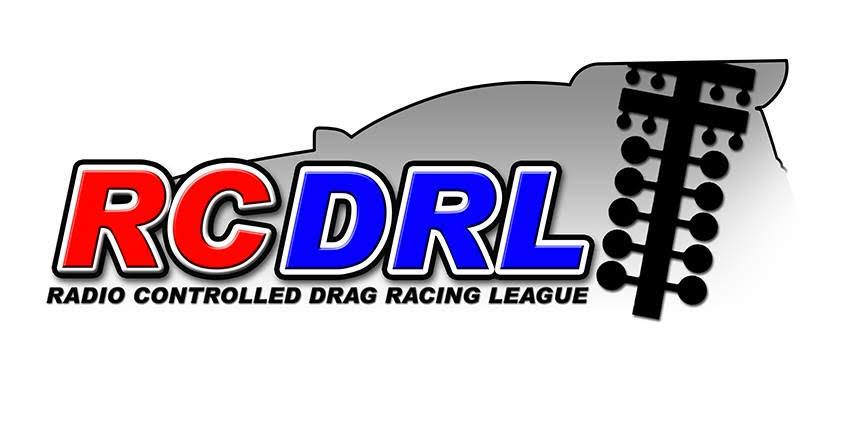 03/14/20
Setup: 7:00 am
Quals: 9:00 am


TBA Nationals
Points Race # 2
Texas Motor Speedway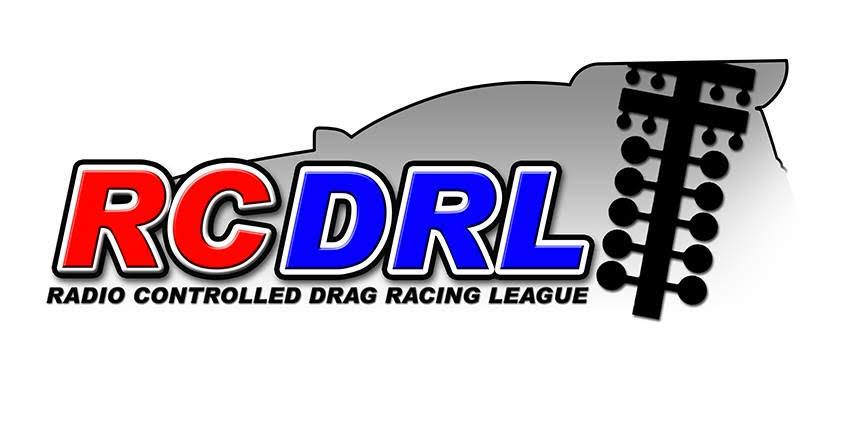 04/04/20
Setup: 7:00 am
Quals: 9:00 am


TBA Spring Nationals
Points Race # 3
Texas Motor Speedway

RCDRL Puerto Rico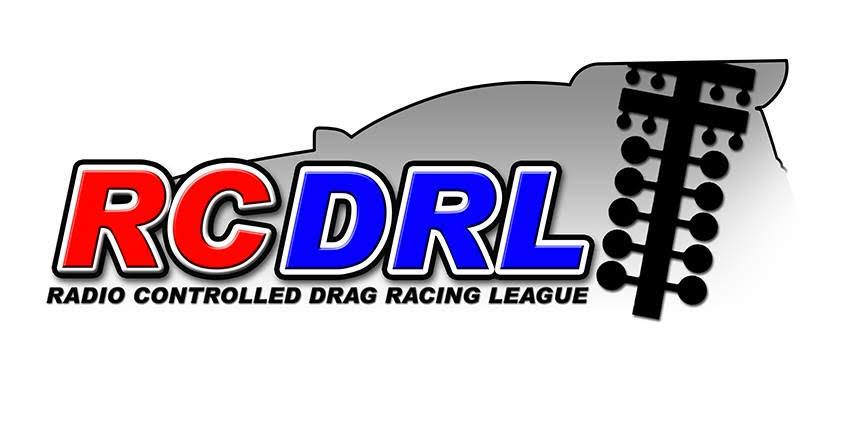 03/08/20
Setup: 7:00 am
Quals: 9:00 am


Pepino RC Points Championship Race #1
Points Race # 1
Pepino RC Dragway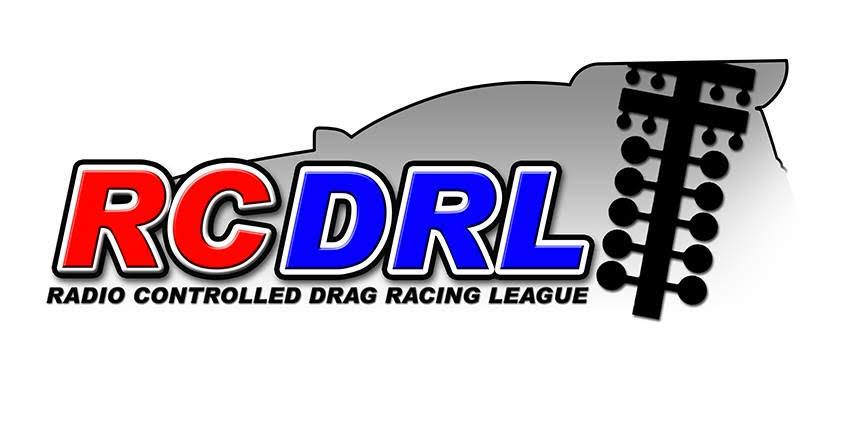 04/05/20
Setup: 7:00 am
Quals: 8:30 am


Pepino RC Points Championship Race #2
Points Race # 2
Pepino RC Dragway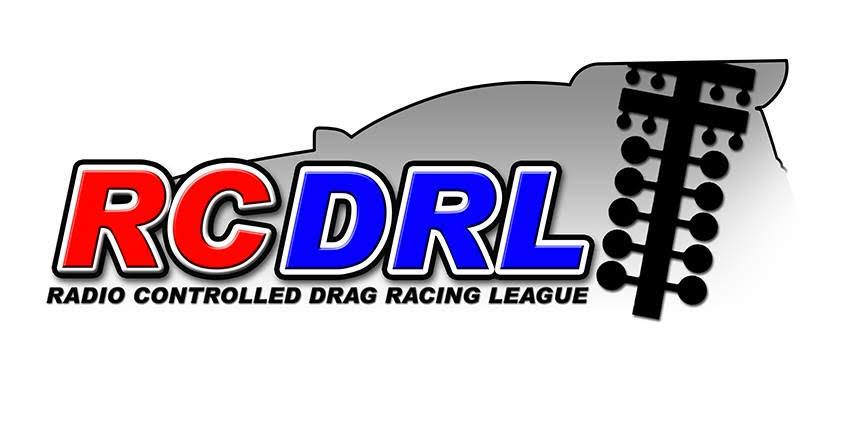 05/17/20
Setup: 7:00 am
Quals: 8:30 am


Pepino RC Points Championship Race #3
Points Race # 3
Pepino RC Dragway

RCDRL Lynwood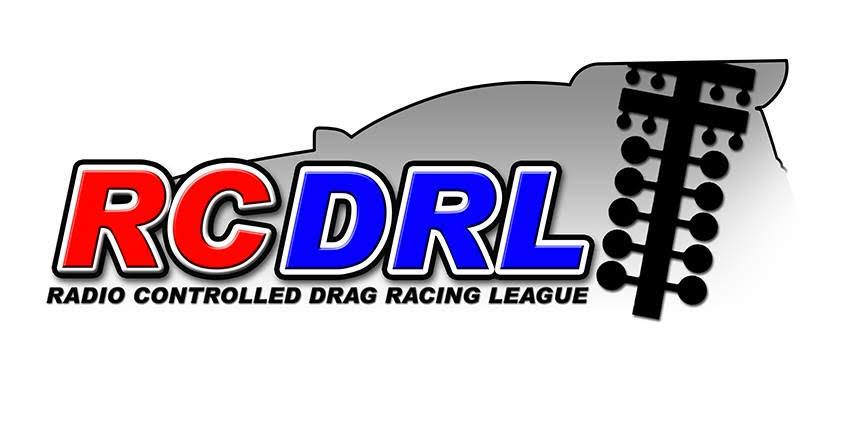 05/16/20
Setup: 7:00 am
Quals: 10:00 am


RCDRL Lynwood Points Championship Race #1
Points Race # 1
Lynwood, IL. RC Dragway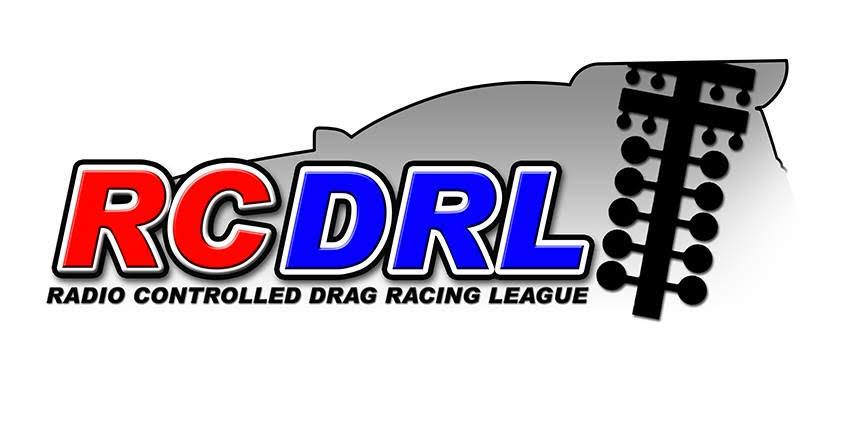 05/30/20
Setup: 8:30 am
Quals: 10:00 am


RCDRL Lynwood Points Championship Race #2
Points Race # 2
Lynwood, IL. RC Dragway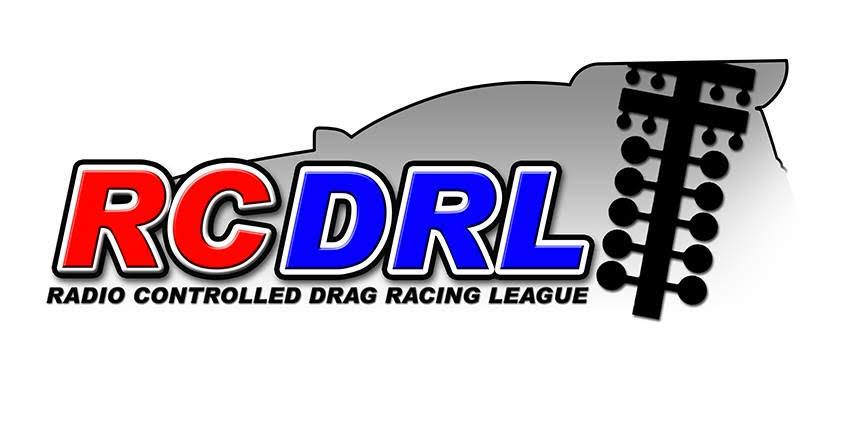 06/27/20
Setup: 8:30 am
Quals: 10:00 am


RCDRL Lynwood Points Championship Race #3
Points Race # 3
Lynwood, IL. RC Dragway


Previous RCDRL Events

RCDRL Puerto Rico
Pepino RC Drag Racing Winternationals
02/09/20
Winners:
Harry Maldonado
4WD Outlaw # 1 Qualifier


AD Rigmaiden
Top Fuel (3s) # 3 Qualifier


Antonio Portell
Pro Street # 2 Qualifier


Johnell Torres
Pro Stock # 5 Qualifier


Eduardo Conde
Pro Mod (2s) # 1 Qualifier


Hector Lopez Cruz
Top Alcohol Dragster # 6 Qualifier


Ariel Tirado
Nitro Top Fuel # 1 Qualifier


Luis E Perez
Quick 16 Bracket # 14 Qualifier




RCDRL Texas
RCDRL Summit Racing Equipment No Prep RC Classic
11/24/19
Winners:
Colby Taylor
Summit Pro Funny Car # 1 Qualifier


Eric Hancock
Summit Pro Street # 2 Qualifier


Kelly McCart
Summit Street Eliminator # 9 Qualifier


Haylee Arnold
Summit All Run Bracket # 4 Qualifier


Brandon Mares
Summit Young Gunner Bracket # 2 Qualifier




RCDRL Louisiana
RCDRL LOUISIANA FINALS
11/03/19
Winners:
Regina Alsobrooks
Outlaw - 4WD # 3 Qualifier


Dennis Forbes
Pro Mod # 2 Qualifier


Dennis Forbes
Traxxas Pro Funnycar # 2 Qualifier


Joseph Forbes
Young Gunners # 2 Qualifier


Roger Cook
2.50 Index # 1 Qualifier


Roger Cook
Outlaw Stadium - 2WD # 1 Qualifier


Roger Cook
Quick-8 Bracket # 8 Qualifier


Mikey Alsobrooks
All Run Bracket # 3 Qualifier


Mikey Alsobrooks
Pro Stock (1S) # 6 Qualifier